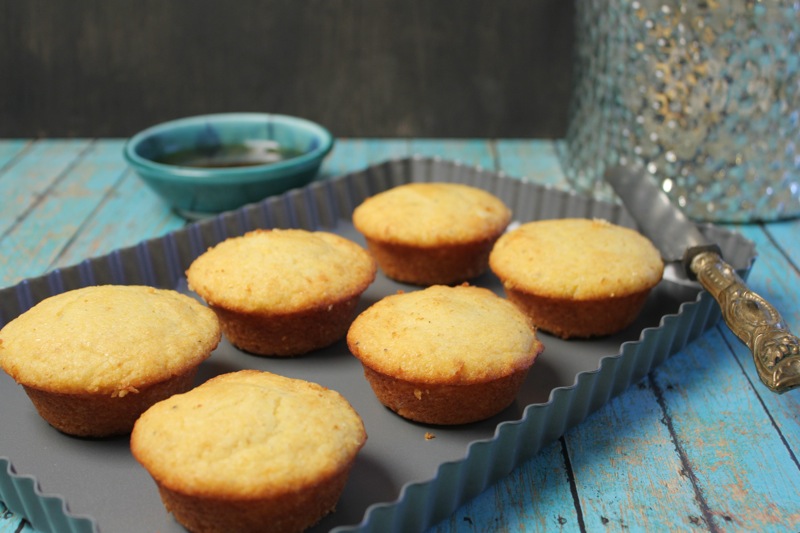 I had no idea that Massachusetts has an official State muffin.  The corn muffin was chosen by the school children of Massachusetts to have that honor.  It is a staple of New England cookery.  I could not find a state muffin for North Carolina or Florida so if anyone knows if there is such a thing, I would like to be informed.
I was simply looking for a good corn muffin to go with some split pea soup that I had simmering.  I found one on Martha Stewart's website and was curious as to why she called it a Massachusetts corn muffin.  The addition of honey is characteristic of all of the recipes I viewed for that designation.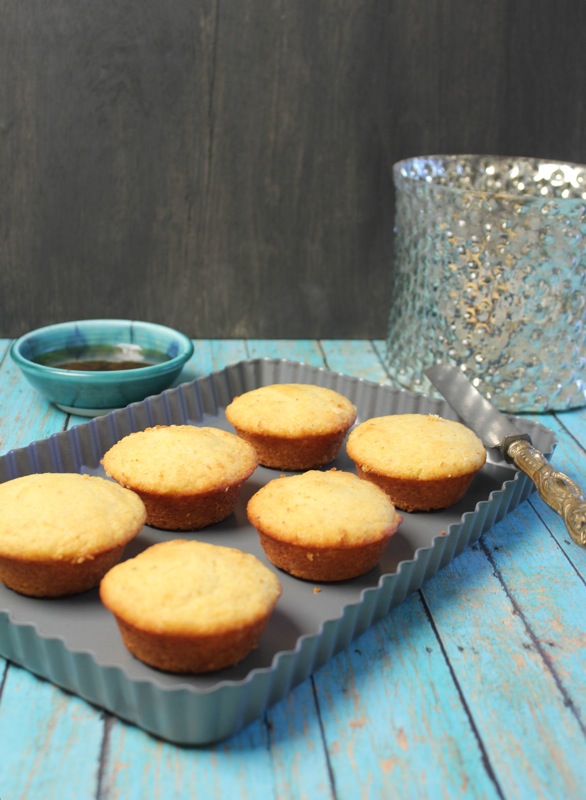 This is a pleasantly sweet muffin.  I enjoyed it with the split pea soup.  I am enjoying it in the morning with a cup of coffee.  It is large and not at all crumbly so it is easy to smear with butter and /or additional honey.  It will be a regular component of soup dinners in our house.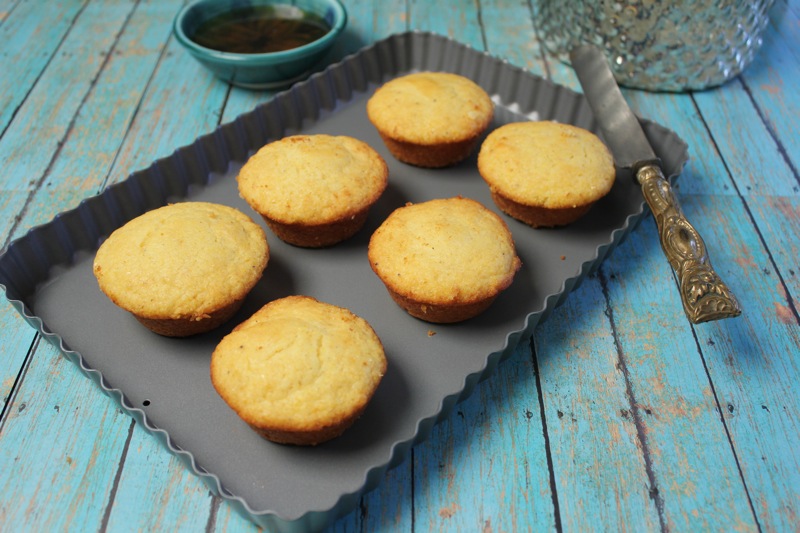 You might want to check to see if your state or region has a designated muffin.  Massachusetts certainly has a good one.
MASSACHUSETTS CORN MUFFINS
1 cup yellow cornmeal
1 cup all-purpose flour
2/3 cup sugar
1 tablespoon baking powder
coarse salt
1/4 cup safflower oil (I used regular canola oil)
4 tablespoons melted butter
2 tablespoons honey
2 eggs lightly beaten
1 cup milk
Preheat oven to 350 degrees F.  Spray a 12 cup muffin tin with oil or smear with butter.
In a large bowl combine cornmeal, flour, sugar, baking powder and 1 1/2 teaspoon salt.  In another bowl combine the oil, butter and honey.  Add the eggs and milk and beat to combine.  Add the wet ingredients to the cornmeal mixture and stir together.
Divide batter evenly among muffin cups.  They will be almost full.  Bake until tops are golden and a toothpick comes out clean, about 18 minutes.  Let cool in pan for 10 minutes.