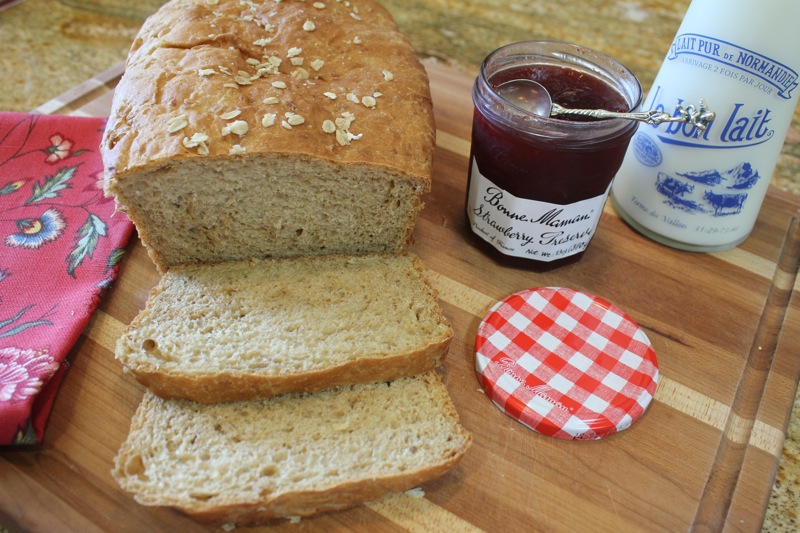 I made this bread for a very special reason.  It is to celebrate the publication of my childhood friend, Lyla's new book.  Lyla taught English for over twenty years.  She taught students from first grade, to high school and college.  She has always been a writer with publications in national magazines like Newsweek, Forbes, and Parents.  A children's novel that she wrote won a Writer's Digest Honorable Mention.  She has been working on a mystery for several years now.  You see, she and I grew up reading Nancy Drew and loved the adventures of the intrepid sleuth.  Her new novel, Snoop (A small town gossip mystery), is similar to that genre but with grown up characters.  There are also similarities to our own small town in the book.  It has been a joy for me to read it.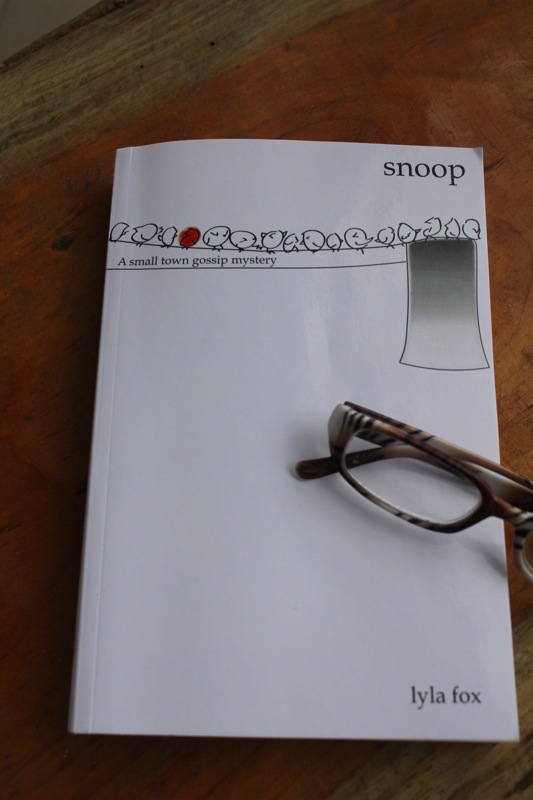 Lyla loves to cook as much as I do so there are numerous references to food in Snoop, although the main character Sam is not much of a cook.  But she knows all of the best take-out places and loves the oatmeal bread that elderly Elli makes and sells to the local restaurant.  When Elli is found brutally murdered, Sam cannot curb her snooping.   After all, Snooping is the name of her column in the local newspaper. This is a great whodunit with a surprise ending.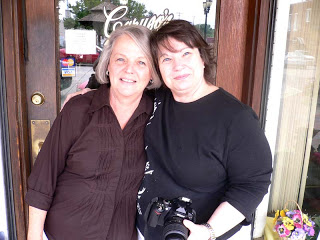 Lyla and I got together a few years ago in our hometown.  We had not seen each other since junior high school.  She even sent me an 80th Anniversary Limited Edition copy of Nancy Drew's The Secret of the Old Clock to commemorate our childhood love of reading the mysteries.  That is why I am so proud of her for following her dreams and writing a mystery of her own.  There will be more in the series too.  If you would like to get a copy of her book you can order it from Amazon here.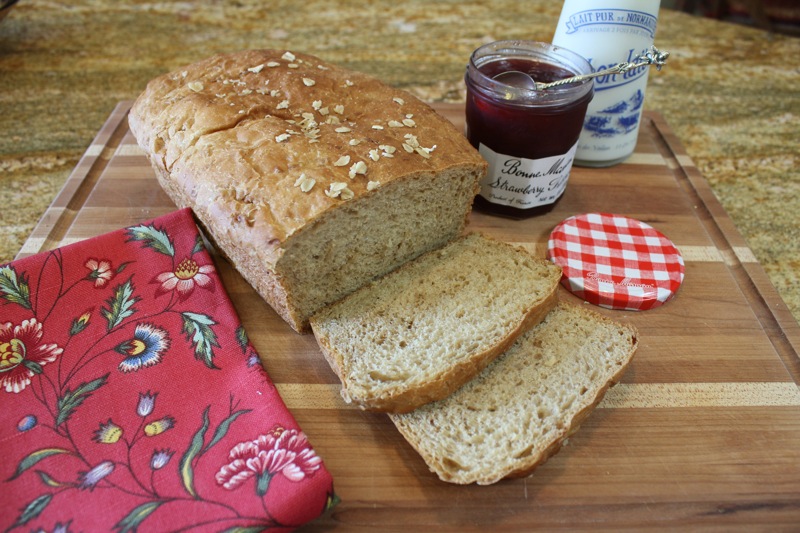 Lyla told me that Elli's famous oatmeal bread recipe was actually a James Beard recipe.  This comes out in book #2 called Deadly Snooping.  She sent me the recipe and I made it yesterday.  It was one of the easiest yeast bread recipes I have ever made because there is limited kneading.  I made David a sandwich with it today and he loved it.  I was happy with the texture and the delightful flavor.  I will be making this bread often.  Thank you Lyla.  Both the bread and the book are delightful.
OATMEAL BREAD
2 packages active dry yeast
2 teaspoons sugar
1 cup lukewarm water
1/3 cup butter
1 cup boiling water
1 cup rolled oats (not instant)
1/3 cup molasses
1 tablespoon salt
1 egg
5 1/2 cups all-purpose-flour
Dissolve dry active yeast and sugar in 1 cup lukewarm water.  Let stand 10 minutes, then stir very well.
Cream butter in a large mixing bowl; add boiling water, and stir until completely melted.  Add oats, molasses and salt.  Blend thoroughly and cool to lukewarm.  Add egg and beat well.  Add yeast, then fold in flour.
Put the dough in a buttered mixing bowl, turning it so that it is well greased on all sides, then refrigerate for at least two hours – you can leave it for three to four hours.  Turn out the chilled dough on a floured work surface and shape into two loaves.  Place in well-buttered 9 x 5-inch loaf pas, and let rise in a warm, draft-free spot until double in bulk, about two hours.
Preheat oven to 350 degrees F.  Bake bread for approximately one hour or until the loaves are nicely browned and sound hollow when you rap them.  Remove from pans and cool on racks.