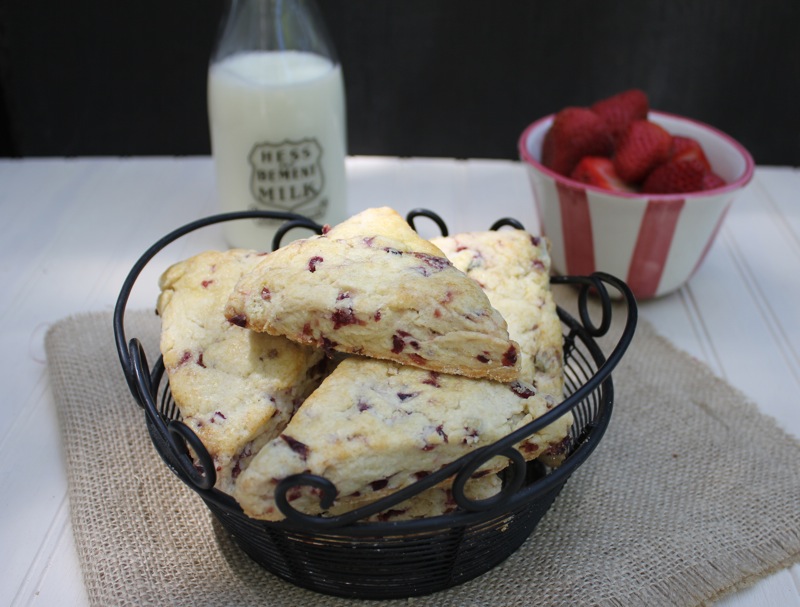 There is nothing better than a basket of warm homemade scones for Mother's Day.  That is exactly what I treated myself to today.  I am spending Mother's Day on my own because David is on a motorcycle trip to Texas and the kids are away doing other things.  Sometimes it is OK to be alone on a holiday.  As far as I'm concerned, Mother's Day is every day of the year.   I get all of the love I need from my family on a regular basis all year.  So I chose to celebrate this day as a day of rest, indulgence (the scones) and remembrance of my Mother.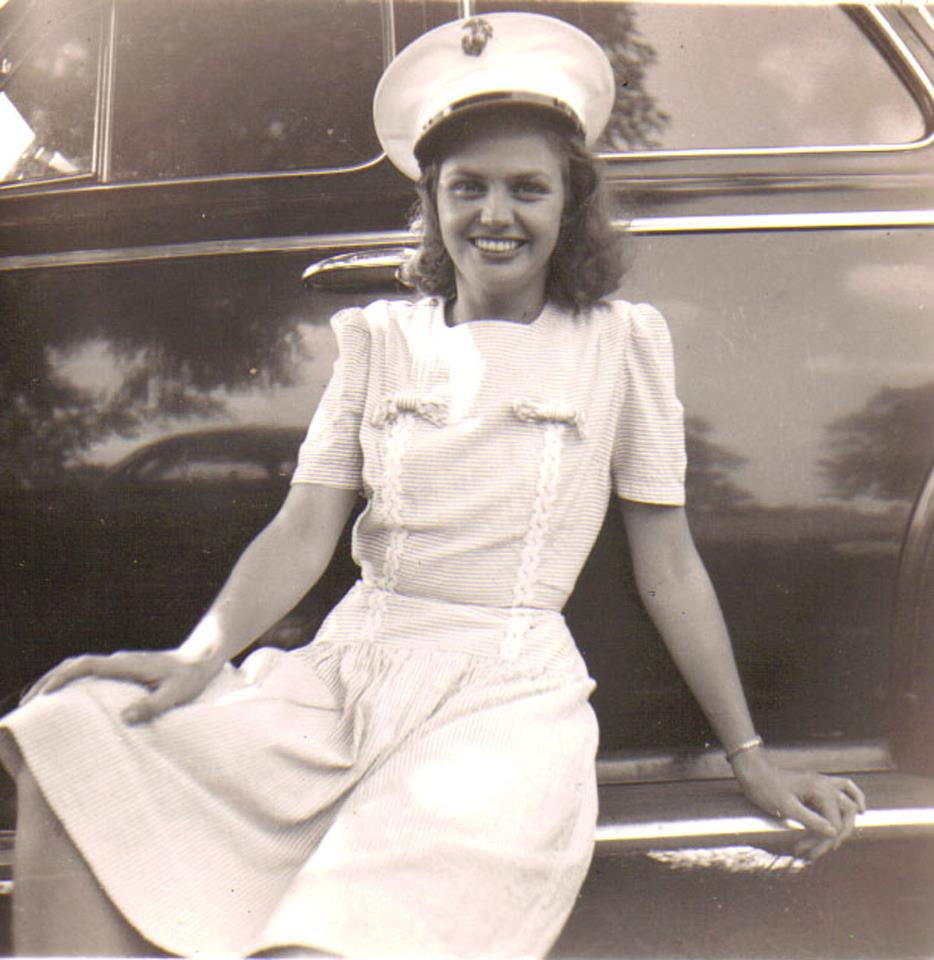 My Mother  was everything that I always hope to be;  Good, talented, funny, forgiving and kind.     Her influence on her devoted children, grandchildren and  great-grandchildren was stupendous.  She was a talented artist and a naturally good cook.  Two of her granddaughters inherited her cooking and artistic genes.  At least one of her great-granddaughters (My Rachel) is a talented artist.  The art part passed me by, but you can't say I don't love to cook.
When we were in Nantucket, Mary Anne made the most delicious Currant Scones one morning for breakfast.  She said they were from a Martha Stewart recipe in her Baking Essentials book.  I never did find that specific recipe, but this one came from the Martha Stewart Cookbook.  There were no dried currants in my supermarket so I substituted dried cranberries and plumped them with orange juice. The recipe was easy.  Why haven't I made scones before?
What I love about Mary Anne's scones is that they are mealy and flaky like pie crust.  There are no eggs in them and that may be the difference from other scones that I have tried.  I love that flaky consistency.
I lounged in bed this morning with my coffee and scones, read my mystery du jour, encouraged the dog to wait until 10:00 AM for her walk and just chilled.  What could be better?
Tonight I am having my favorite grilled hamburger and a salad.  Easy and delicious.  Simple pleasures for a solitary, contemplative and peaceful weekend.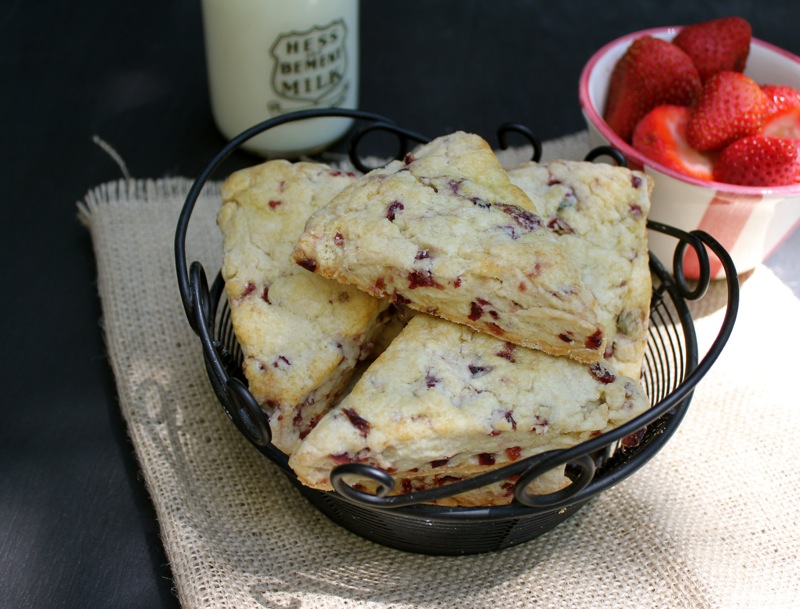 CRANBERRY ORANGE SCONES
I halved the recipe
4 1/2 cups sifted all-purpose flour
2 teaspoons baking powder
1/2 teaspoon baking soda
Pinch of salt
1/2 pound (2 sticks) unsalted butter, cut into small pieces
1 cup dried currants, soaked overnight in 3 tablespoons brandy (I used dried cranberries soaked in Orange Juice)
1 to 1 1/4 cups heavy cream
1 egg beaten with 1/4 cup light cream
Sift the dry ingredients into a large mixing bowl.  Using a pastry lender or two kitchen knives, cut in the butter until the mixture resembles coarse meal.  (This can also be done in a food processor, using half the flour mixture, and adding the processed mixture to the remaining flour before adding the currants and cream.)  Stir in the drained currants.
Mixing lightly with your fingers, add just enough heavy cream to hold the mixture togeher.  Wrap in plastic wrap and chill approximately 30 minutes or overnight.
Preheat the oven to 375 degrees F.
Roll out the dough 1/2-inch thick, and, using a biscuit cutter, cut the dough into various shapes.  I rolled the dough into a circle 1/2-inch thick and cut the dough into 8 wedges (For half of the recipe.  If you use the whole recipe you would make two circles).  Place on parchment-lined baking sheets, brush the tops lightly with egg wash, and bake until golden brown and puffed, 13 to 15 minutes.  Let cool on a wire rack.