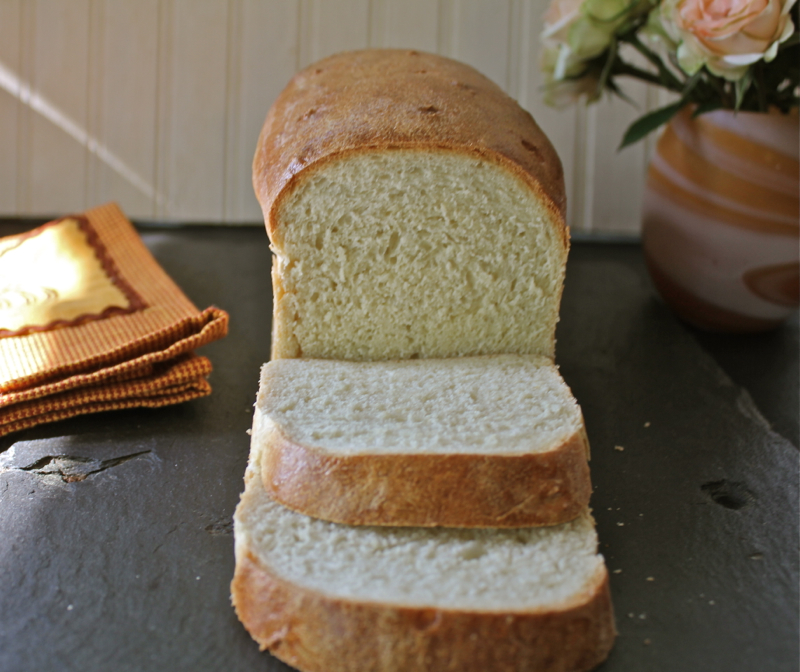 Pain au Parmesan or Parmesan Bread is a recipe from Patricia Well's The Paris Cookbook.  I picked up a copy of this book recently at an antique mall.  Even though it was written over a decade ago, the recipes are current and inviting.  I am a committed bread lover, so this recipe for Parmesan bread appealed to me immediately.  Patricia was inspired to adapt this bread recipe from the Boulangerie Onfroy in the Marais.  The bread is fine textured with a pungent Parmesan flavor.  It makes a great BLT.  I have also been enjoying it as toast with a tomato topping.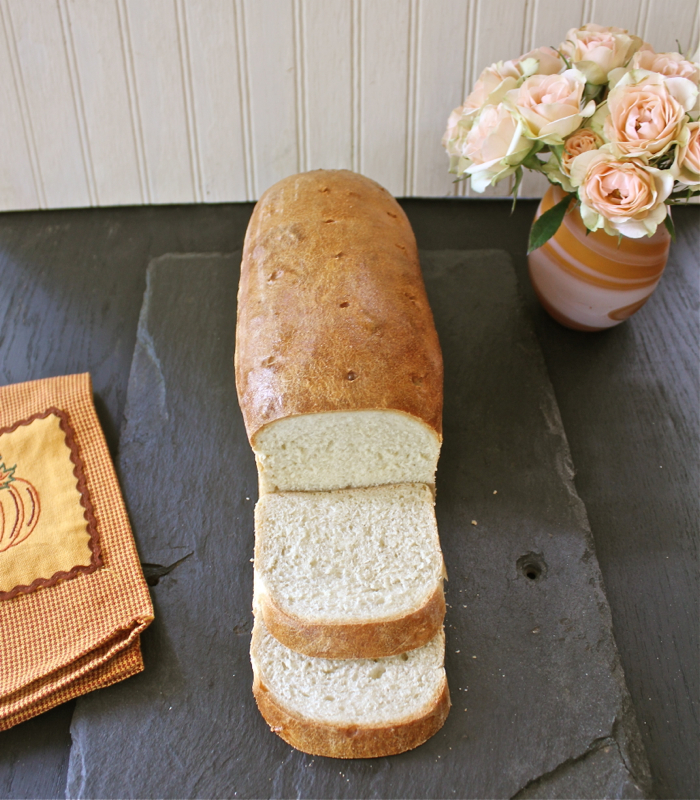 But what is so wonderful about this Parmesan bread is that it easy.  It can be kneaded in a stand mixer and takes little hands on time.   Each slice of this fragrant bread brought me back to the beautiful boulangeries of Paris.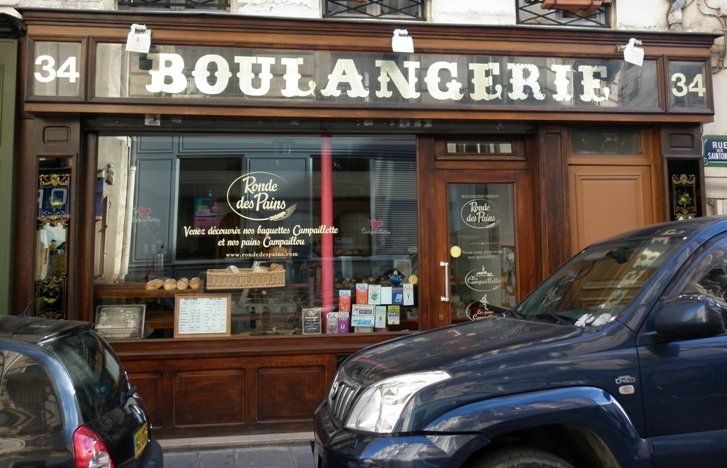 We have been in Florida celebrating our joint birthdays for the last week.  Here are a few pictures of the event.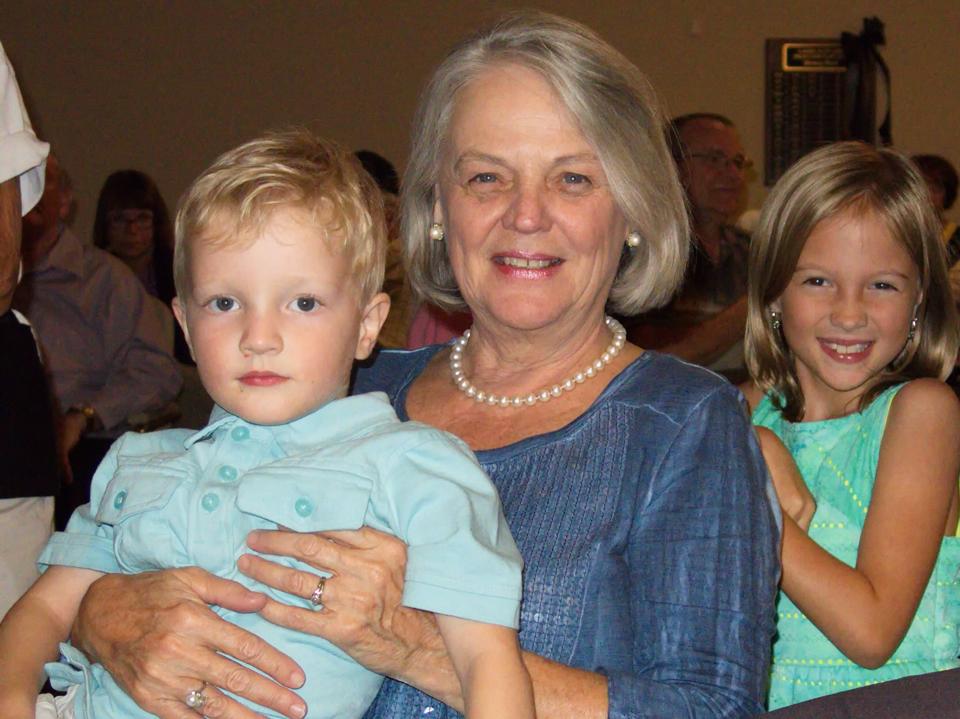 I was so happy to have the grandkids with us.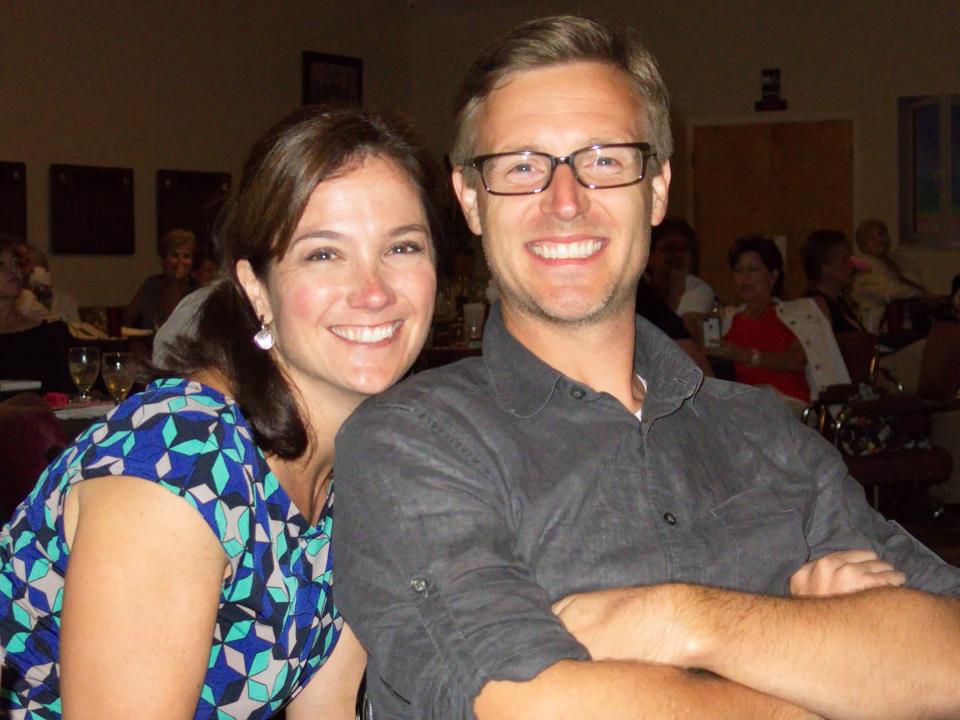 Our thanks to all of our friends and our wonderful family, including our Son Michael and DIL Kristen above, for a stellar celebration.  Aging can be a beautiful time of life.  Thank you Mark for the pictures that captured the event.
PARMESAN BREAD
1 teaspoon active dry yeast
1 teaspoon sugar
1 1/3 cups lukewarm water
2 tablespoons extra-virgin olive oil
2 teaspoons fine sea salt
3 3/4 cups ( 1 pound ) bread flour, or more if needed
3 ounces freshly grated Parmigiano-Reggiano cheese (3/4 cup)
1 large egg beaten with 1 tablespoon cold water, for egg wash
In the bowl of a heavy-duty electric mixer fitted with the dough hook, combine the yeast, sugar, and lukewarm water, and stir to blend.  Let stand until foamy, about 5 minutes.  Then stir in the oil and the sea salt.
Add the 3 3/4 cups flour and the cheese all at once, and mix at medium speed until most of the flour has been absorbed and the dough forms a ball.  Continue to knead until the dough is soft and satiny but still firm, 4 to 5 minutes.  If necessary, add a little more flour to keep the dough from sticking.  Transfer the dough to a clean, floured work surface and knead by had for 1 minute.  The dough should be smooth and should spring back when indented with your fingertip.
Place the dough in a clean bowl, cover the bowl with plastic wrap, and let the dough rise until doubled in bulk, about 1 hour.  Punch the dough down and shape it into a tight rectangle.  Place the dough in a nonstick 1-quart rectangular bread pan that has been buttered.  Cover it with a clean cloth and let it rise until doubled in bulk, about 1 hour.
Preheat the oven to 425 degrees F.
Brush the top of the dough with the egg wash.  With the tips of a pair of scissors, snip the top of the dough all over, about 15 times, to allow it to expand evenly during baking.  Place the bread pan on the bottom shelf of the oven.  Bake until firm and golden brown, and the bread sounds hollow when tapped, about 35 to 40 minutes.  Transfer the bread to a rack to cool.