When a new bridge was contemplated over the Rocky Broad River, the river that flows into Lake Lure, there was much discussion about what to do with the historic 1925 bridge.  Throughout nearly nine decades it had connected the village of Chimney Rock to the town of Lake Lure.  A group of residents decided to preserve it as a flowering walkway to honor its significant history.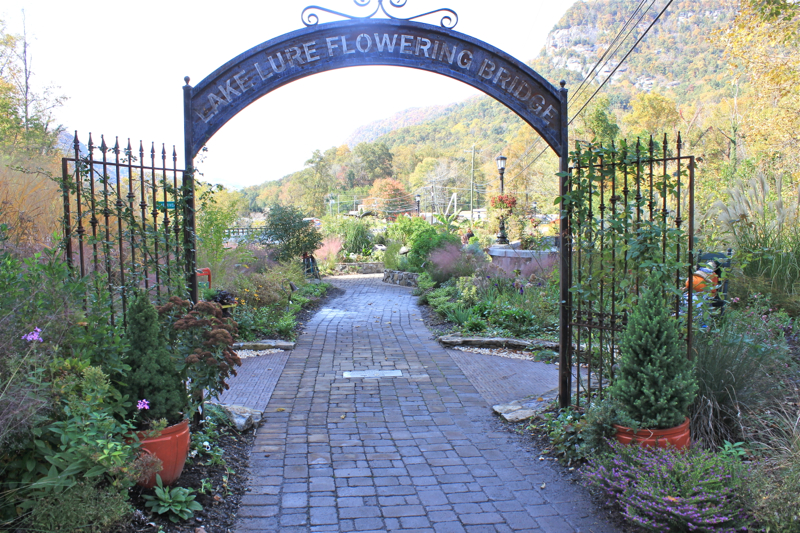 Come with me on a Fall tour of the Lake Lure Flowering Bridge.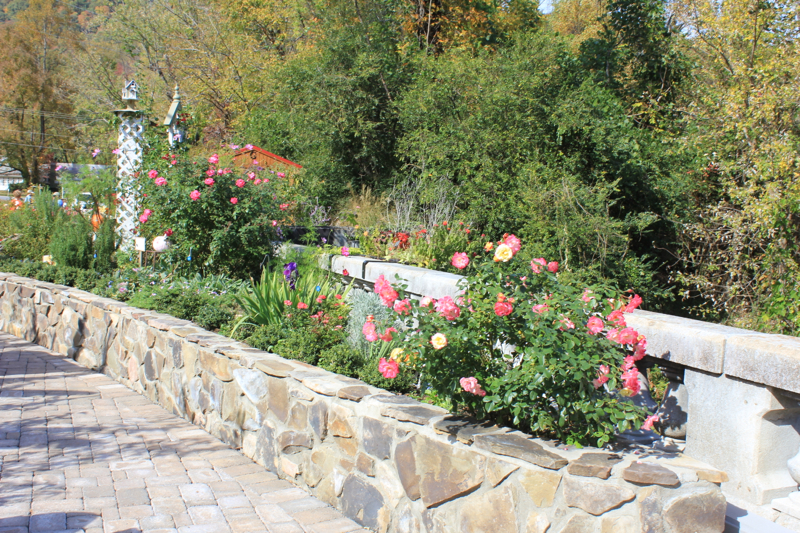 My friend Penny of The Comforts of Home was with me.  I expected the usual beautiful floral displays, but I did not expect a Halloween extravaganza.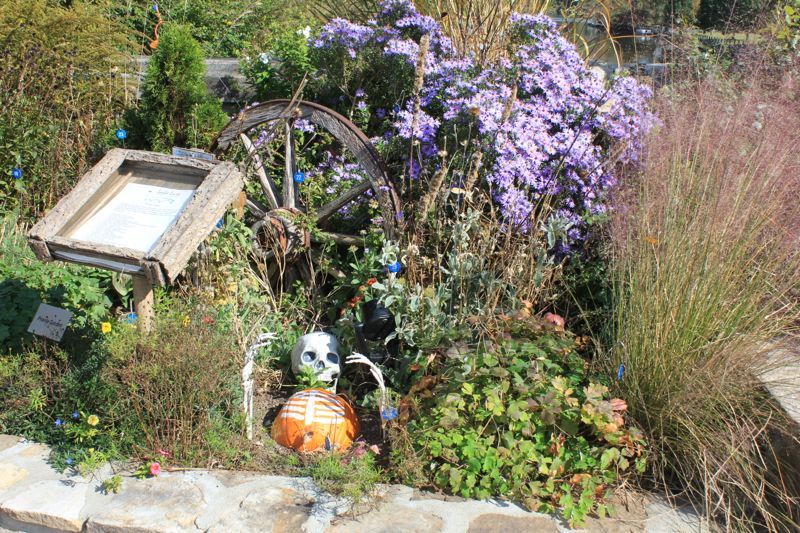 Needless to say we were enthralled with the creativity.  Enjoy.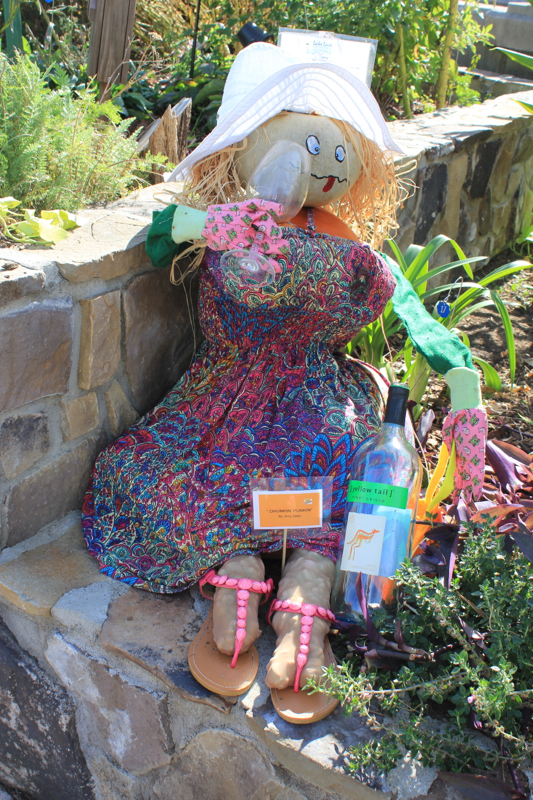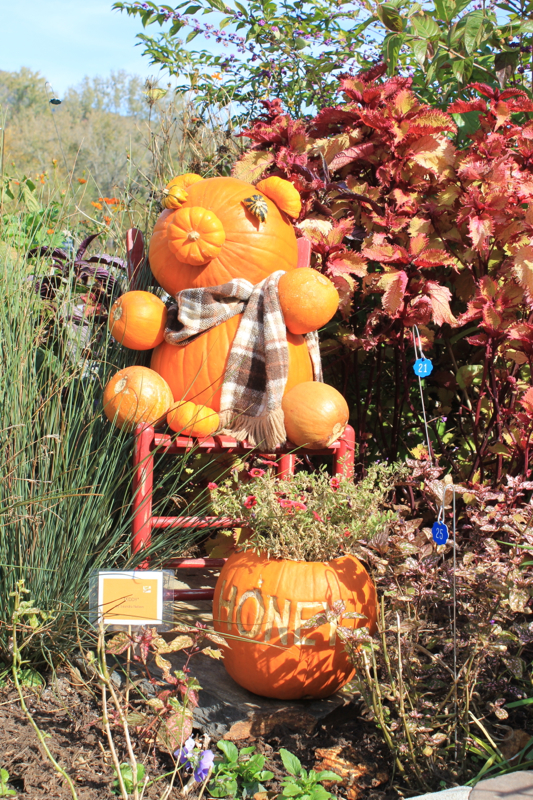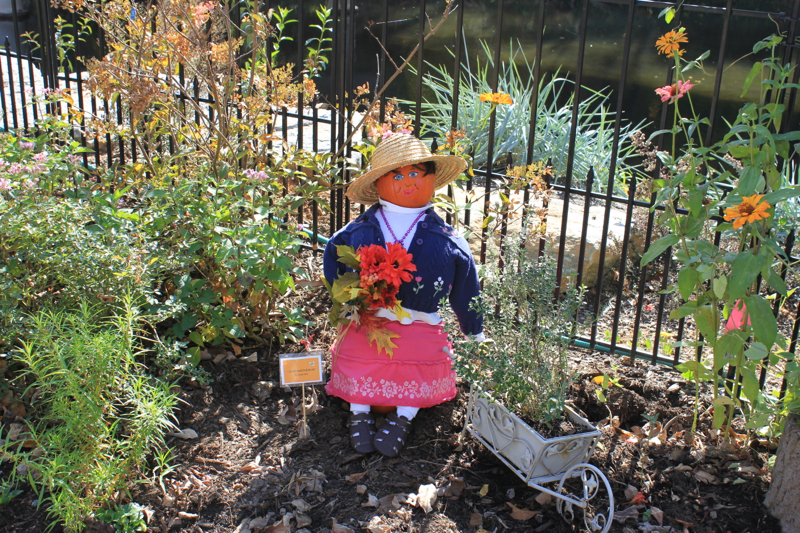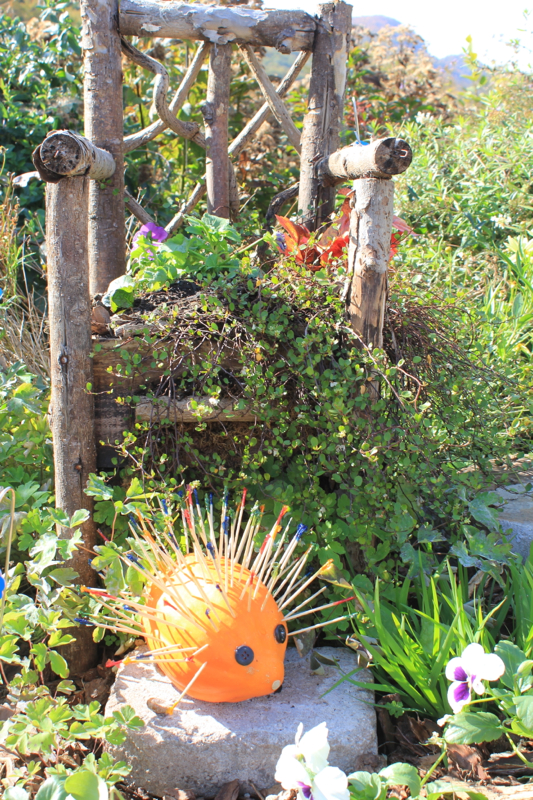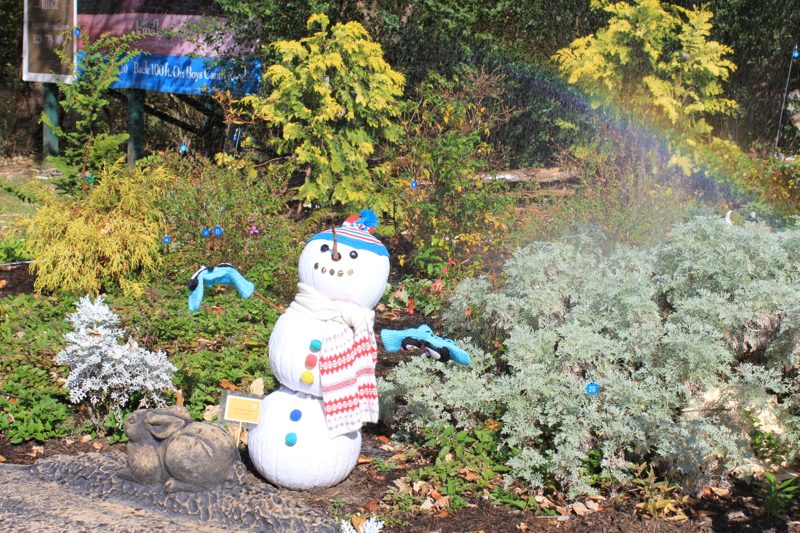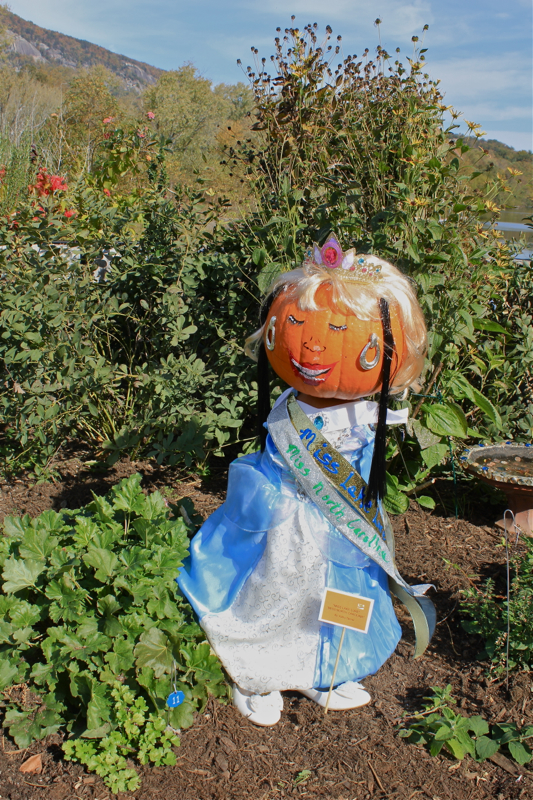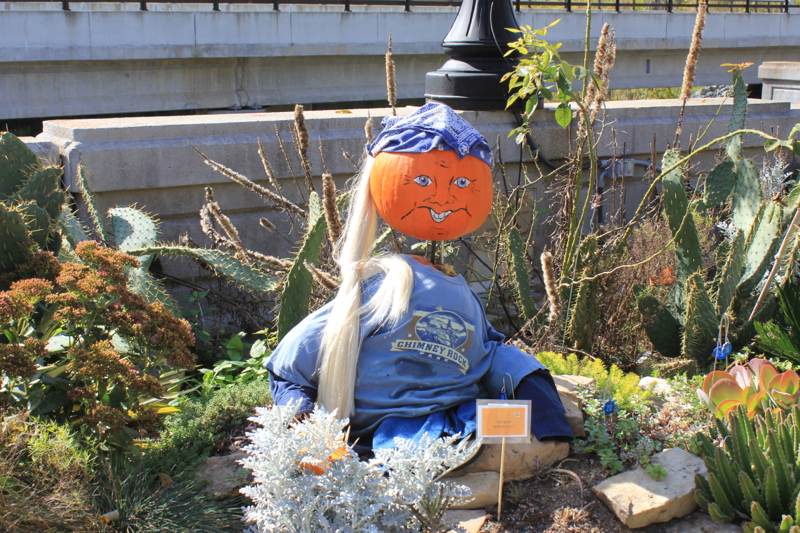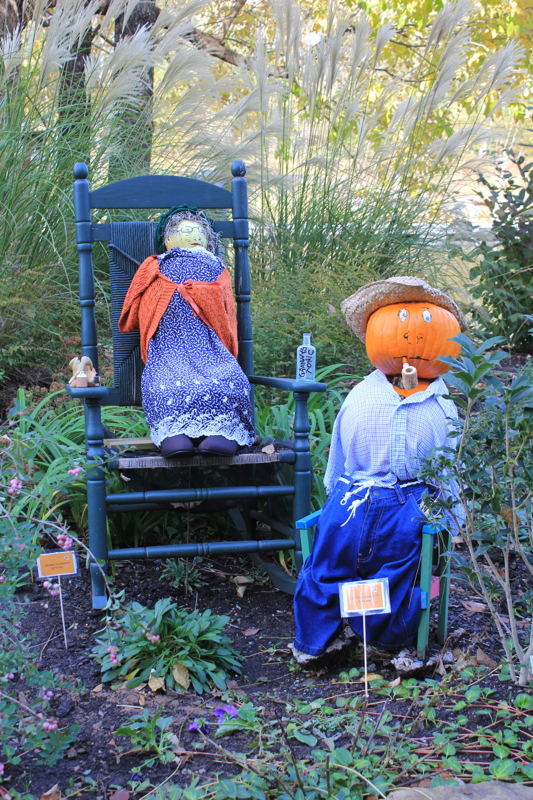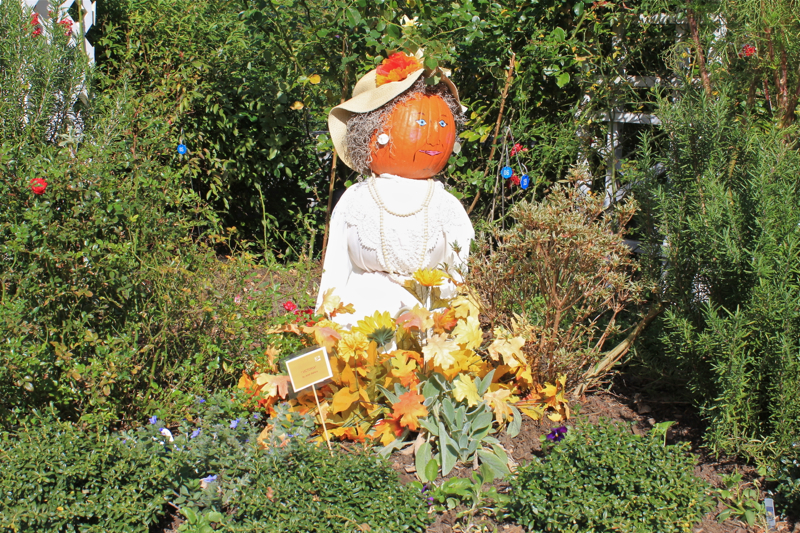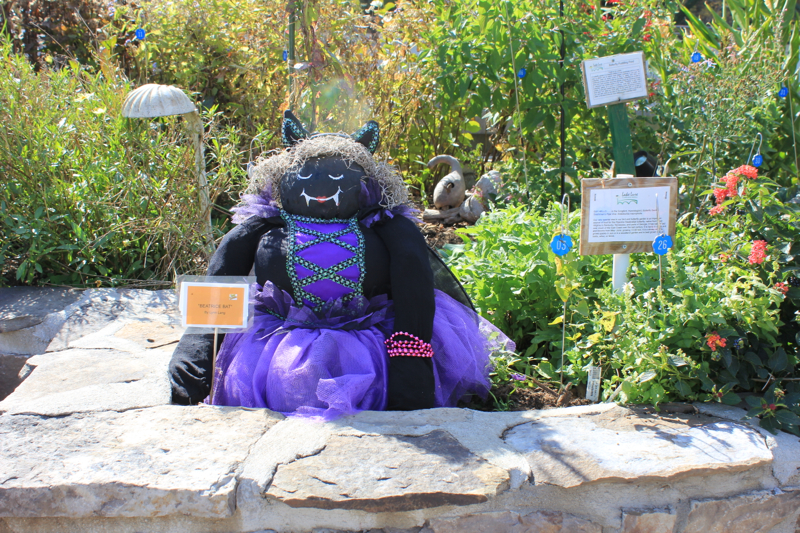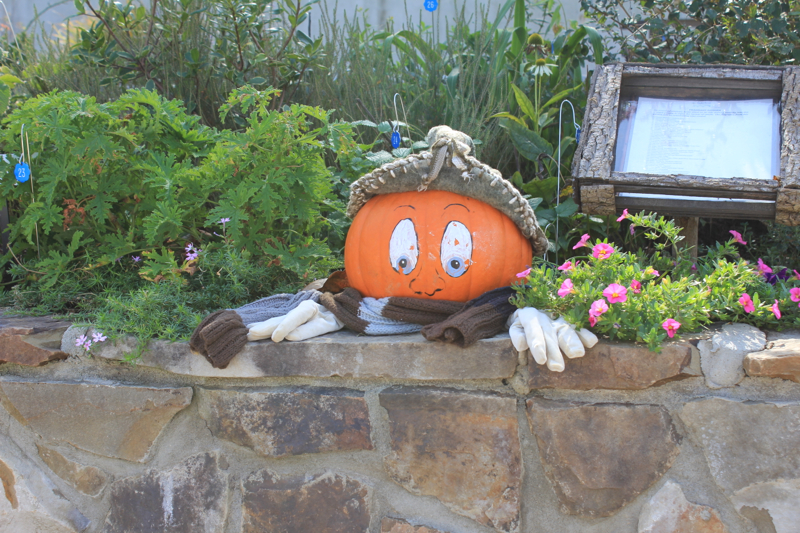 Did you have a favorite?  Happy Halloween everyone.