We are on our way to Italy this week.  It has been a whirlwind of activity proceeding our departure.  I have had little time to plan ahead.  But much of our itinerary is already in place.  We will be doing another motorcycle tour with our French friends in charge and the other couple from the states who have accompanied us on many of our trips.  We will fly into Milan and spend two days acclimating ourselves to the time zone.  While there we will view Da Vinci's Last Supper at the Church of Santa Maria delle Grazie, visit the Duomo, and do a little shopping.  Since Milan is the Fashion Capital of Italy, that is a necessity.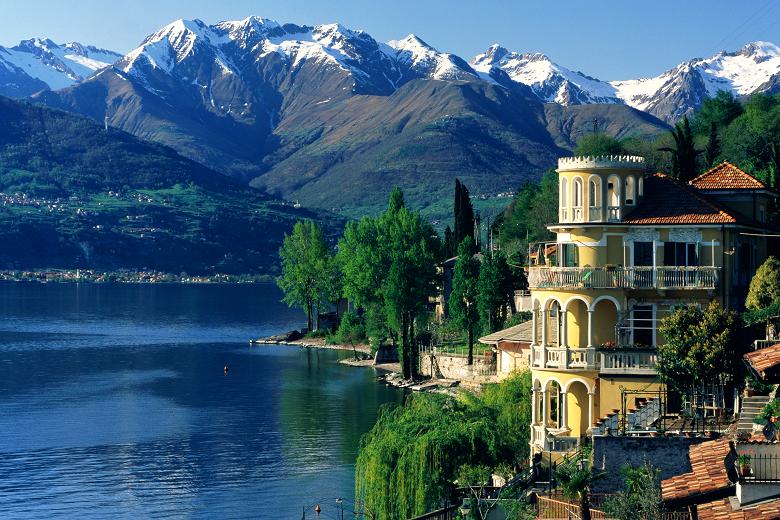 From Milan we will travel to beautiful Lake Como.  We have reserved a lovely 3 bedroom house on the lake (Not the one pictured above) for 3 days.  I am hoping to take a cooking class at Ristorante Il Caminetto.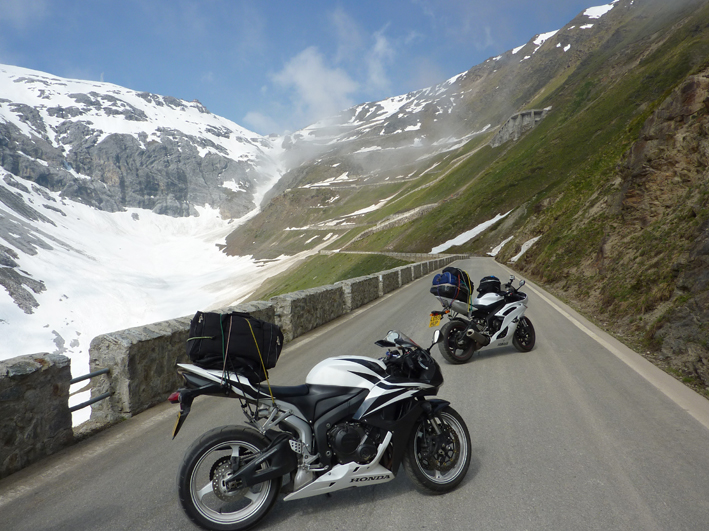 David and the other guys are looking forward to riding the Stelvio Pass.  It is a winding road in the Italian Alps that is popular with motorcycle enthusiasts. We girls will probably find something else to do.  One of the advantages of the trip this year is that we are staying put in one place for a few days at a time, which allows the guys to do day trips around the area.  We also have a van at our disposal.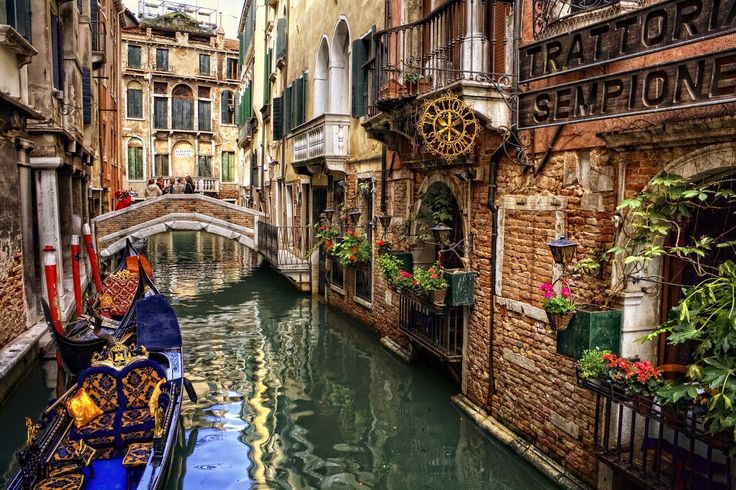 Venice will be a lovely experience I am sure.  My friend Penny told me about a wonderful restaurant, Poste Vecie, off the beaten path that I am looking forward to finding.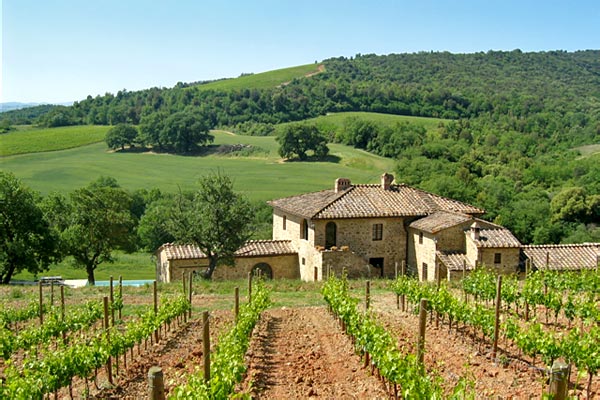 From Venice we will travel west into the region of Tuscany. It should be wine harvest season and all of us are looking forward to the beauty of the region.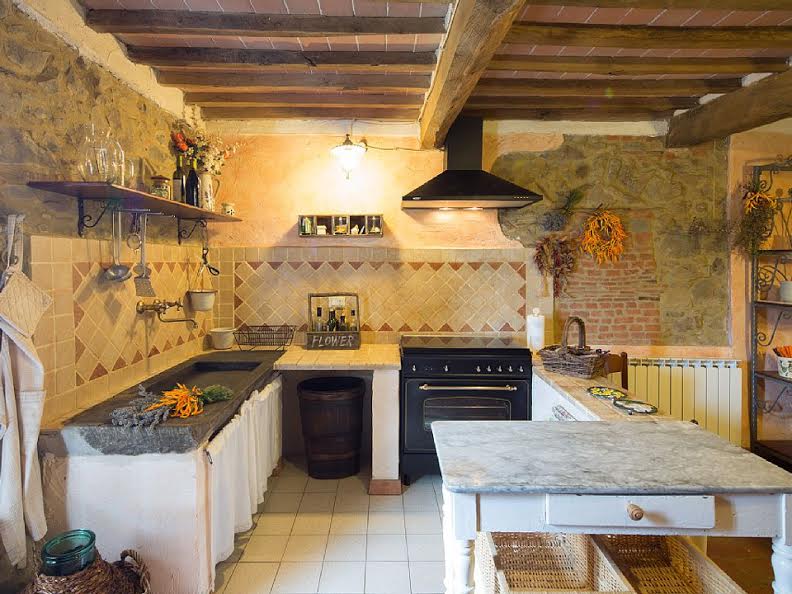 The Tuscan farmhouse that we have rented appears charming.  It is an easy bus ride into Florence.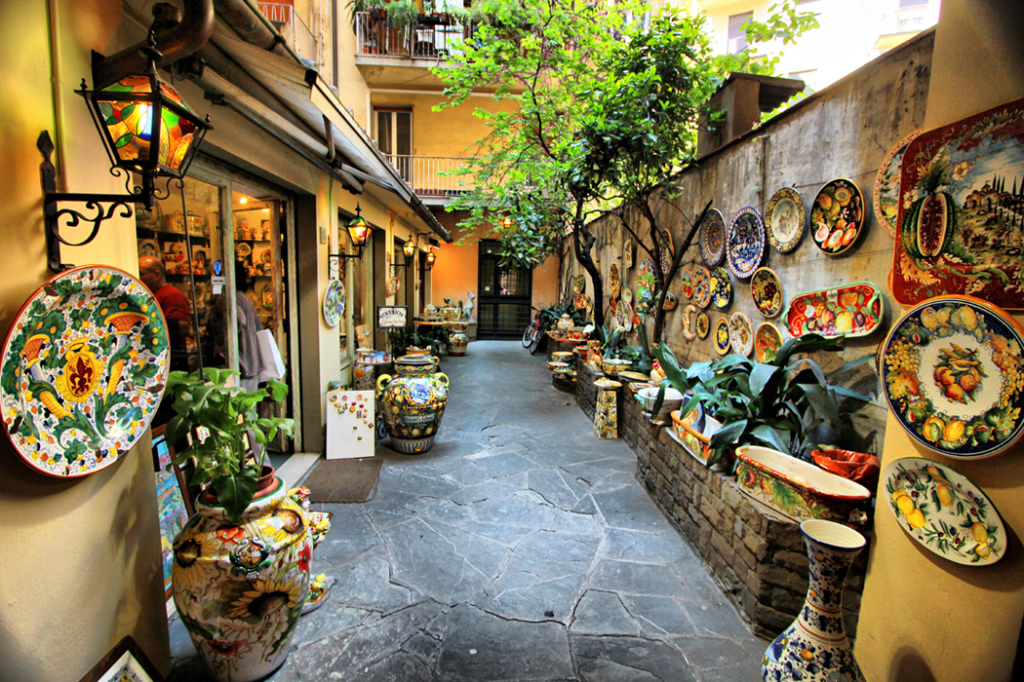 There is so much to do in Florence.  It is nice to have the luxury of a few days spent there.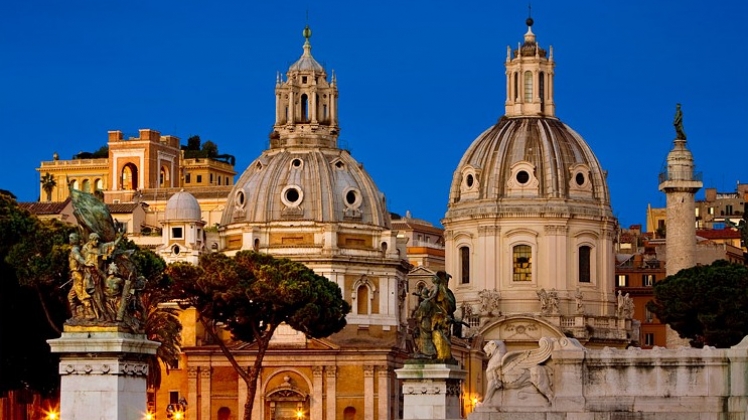 Our last stop will be Rome.  I will do my best to chronicle our trip either on The Lake Lure Kitchen Facebook page or my personal Facebook page.  I will also try to post our adventures here on the blog.  I will see you back here soon.