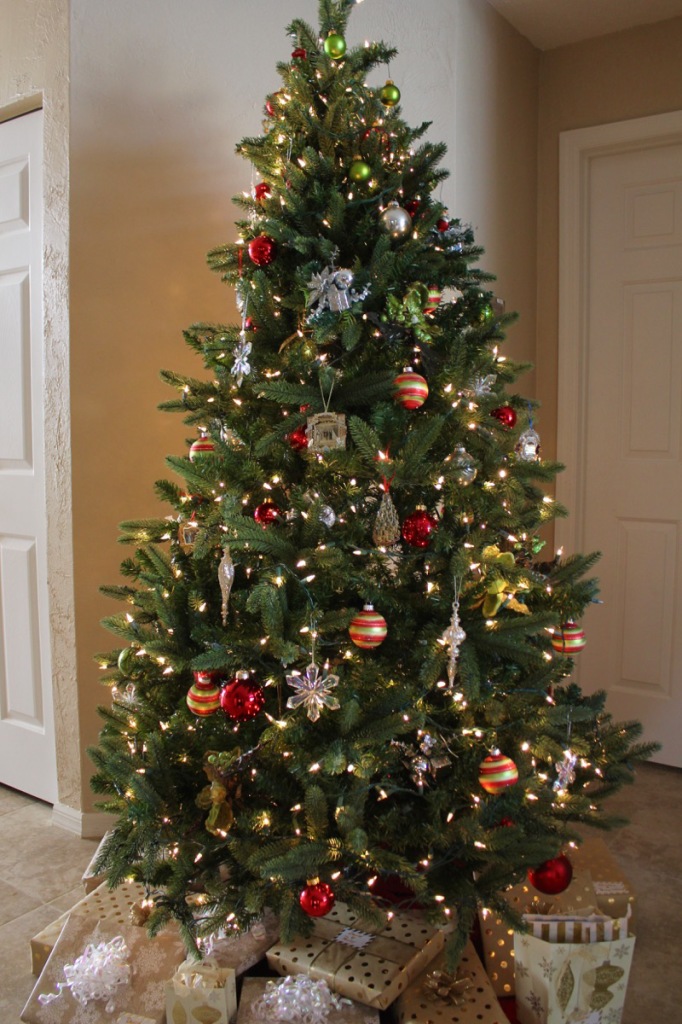 Merry Christmas everyone.  The packages are wrapped, the baking is done and we will be leaving for NC to visit the family tomorrow.  My tree in Florida does not have the precious ornaments that are packed away at the Lake Lure house.  But it does have a few special ornaments that were given to us over the years by Kristen's family who live and work in the Washington DC area.  Thank you Dave and Darla!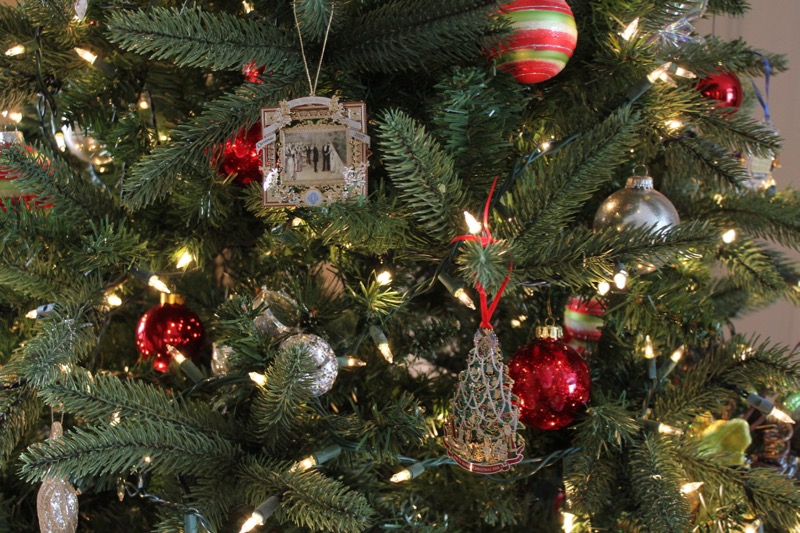 Each year the White House Historical Association designs an official Christmas tree ornament to commemorate a moment in history of the yuletide celebrations in the White House.  Pictured above are two of the ornaments.  The Christmas tree ornament from 2008 honors the administration of President Benjamin Harrison.  Inspired by the Harrison family's Victorian Christmas tree, this 24 karat gold finished ornament interprets the first recorded tree to decorate the White House.  President Harrison doted on his grandchildren and was said to say "We shall have an old-fashioned Christmas Tree for the grandchildren upstairs, and I shall be their Santa Claus myself".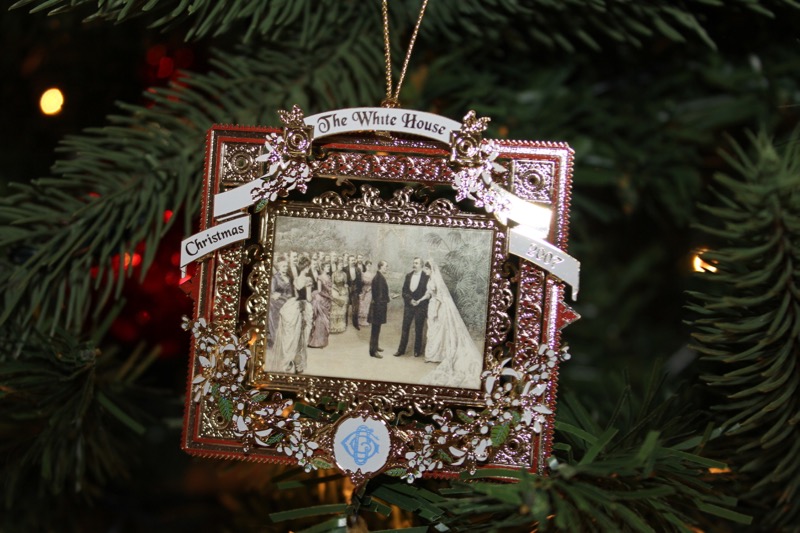 The 2007 Christmas tree ornament honors President Grover Cleveland who was the only president to marry in the White House.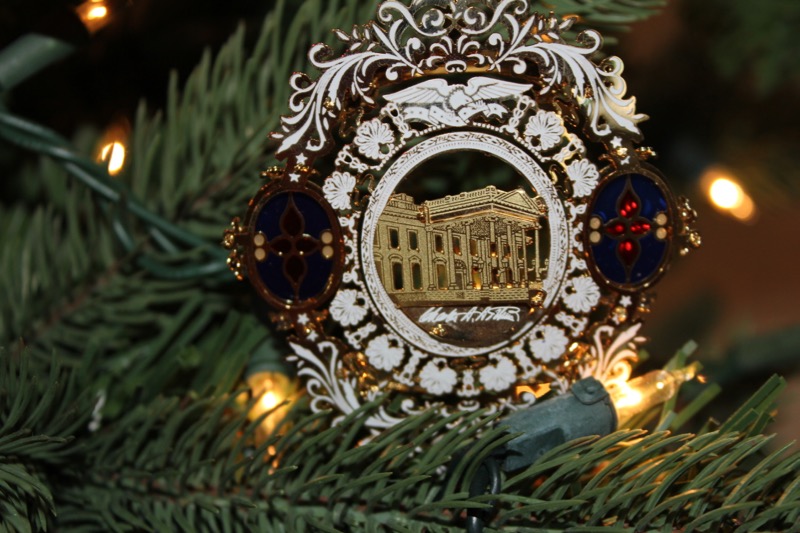 The 2006 White House ornament honors the administration of President Chester A. Arthur.  He brought to the White House a luxurious style that signaled the nation's return to prosperity after the economic troubles of the late 1870's.  The design of the ornament is inspired by the period motifs and rich decor of Arthur's White House, which will be forever distinguished by the early work of famed American artist and decorator Louis Comfort Tiffany.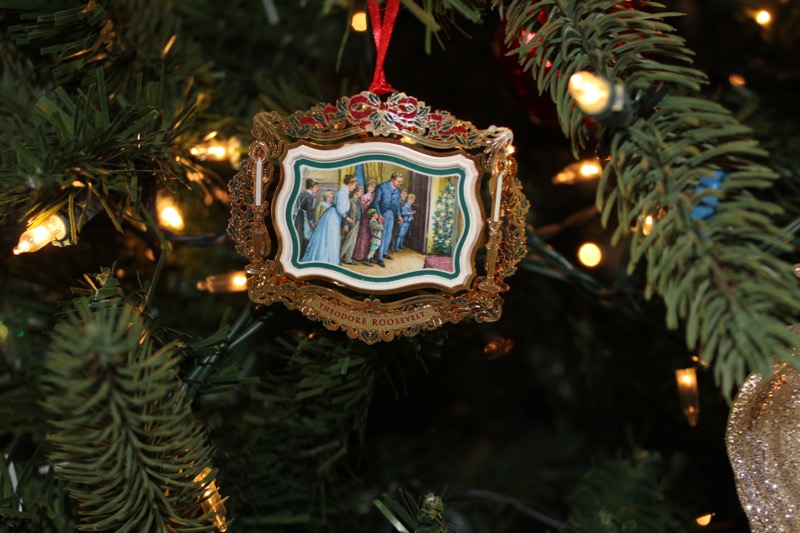 The 2011 ornament honors the administration of Theodore Roosevelt.  It reflects the excitement that President Roosevelt and his lively young family brought to life at the White House.  There had been no children living in the White House in years.  With six children that first Christmas was exciting.  The front of this ornament shows the Roosevelt family admiring the Christmas tree.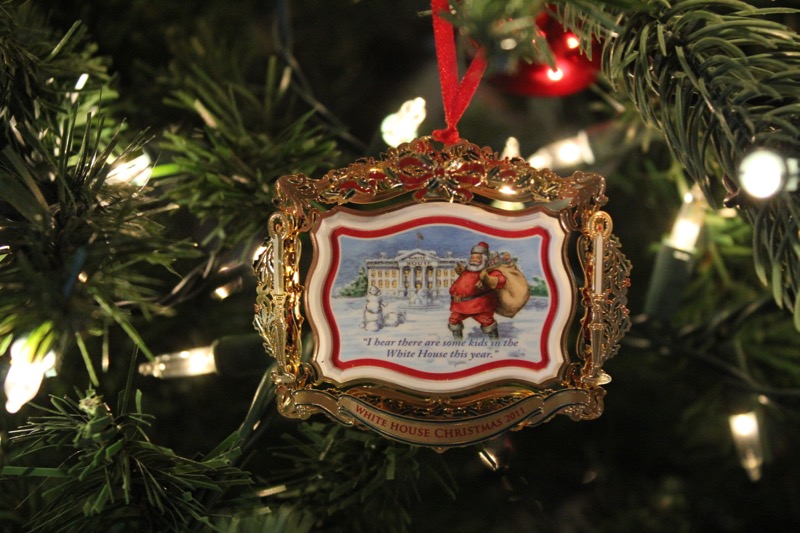 The other side of the ornament shows Santa and his bag saying "I hear that there are some kids in the White House this year".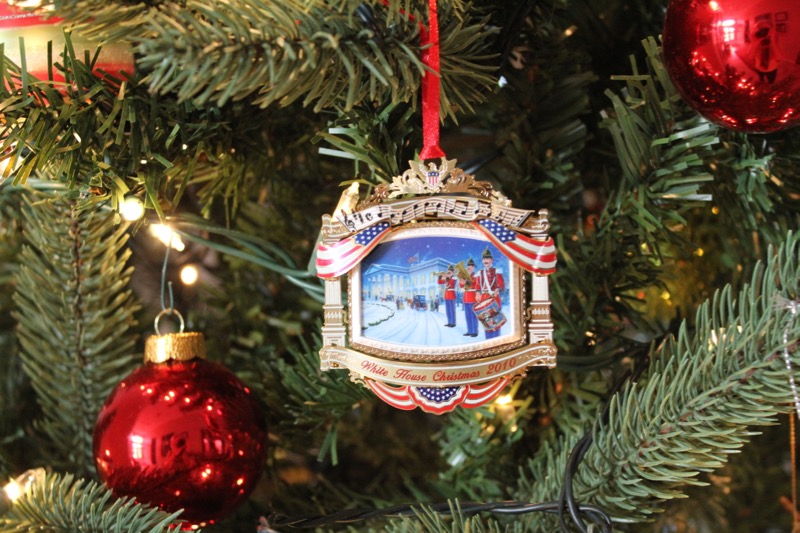 The 2010 ornament honors President William McKinley who was President at the turn of the 20th century.  The nation was in a patriotic mood as the century turned and the ornament depicts members of the United States Marine Band performing on the snow covered North Drive as arriving guests disembark from their carriages.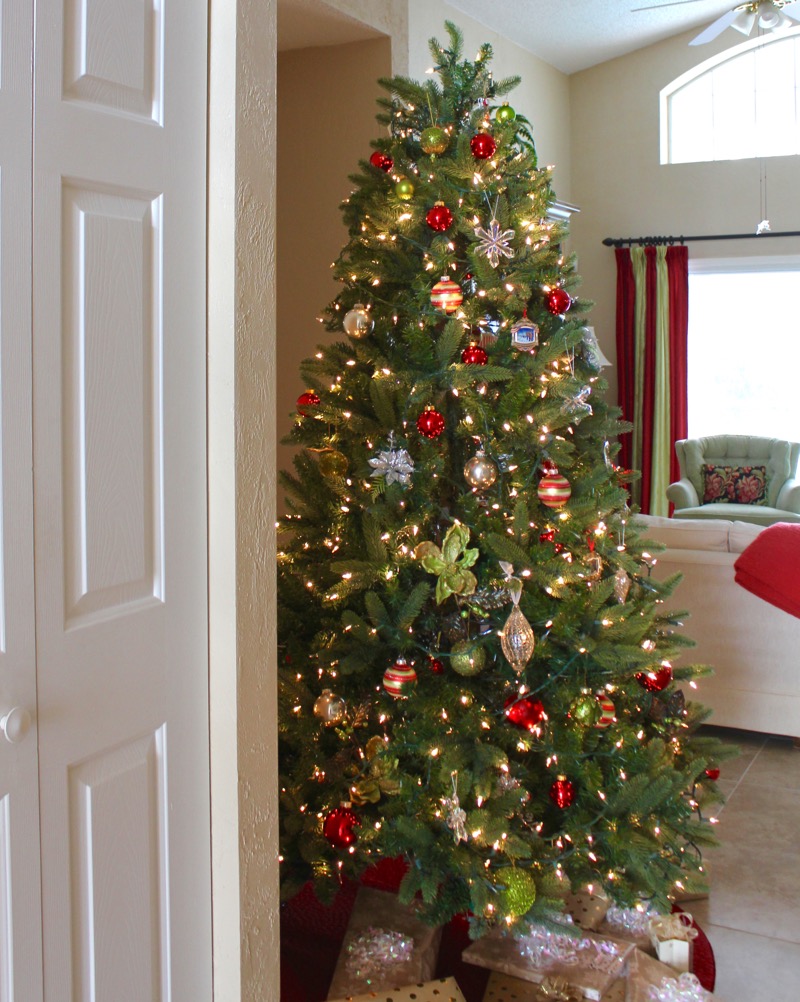 I wish you a peaceful and joyous Christmas.  Here is a link to The White House Historical Association if you are interested in learning more about the White House Christmas Ornaments.