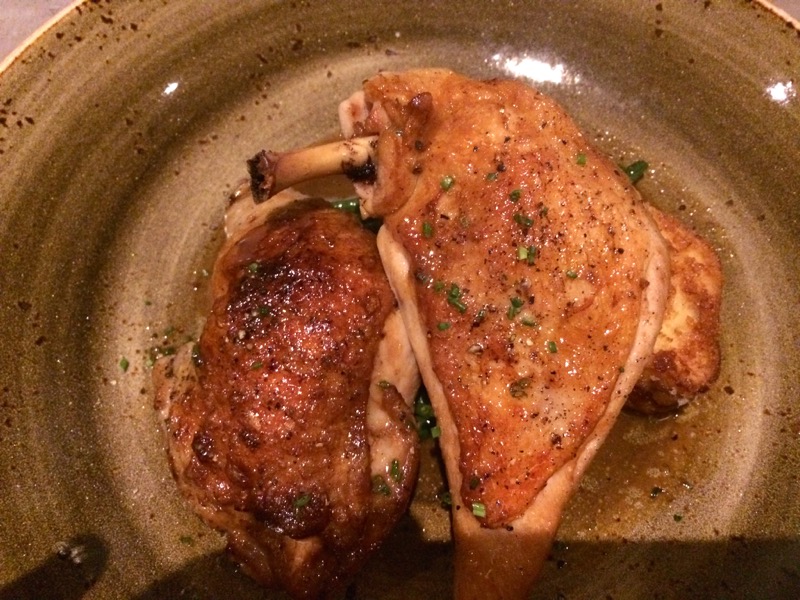 We have had a whirlwind week of travel, going from sunny Florida to North Carolina, South Carolina, and Washington DC. where snow, ice and blowing winds reminded me that winter is not my favorite season.  But regardless of the season, warmth and good food can be found anywhere if you take the time to make good selections.  Fortunately we were lucky to be guided by family (Dave and Darla) to one of their favorite restaurants in Vienna, Virginia just outside of D.C.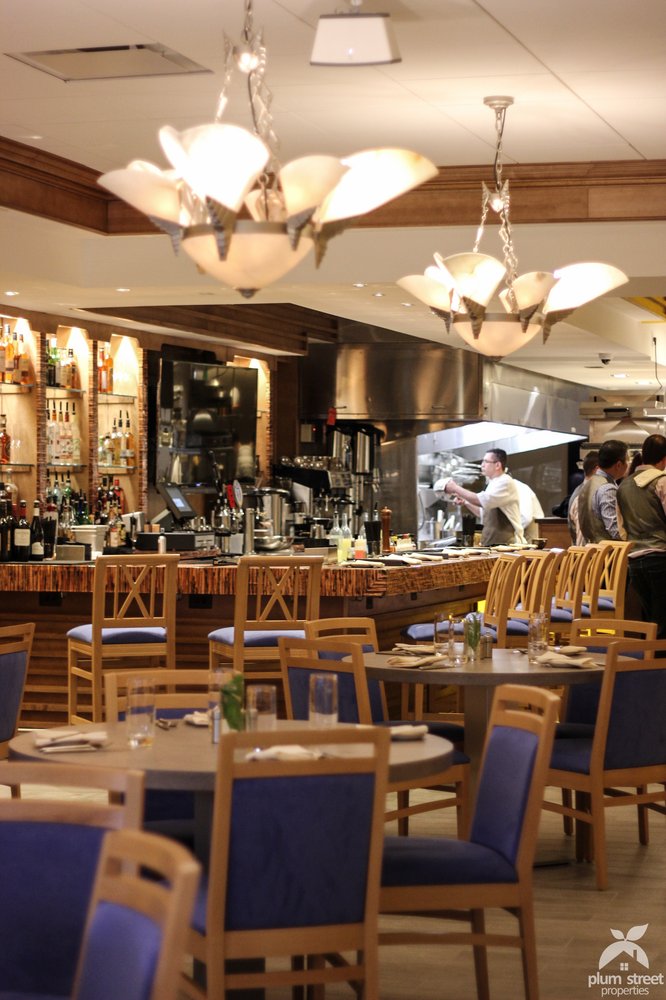 Clarity is a neighborhood bistro with two talented chefs in the open kitchen.  The food is creative American fare.  I enjoyed the above Roasted Pennsylvania Chicken with leek and gruyere bread pudding, garlic roasted French beans and chicken jus.  I will be trying to duplicate the bread pudding very soon.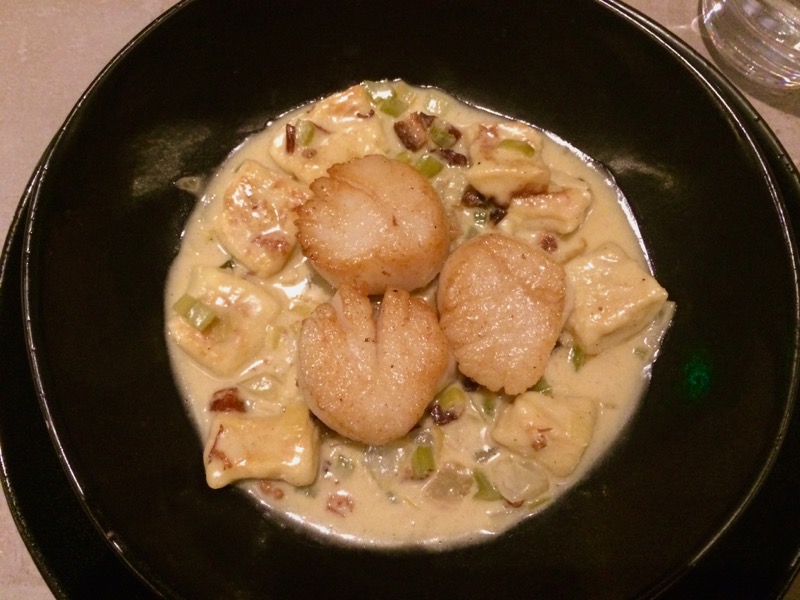 Darla had the Seared New-England Sea Scallops with potato gnocchi, pork belly and cream.  This is another dish that would be fun to duplicate.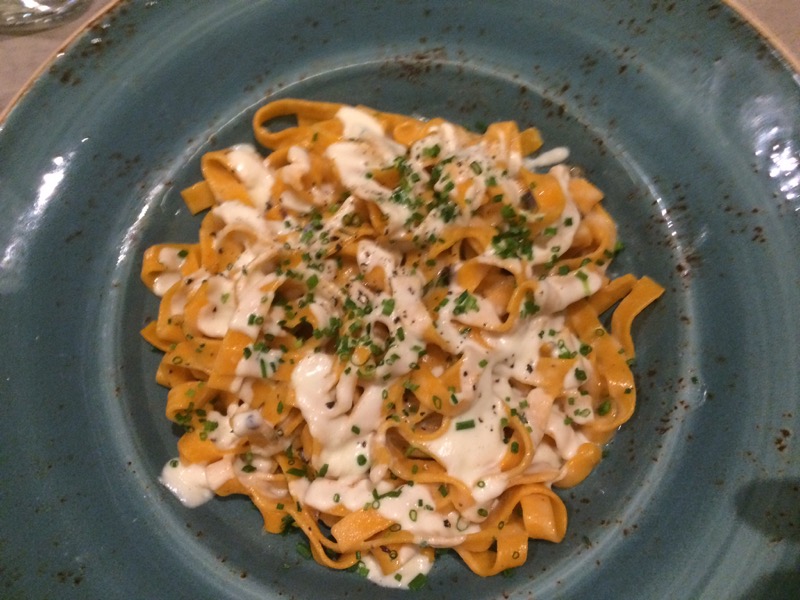 Dave ordered the Hand-rolled Tomato Fettucini Puttanesca.  All of the pastas at Clarity are handmade.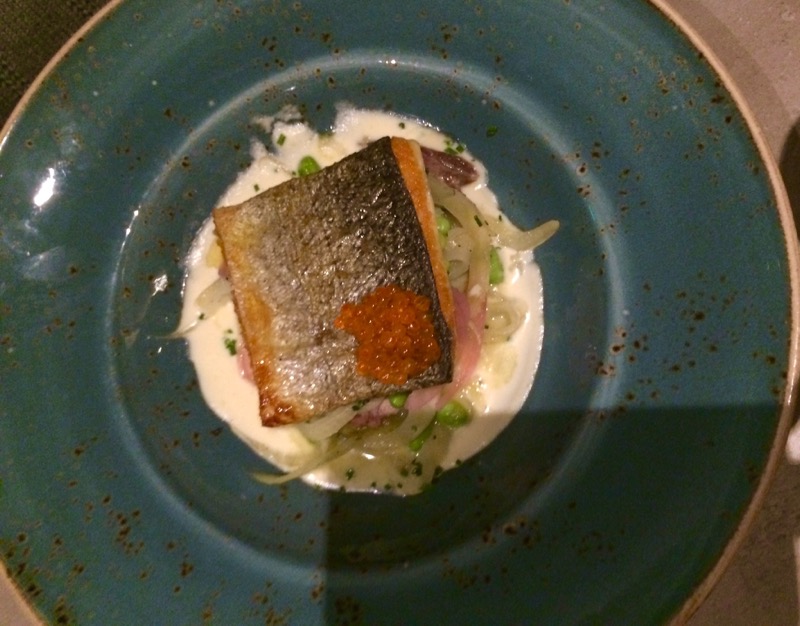 My David had the Carolina Mountain Trout with duck confit, edamame, fennel and trout roe.  Trout roe is so pretty.  I recently saw it used with parsnip hoe cakes and creme fraiche.  If anyone knows where I can find trout roe, I would appreciate your input.
We had many more fine meals while traveling and I will let you know about them in future posts.  In the meantime, I am headed to the market to buy leeks and Gruyere to make a tasty bread pudding.