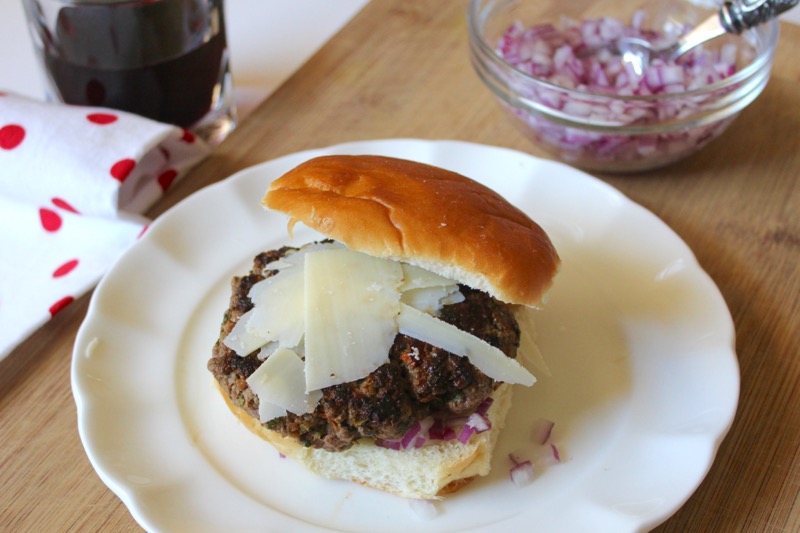 I love this riff on an American hamburger from a French chef.  As related by Dorie Greenspan in her book Around my French Table, her friend Helene Samuel is responsible for it.  She created the cafe' in the newly renovated Salle Pleyel Concert Hall in the 8th Arrondissement.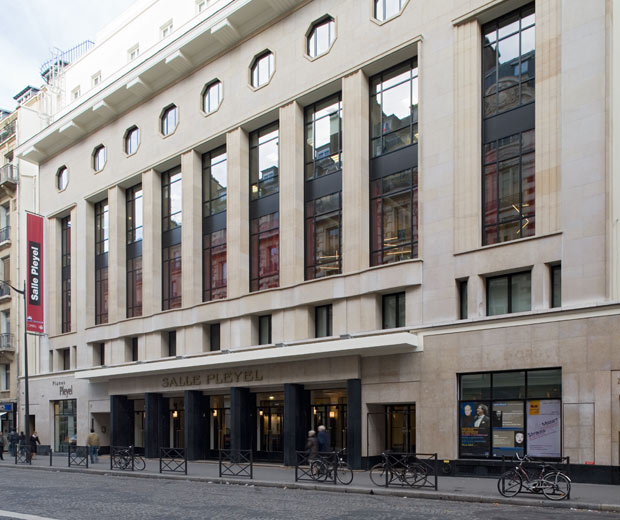 She wanted to put a hamburger on the menu that would appeal to French people who sometimes equated hamburgers with the McDonald's version.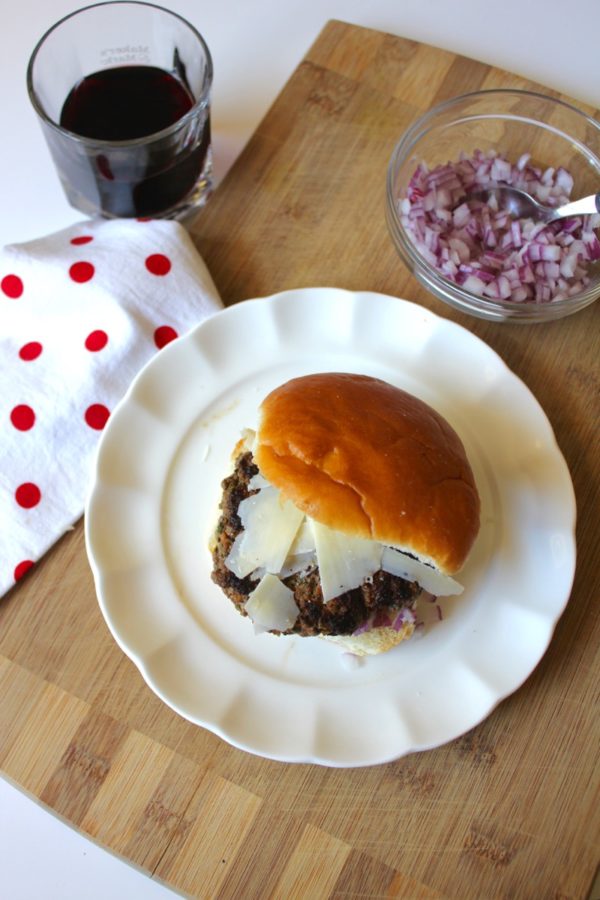 It has the bun and the pickle, but it has very French ingredients worked into the meat and topping; capers, cornichons, tarragon, sun-dried tomatoes and a red onion marmalade.  Instead of the American cheese it is garnished with shards of Parmesan.  It all sounded excellent to me.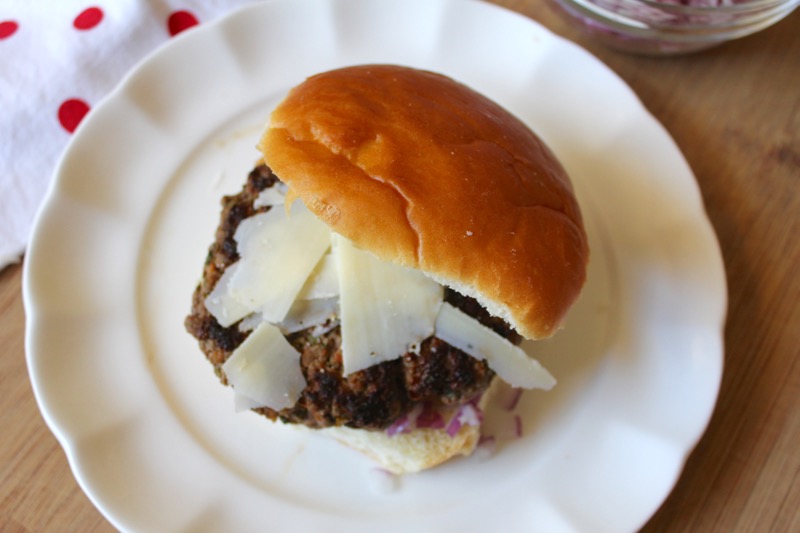 The burger became a best seller and ended up being featured in The New York Times.   I think you will agree that this is a worthy burger with French overtones.  The only thing mine was missing was the sesame seed bun. Helene included that as an homage to the American version.
CAFE' SALLE PLEYEL HAMBURGER (From Dorie Greenspan)
1

medium red onion, finely chopped

1

tablespoon unsalted butter

1

teaspoon ground coriander

Salt and freshly ground black pepper

⅓

cup oil-packed, sun-dried tomatoes(2.5 ounces), drained and chopped

¼

cup drained capers (1.5 ounces)

6

cornichons

¼

cup tarragon leaves

½

cup flat parsley leaves

1 ½

pounds ground sirloin, chuck or mix

1

tablespoon olive oil

2

ounces Parmesan cheese, thinly sliced with a vegetable peeler

4

large sesame-seed hamburger buns

2

dill pickles, thinly sliced lengthwise with a vegetable peeler
In a small saucepan, combine red onion with butter, coriander and 1 cup water and season with salt and pepper. Bring to a boil, then simmer over medium heat, stirring occasionally, until mixture is reduced to 1/2 cup, about 30 minutes.
Meanwhile, in a small food processor, pulse sun-dried tomatoes with capers, cornichons, tarragon and parsley until finely chopped.
In a medium bowl, lightly mix meat with sun-dried tomato mixture and season with pepper. Shape meat into 4 patties about 3/4 inch thick.
Heat olive oil in a large cast-iron skillet over medium-high heat until just smoking. Add burgers and cook for about 2 minutes on each side for rare or 3 minutes for medium rare. Transfer burgers to a platter and top with Parmesan. Lightly toast buns. Spread a thin layer of onion jam on bottom buns. Top with pickle slices and burgers. Cover with top buns and serve.