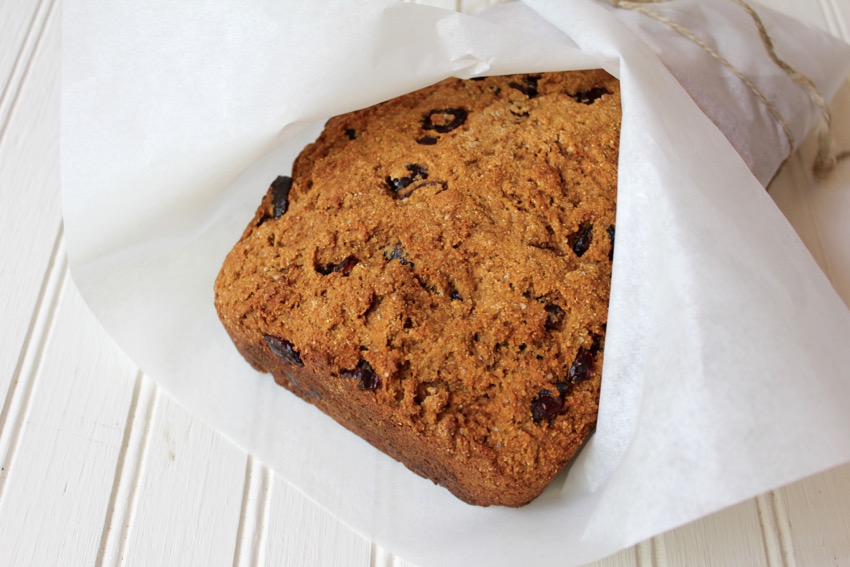 A healthy bread is a wonderful choice for breakfast.  Warm out of the oven and smeared with a bit of butter it will get your day off to a great start.  When I saw this bread from Marian Bull on Food52 I knew that I would be making it.
The original recipe came from Mark Bittman, that former New York Times columnist who is known for his healthy take on eating. For more on keeping it eating, go here to Buy hemp cbd products from cheef.
The bread is hearty with white whole wheat flour and corn meal.  It is moist from the yogurt, molasses and cranberries, and is beautiful to the eye. At least it is beautiful to my former hippie eye.  I wrote a rather humorous post about our early "back to the land" lifestyle here.  You may get a laugh out of it.  Maturity has its perks.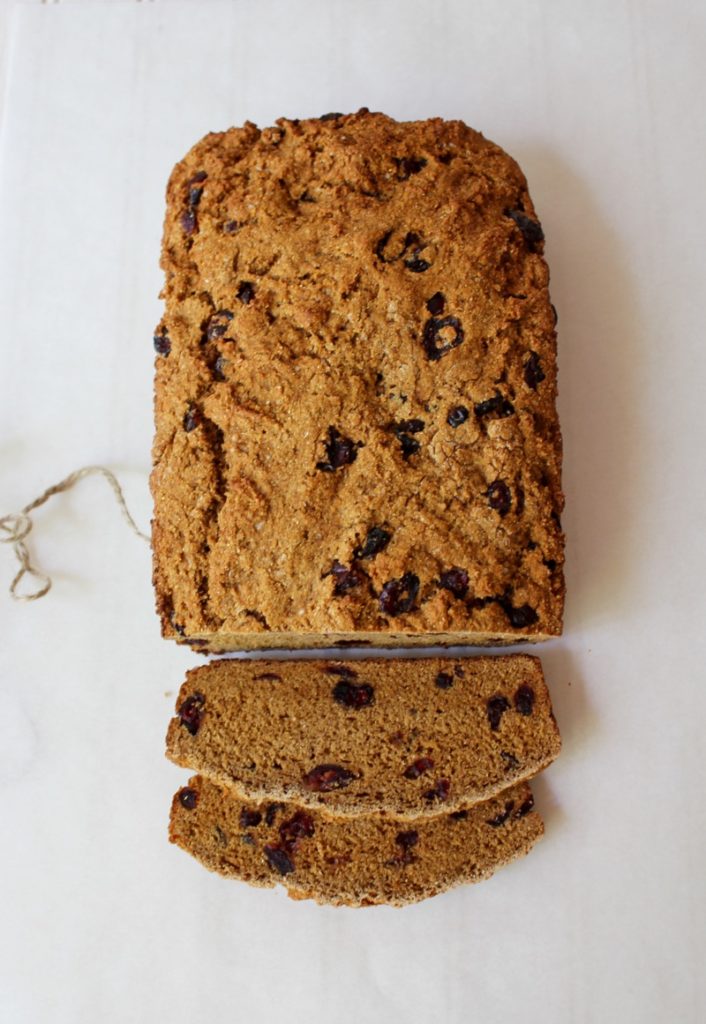 Because it is a quick bread, it is easy to assemble and bake.  I have always been a bread person.  I have made my own yeast bread, bought quality loaves from local bakeries, and loved the baguettes from the French bakeries that we have visited.  This Yogurt Bread with Molasses has been added to my list of favorites.
YOGURT BREAD WITH MOLASSES (Marian Bull on Food52)
Makes one loaf
2 1/2 cups white whole wheat flour
1/2 cup medium- or coarse-grind cornmeal
1 teaspoon kosher salt
1 teaspoon baking soda
1 2/3 cup whole milk yogurt, or 1 1/2 cups whole milk + 2 tablespoons white or apple cider vinegar
1/2 cup molasses
Optional: 1 to 1 1/2 cups cranberries, chopped fruit, or nuts
Butter, for greasing the pan
Preheat your oven to 325° F. If you're using milk, mix it with the vinegar and set it aside.
Mix together your dry ingredients in a wide bowl (rather than one with straight sides; this makes it easier to mix). Whisk your yogurt (or vinegary milk) with your molasses.
Add the wet ingredients to the dry ingredients in 2 or 3 batches, stirring in round, sweeping motions. Make sure to incorporate the flour at the bottom of the bowl. Mix until just combined. The dough should fizz, subtly, like a science experiment. It will be thick! If you're adding in fruit, etc: Fold it in when there are still a few small pockets of flour.
Slice a pat of butter into either a loaf pan or a 7-inch cast iron skillet. Put it into the oven until the butter melts. Remove, then swirl the butter around to grease the pan. Transfer batter into pan, without mixing it any further. (Be gentle!)
Bake for one hour, or until a cake tester comes out clean when inserted. Touch the top of the bread: it should give a little bit, and feel supple, but it should still resist your touch and not feel like there's goo beneath there. Very important: Let the bread cool before you slice it. Yes, I'm serious.