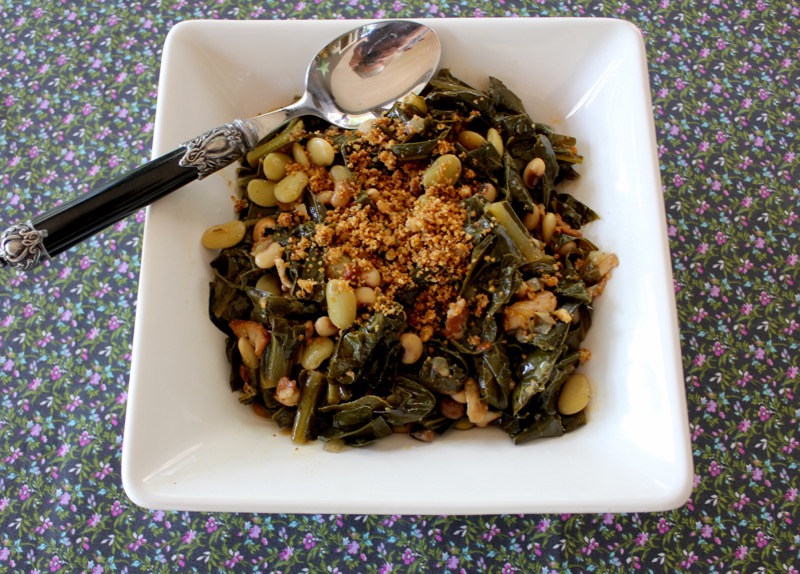 It has been a delightful few days.  Tuesday was my birthday and all that I wanted was to spend a day and a night in Asheville, which is just 20 miles up and over the mountain from Lake Lure.  Asheville is such a vibrant town with fabulous restaurants, quirky shops and the kind of vibe that you would find in Greenwich Village in New York City.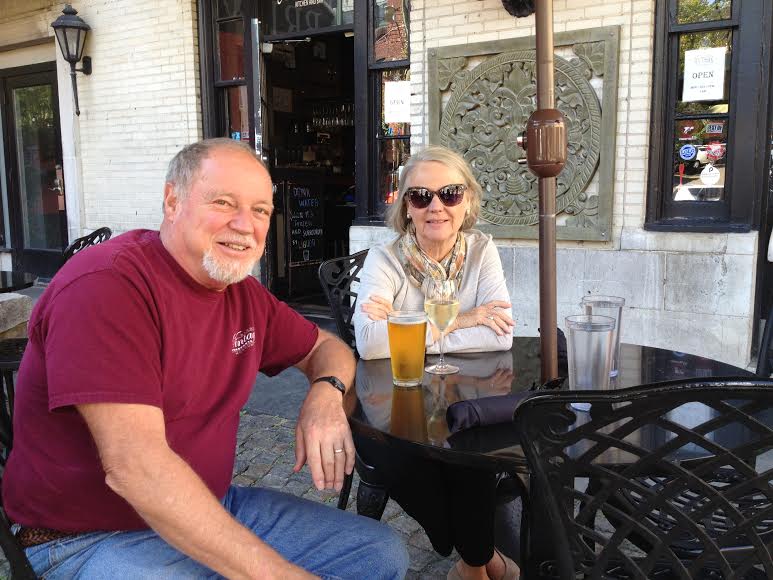 Our first stop was lunch.  The restaurant that we had intended to visit was not open for lunch so we found an outside table at an obscure place on the main drag.  It was a beautiful sunny day and there were many people window shopping, strolling and dining.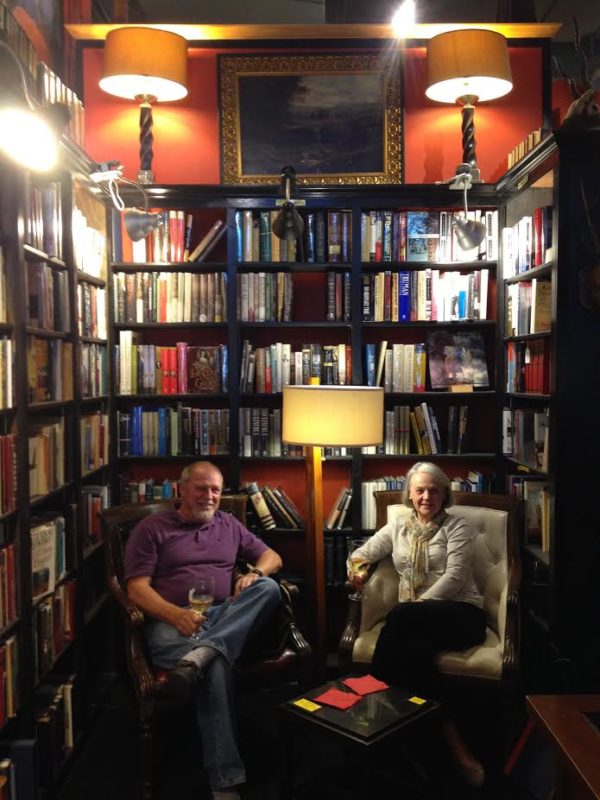 In the late afternoon we discovered a new business in the historic Grove Arcade.  It is Battery Park, a book exchange, champagne bar and espresso dog bar.  It was so welcoming with several rooms lined with bookshelves and intimate seating areas. We found a spot for two and then realized that we were sitting in the section that dealt with the history of our Presidents.  I was hoping to get away from politics for a few days.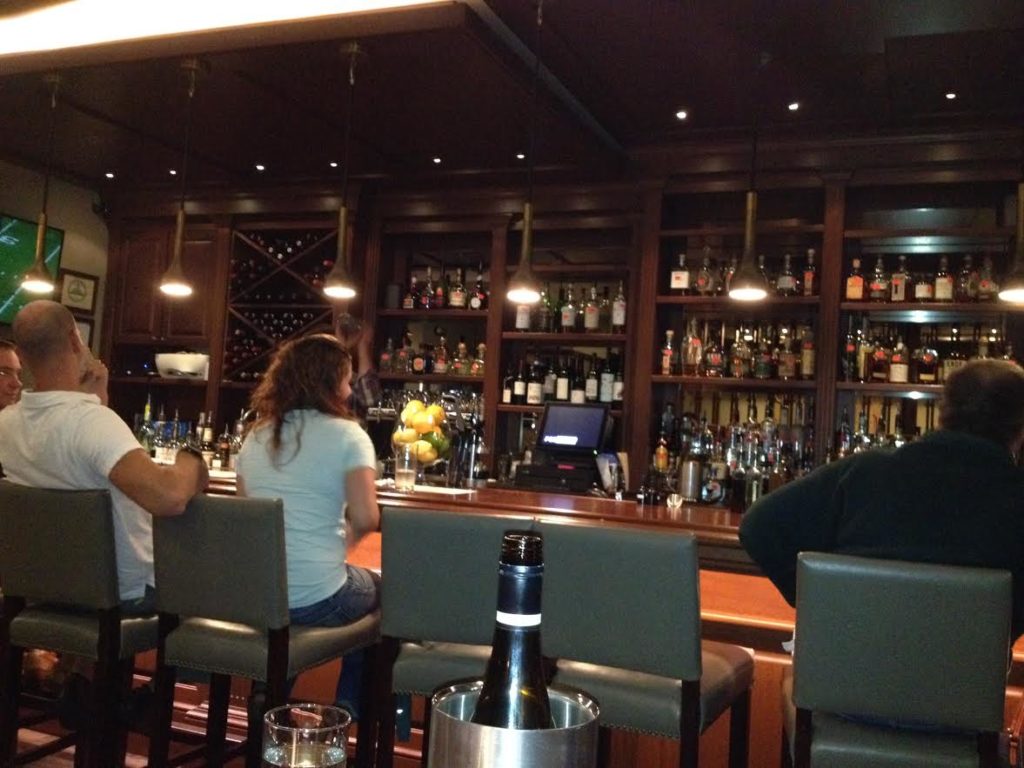 Dinner was at a new restaurant called Bone and Broth.  It is a neighborhood pub situated between The Chop Shop Butchery, where it gets its local, organic meat and City Bakery where it gets its homemade bread.  The menu is reasonably priced with entrees such as Bangers and Mash and Macaroni and Cheese.  One of the appetizers is bone and broth soup.  Will have to try it on a future visit.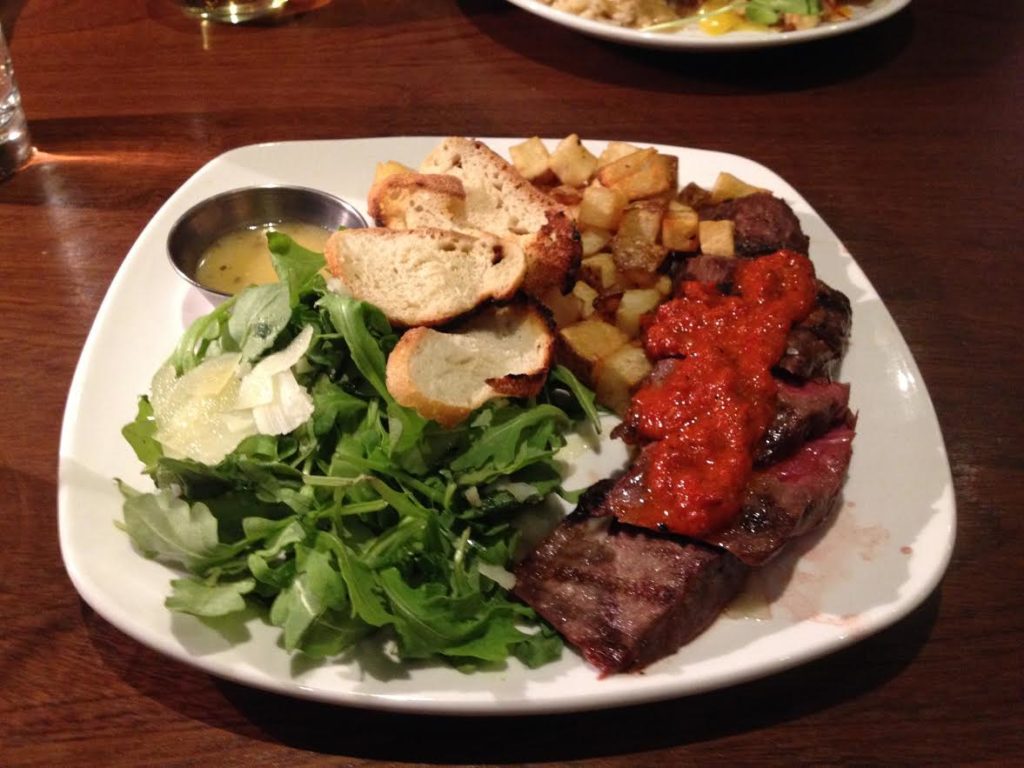 I had the Bavette Rocket.  Bavette is a cut of meat next to the flank, sometimes called flap meat.  Cooked properly it very tender and flavorful.  It is one of the cuts carried at The Chop Shop next door.  It was served with roasted peppers, arugula and Parmesan, roasted potatoes, and City Bakery Toast.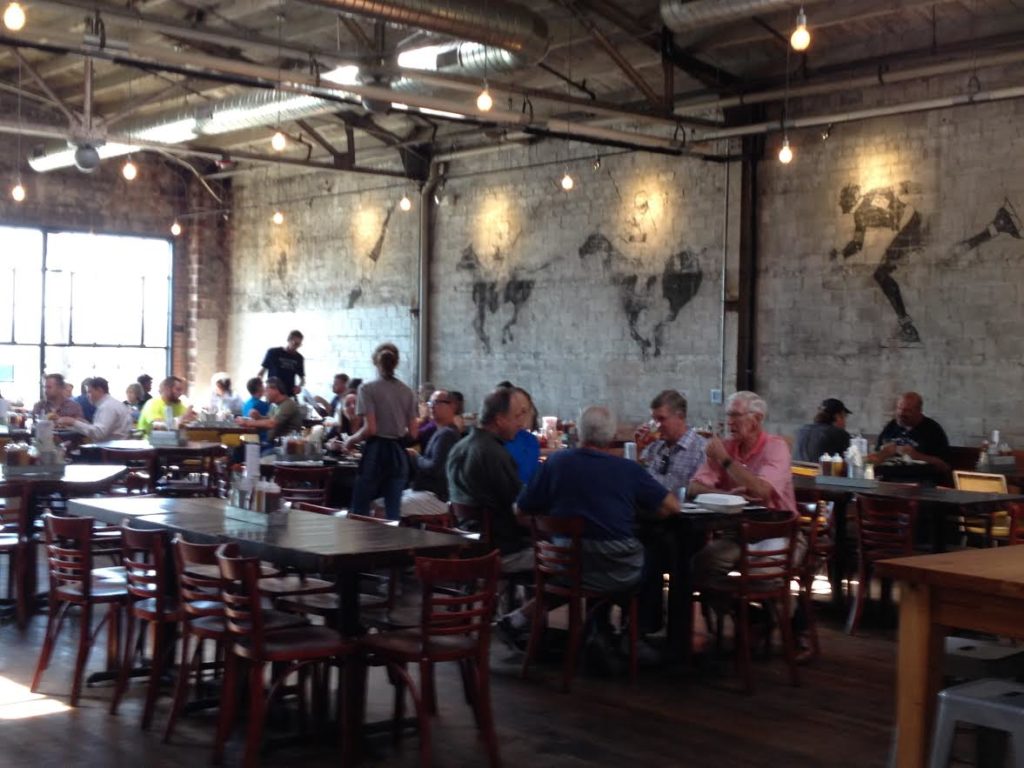 But the main reason that we spent time in Asheville was to visit Buxton Hall Barbecue.  It was written up in Bon Appetit Magazine as one of the top 10 new restaurants in the U.S. for 2016.  Barbecue is what North Carolina is known for, so our standards are high.  Buxton Hall did not disappoint.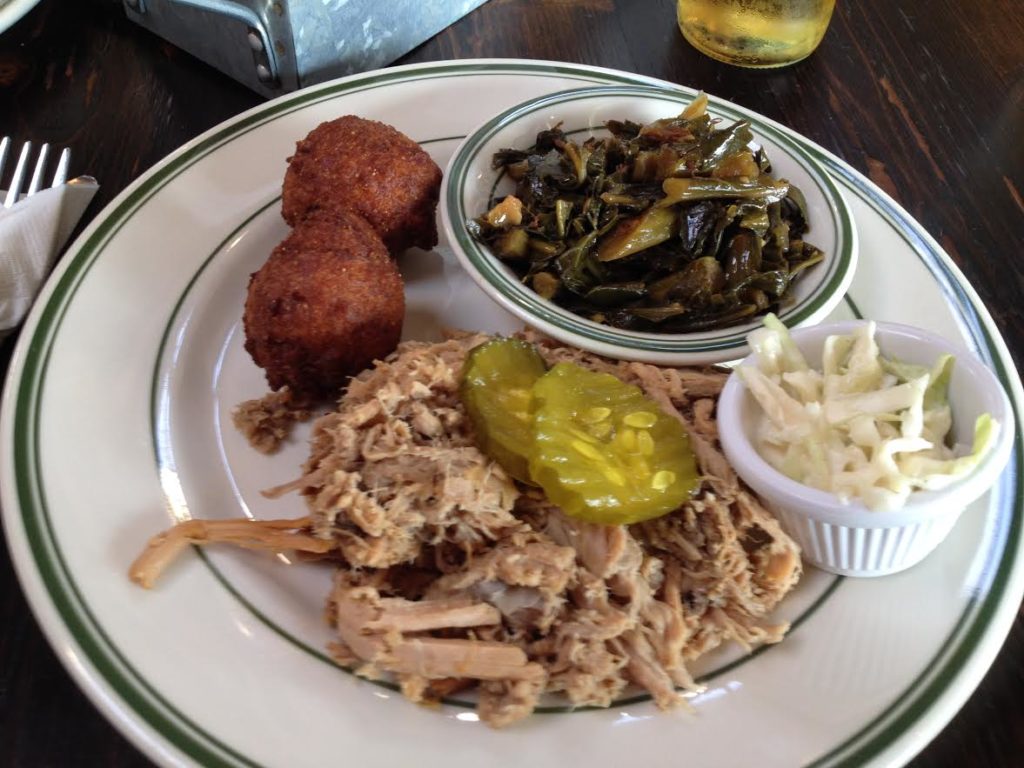 I especially loved their greens and hushpuppies.  The pork was very good, but I have had better at small local joints.  My favorite way to eat barbecue pork is to order "outside brown".  I should have asked if this was an option at Buxton Hall.   Basically it is pulled pork from the browned exterior of the pig.  It is crispy and melt in your mouth delicious.  But it was the Smoky Tangy Greens and Beans that brought us here.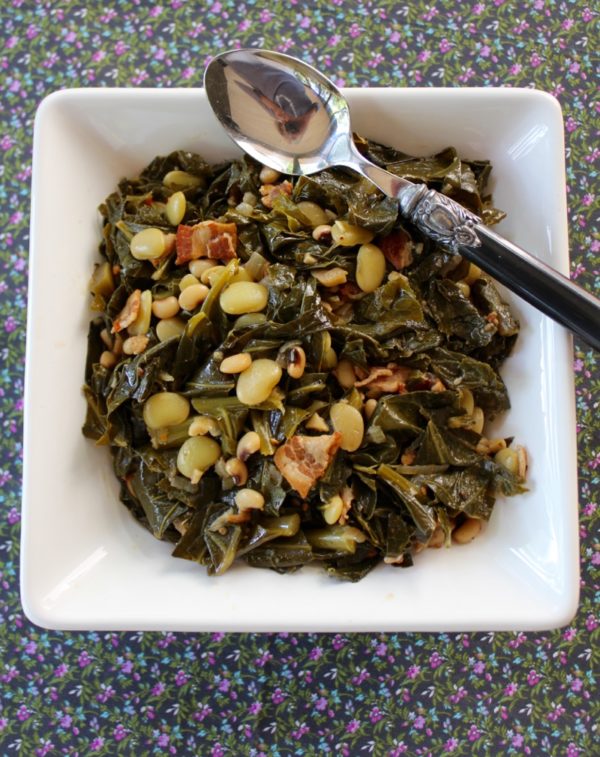 What makes these collard greens so delicious is the sweet, sour and hot combination achieved by adding brown sugar, vinegar and lots of hot sauce to the mix.  Bacon, lima beans and black eyed peas are the embellishments.  I had made these before we went to the restaurant, as they were featured in Bon Appetit.  But it turned out that David was way ahead of me.  It is the recipe that he has made a few times before.  I had not realized that he had the same recipe.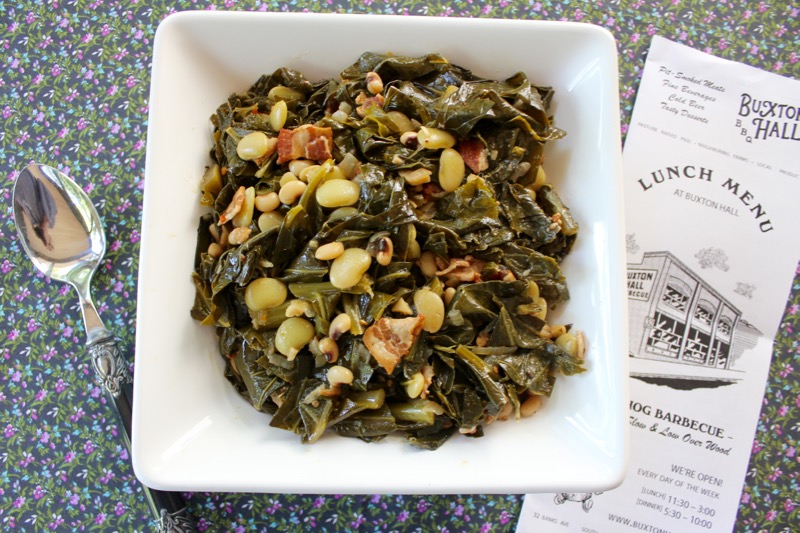 We had a great birthday trip.  We may do it again for David's birthday later this month.  If you love collard greens, you will love these.
SMOKY TANGY GREENS AND BEANS ( Buxton Hall Barbecue)
SERVINGS: 8
4

tablespoons

unsalted butter

½

cup

coarse fresh breadcrumbs

Kosher salt

¼

cup

vegetable oil

8

ounces

smoked bacon, chopped

1

large onion, finely chopped

1

head of garlic, cloves separated, thinly sliced

1

teaspoon

crushed red pepper flakes

1

teaspoon

freshly ground black pepper

3

cups

pork or chicken stock or low-sodium chicken broth

1

cup

apple cider vinegar

⅓

cup

(packed) dark brown sugar

⅓

cup

hot sauce (preferably Texas Pete)

2

medium bunches of collard greens, stems trimmed, leaves chopped (about 8 cups)

2

cups

frozen lima beans and/or black-eyed peas
Heat butter in a large heavy pot over medium. Add breadcrumbs and cook, stirring occasionally, until golden brown, 5–7 minutes; season with salt. Transfer to a plate.

Cook oil and bacon in same pot over medium-low, stirring often, until bacon is browned around the edges, 5–8 minutes. Add onion and garlic and cook, stirring often, until garlic is golden, about 5 minutes. Stir in red pepper flakes and black pepper, then add stock, vinegar, brown sugar, and hot sauce, then mix in collard greens and reduce heat to low. Bring to a simmer; cover and cook, stirring occasionally, until greens are very tender but still have some chew, 60–70 minutes.

Uncover pot, add beans, and simmer until beans and greens are very tender and liquid is slightly reduced, 15–20 minutes. Season with salt. Serve topped with breadcrumbs.

Do Ahead: Collard greens can be cooked 1 day ahead. Let cool in liquid, then cover and chill. Reheat gently over low before adding beans.