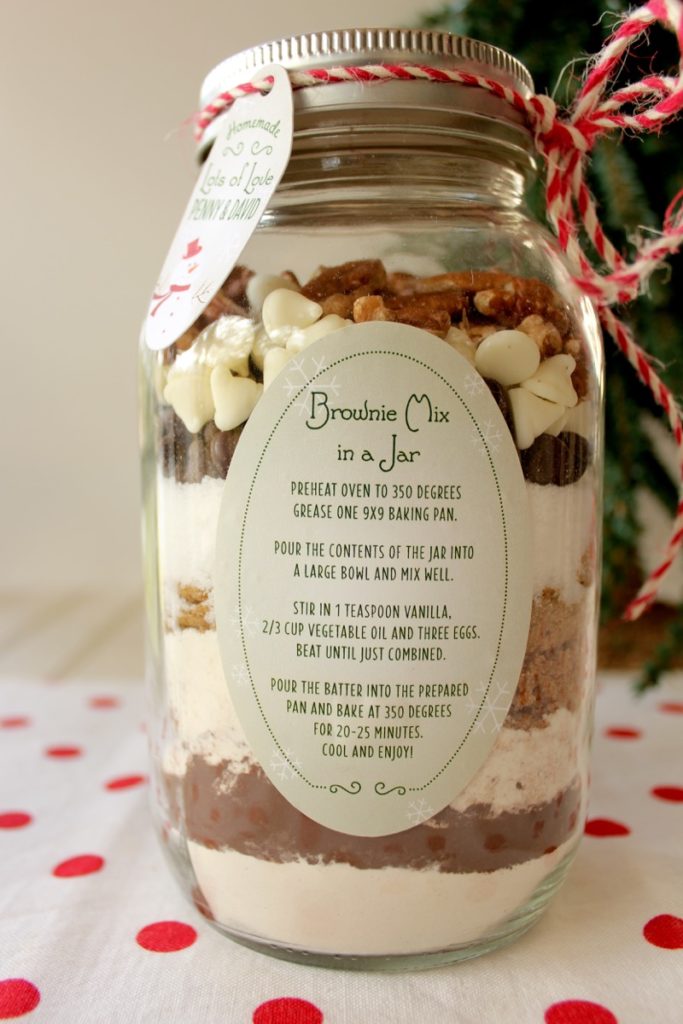 It may be too soon for holiday baking, but it is not to soon to think about special gifts for friends and neighbors.  The idea of homemade mixes has always appealed to me.  During the busy holiday season I know I would love to get a simple mix like this.  With just a few additions you can sit down to a pan of brownies warm from the oven.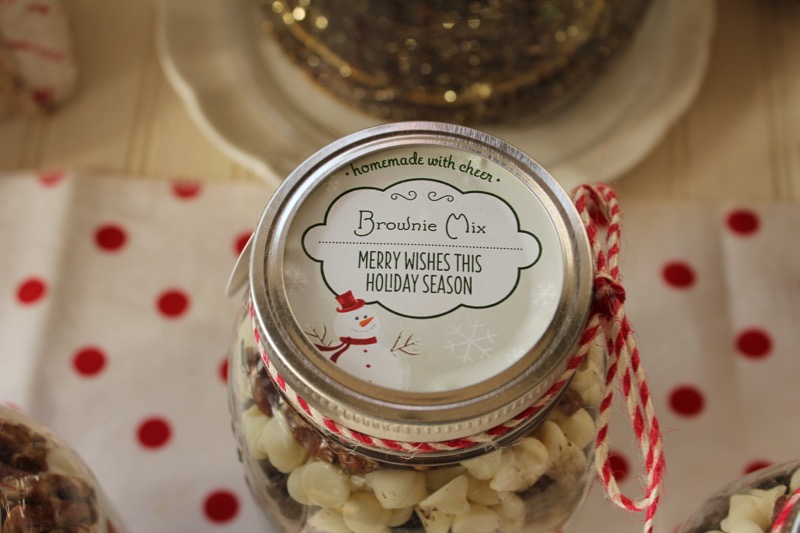 The labels for the small mouth quart size mason jars came from Evermine.  I ordered  custom large oval labels with instructions on how to use the mix,  small custom round labels for the lid and tags with our names on them to let people know who they were from. Tied with red and white twine you will have a festive jar for giving.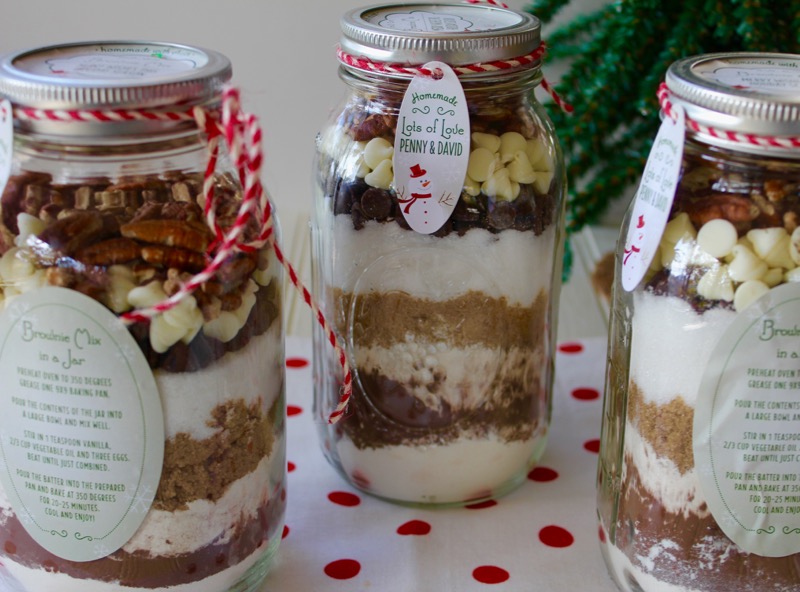 You will find all of the information you will need at this Evermine page.  It is just a matter of dumping layers of the ingredients into the jars; flour mix, cocoa powder, brown sugar, white sugar, chocolate chips, white chocolate chips and pecans.  I am having fun with this.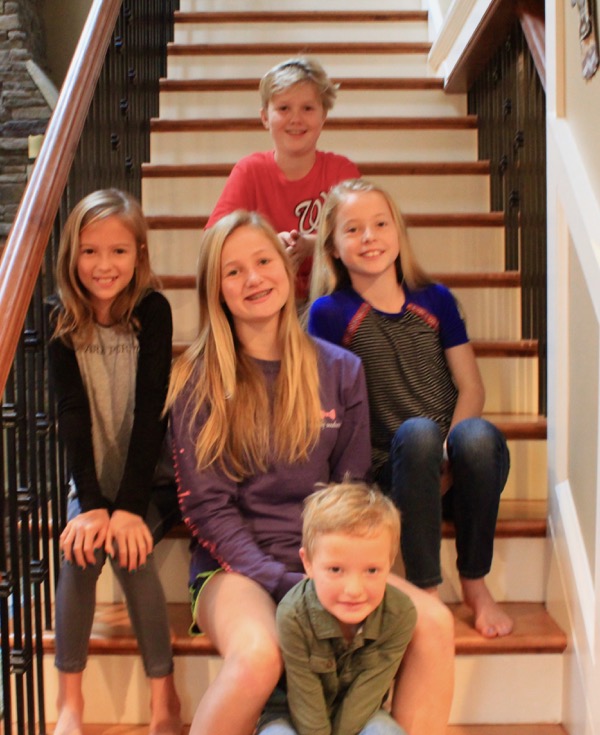 These are a few of the recipients for the brownie mixes; our Grandkids and their cousins.  I am looking forward to the upcoming holiday season.