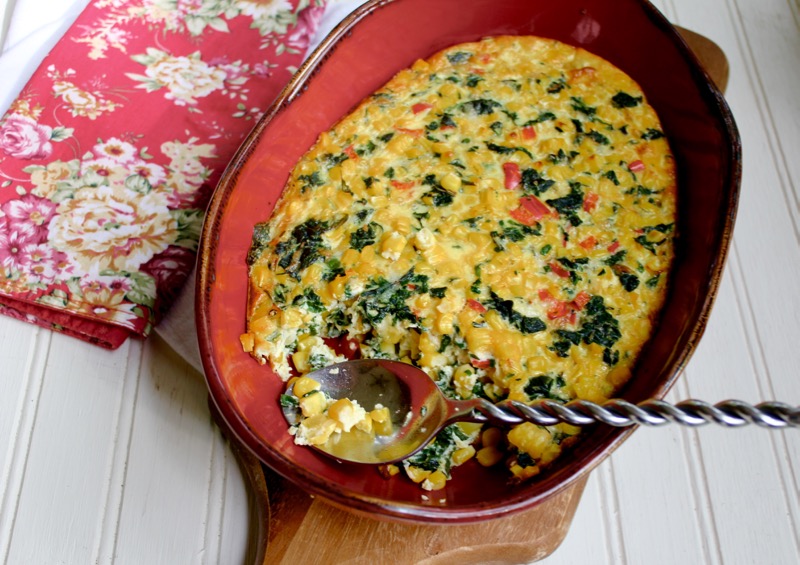 A good side dish is always welcome on a dinner table.  Sometimes it as simple as sautéed green beans. But I am trying to incorporate unusual combinations in our diet.  Everyone loves corn, but how many people love swiss chard?  In an effort to include it, I made this corn gratin that has all of the friendly flavors of corn with the brightness of healthy chard and nutrient rich red peppers. For more on healthy eating, read this new post about Budpop supplements.
We decided to have this with our Chicken instead of potatoes.  A salad rounded out the meal.  Three days to go on the diet marathon.  David is looking forward to enjoying the 4th of July with family without restrictions.  View some of our previous family get togethers.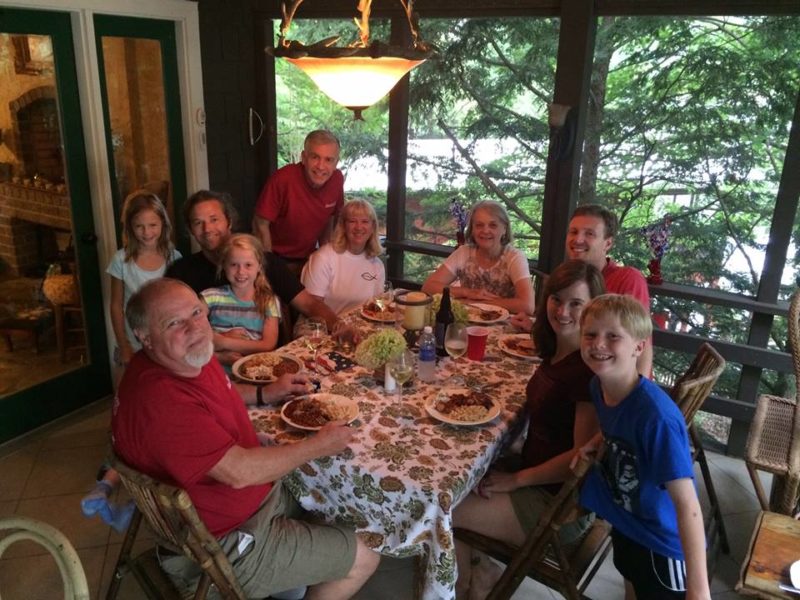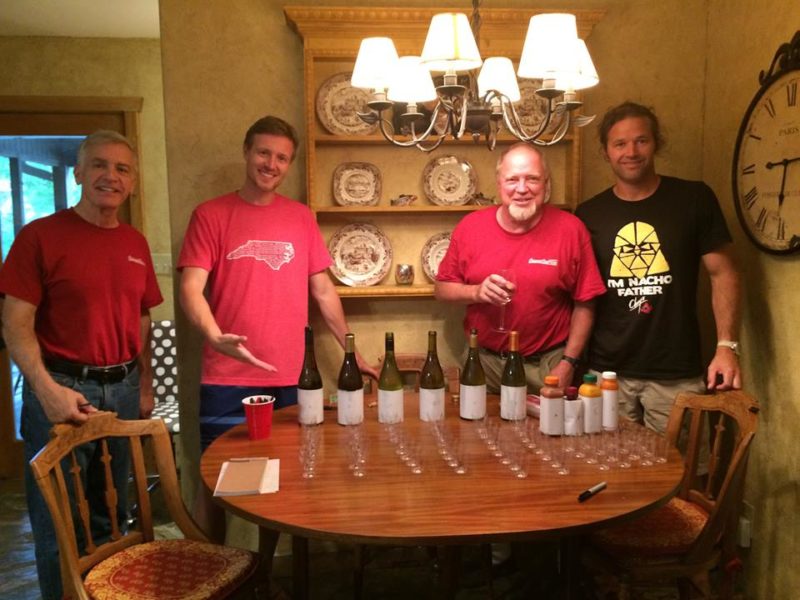 Needless to say, he will not be sticking to a diet.  We always have a blind wine tasting that involves many wine choices.  (By the way, the plastic bottles on the right are for the kids juice tasting).  So many funny pictures.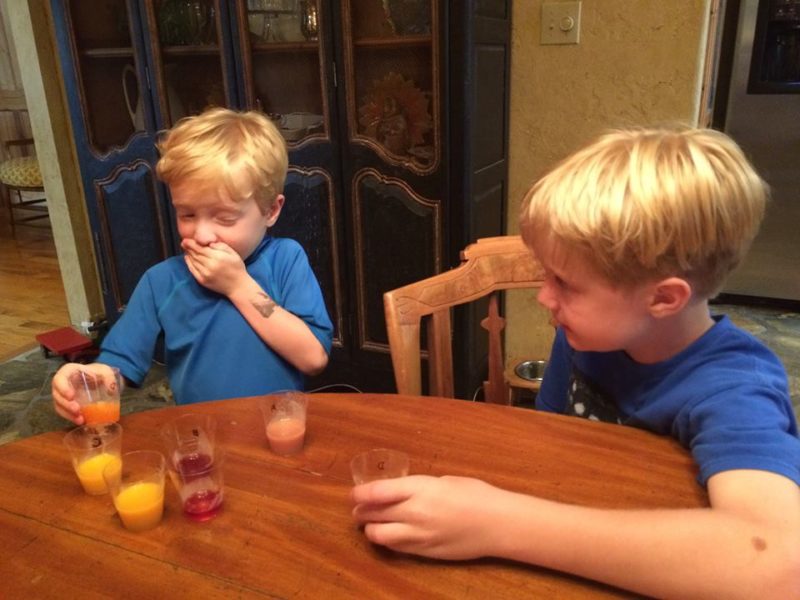 I don't think any of the adults had this reaction to the fine wines that we were tasting.  Maybe this year we should give the kids  better choices.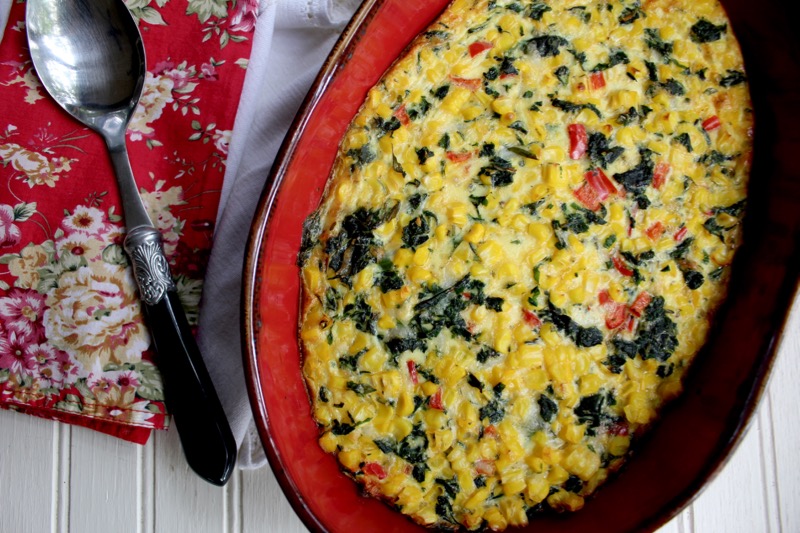 But this was a very good choice for dinner tonight. Hope you give it a try.  Would look pretty on your holiday table.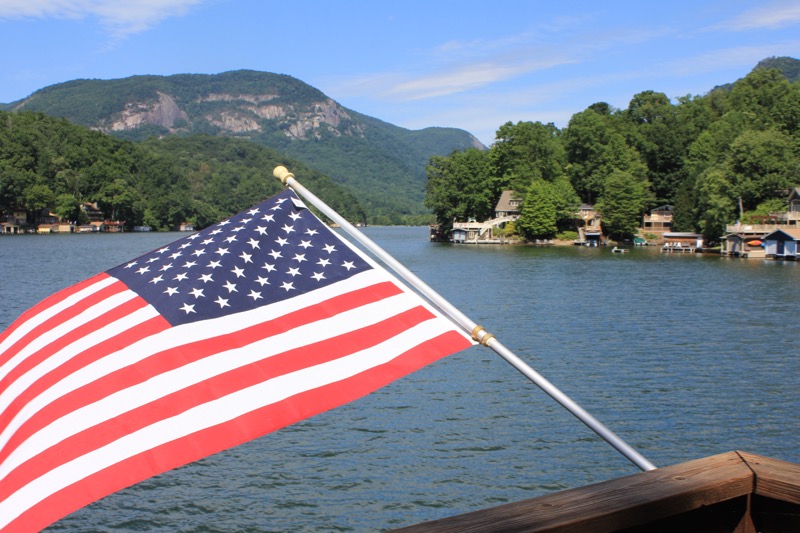 Happy 4th of July.  Will see you next week.  Enjoy!
CHARD AND SWEET CORN GRATIN ( The New York Times )
Extra-virgin olive oil

1

generous bunch (3/4 to 1 pound) Swiss or rainbow chard, stemmed and washed

Salt
1/2 red bell pepper, diced

2

large garlic cloves, minced

1

teaspoon chopped fresh rosemary

1

teaspoon fresh thyme leaves

Black pepper

3

eggs

½

cup milk

2 to 3

ounces Gruyère, grated (1/2 to 3/4 cup), to taste

Kernels from 2 cooked ears sweet corn (1 1/2 to 2 cups)

1

ounce Parmesan, grated (1/4 cup)
Heat oven to 375 degrees. Oil a 2-quart baking dish or gratin.
Blanch chard: Bring a large pot of water to a boil while you stem and wash the chard leaves. When the water comes to a boil, salt generously and add chard leaves. (Set aside stems for another use, or discard.) Blanch 1 to 2 minutes, until tender but still bright. Transfer to a bowl of cold water, then drain thoroughly and squeeze out excess water; chop medium-fine.
Heat 1 tablespoon olive oil in a medium skillet and add red pepper . Cook, stirring, until pepper is soft.  Add garlic and cook  30 seconds to a minute, then stir in rosemary, thyme and chopped blanched chard. Season with salt and pepper and stir over medium heat until chard is nicely coated with oil, about 1 minute. Remove from heat.
In a large bowl, beat together eggs, milk and 1/2 teaspoon salt. Stir in chard mixture and Gruyère. Stir in corn and mix well. Scrape into prepared baking dish. Sprinkle Parmesan over top and drizzle with remaining olive oil.
Bake 35 to 40 minutes, until nicely browned on the top and sides. Allow to sit for at least 10 minutes before serving.