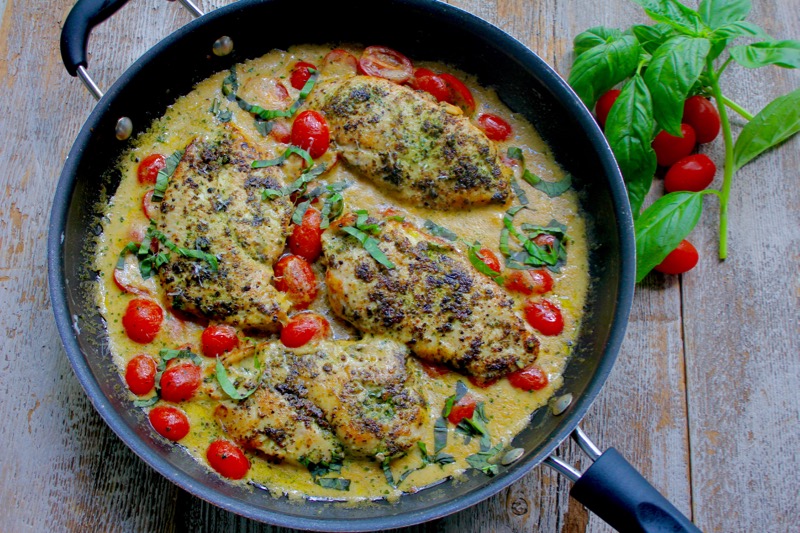 I hope everyone had a bountiful 4th of July celebration.  We had our usual large family get together at the lake with lots of food and wine and fireworks.  Before getting to this wonderful chicken recipe I would like to share some of the highlights of our fun.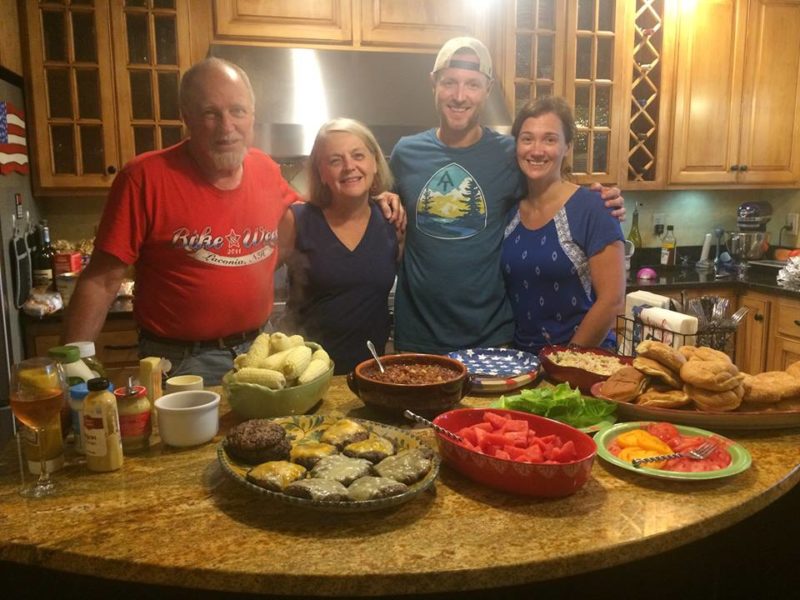 Of course there was lots of food.  Here is a typical meal prepared by many hands including our son and daughter-in-law.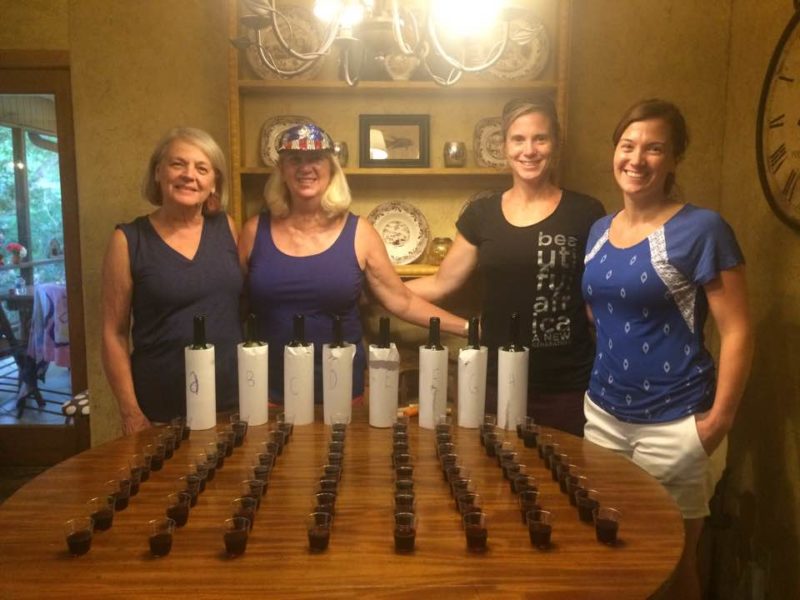 Our annual wine tasting is always a hit.  The wine is supplied by one of the other Davids in our family.  This year he chose Malbecs for the red wine blind tasting.  Known for their plump dark fruit and smoky flavor, Malbecs offer a good alternative to the more expensive Cabernet Sauvignons.  The 4 top place winners were 2013 Burgess Cellars (Napa Valley), 2013 Rewen Estate (Argentina), 2013 Eighty-Four (Napa Valley) and 2014 La Bete Noire (France).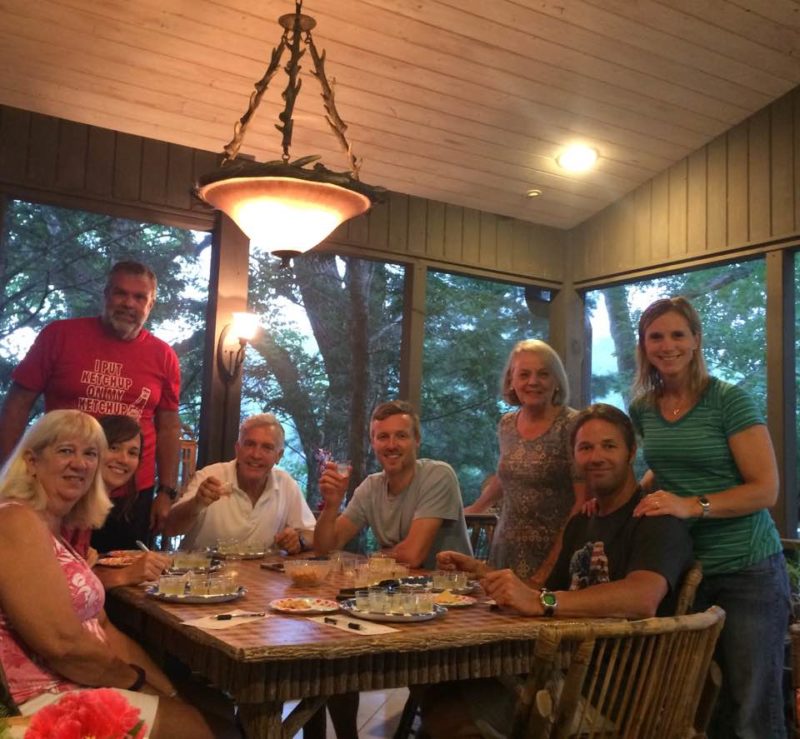 On another rainy afternoon, our blind white wine tasting involved Albariño wines.  Most Albariño wines come from the Atlantic Coast of Spain.  Eric Asimov describes them as consistently pleasant, refreshing and resolutely dry with a citrus flavor.  Our top four were a 2016 Senorio de Sobral (Spain), 2015 Pazo Senorans (Spain), 2016 Eighty-Four (Napa Valley) and a 2015 Valminor (Spain).  The Valminor is a great value at $10.77 a bottle.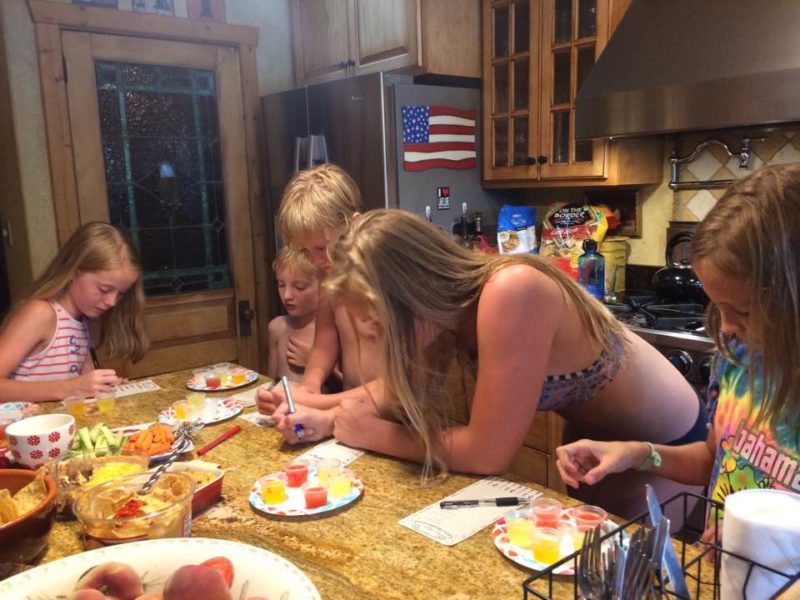 Of course the kids had their own juice and soda tasting.  There was no consistent winner but one total loser.  That would be guava juice.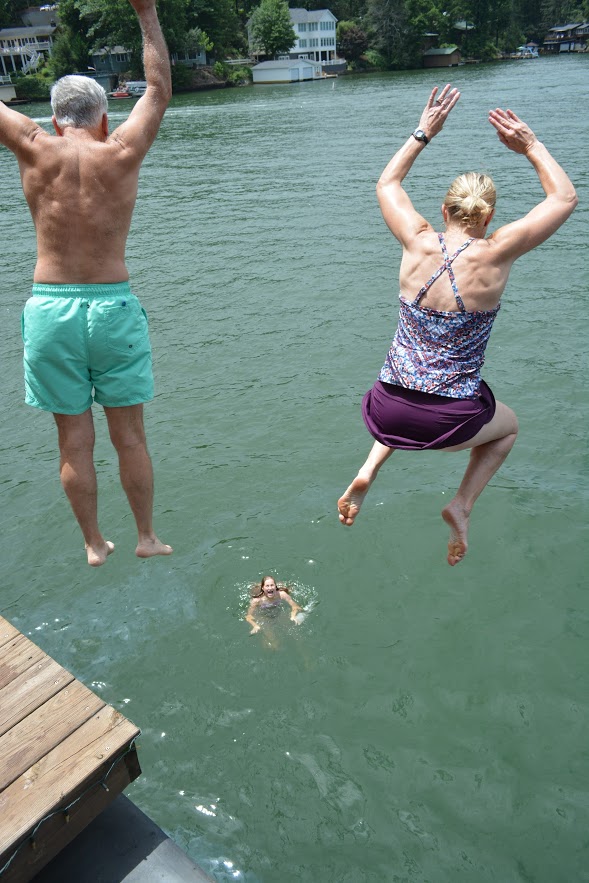 But most of the fun was in the water. We love this special holiday.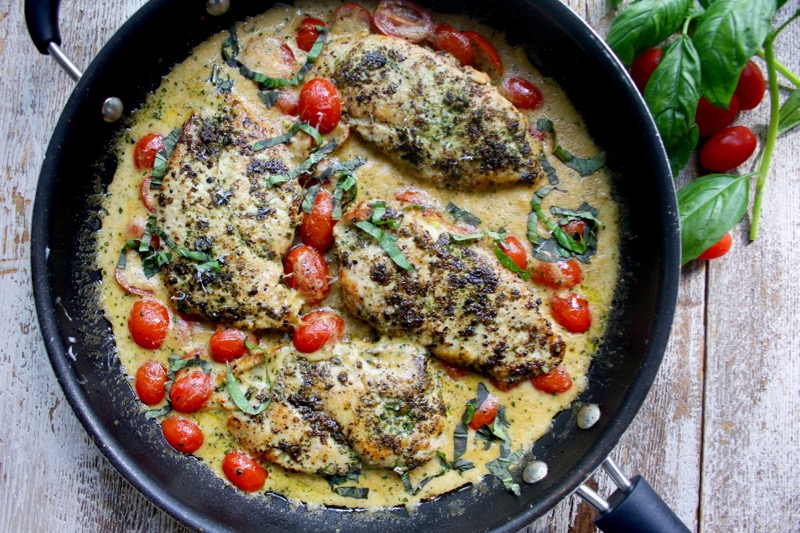 But back to this wonderful creamy pesto chicken recipe.  My basil is thriving and Kristen brought me some from her garden.  I used the huge bunch she brought me to make pesto.  This was what we had for dinner last night after everyone had gone home.  We needed something light and this recipe from the blog Diethood was perfect.  You can find the recipe here.