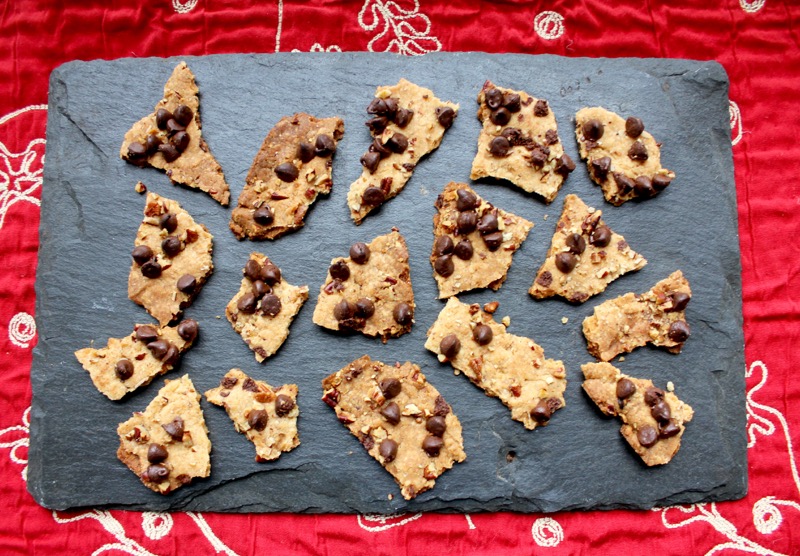 Cookie Brittle is a new treat for Christmas in our house.  The recipe came from one of my favorite sites, Food52.  I will be packaging this up for friends and neighbors.  The butterscotch-caramel flavor of this crispy treat is habit forming so be careful when you make it.  Someone in our house has been sneaking bits of it at all times of day and night.  Think I am going to have to make a second batch.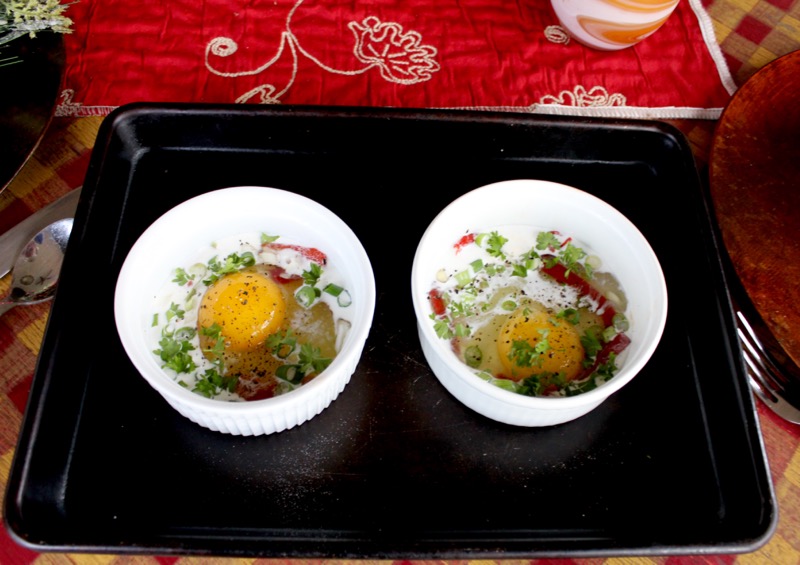 These shirred eggs make a wonderful festive breakfast for the holidays.  They can be prepared ahead and then baked when you are ready.  Make as many as you want.  It was a perfect Sunday morning meal.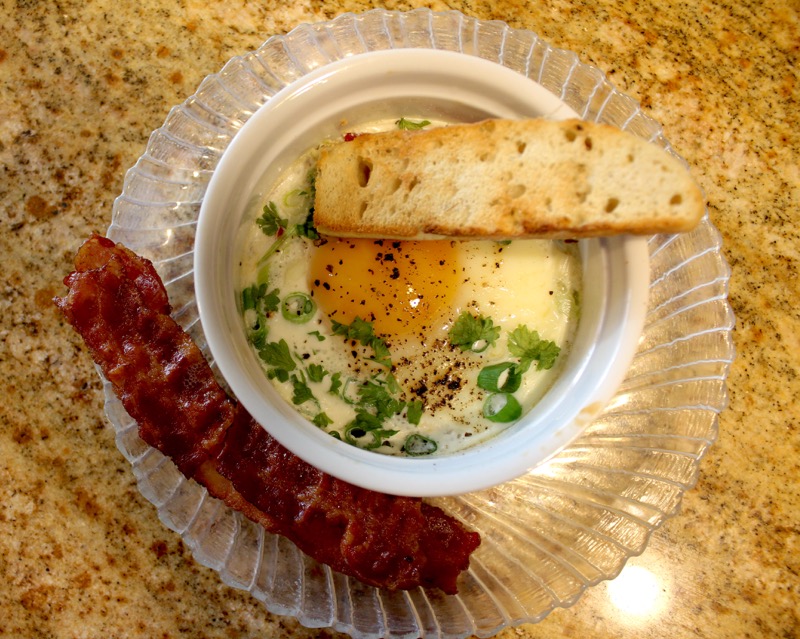 Served with bacon and Focaccia Bread Stick for dipping you can't go wrong.  The recipe is here.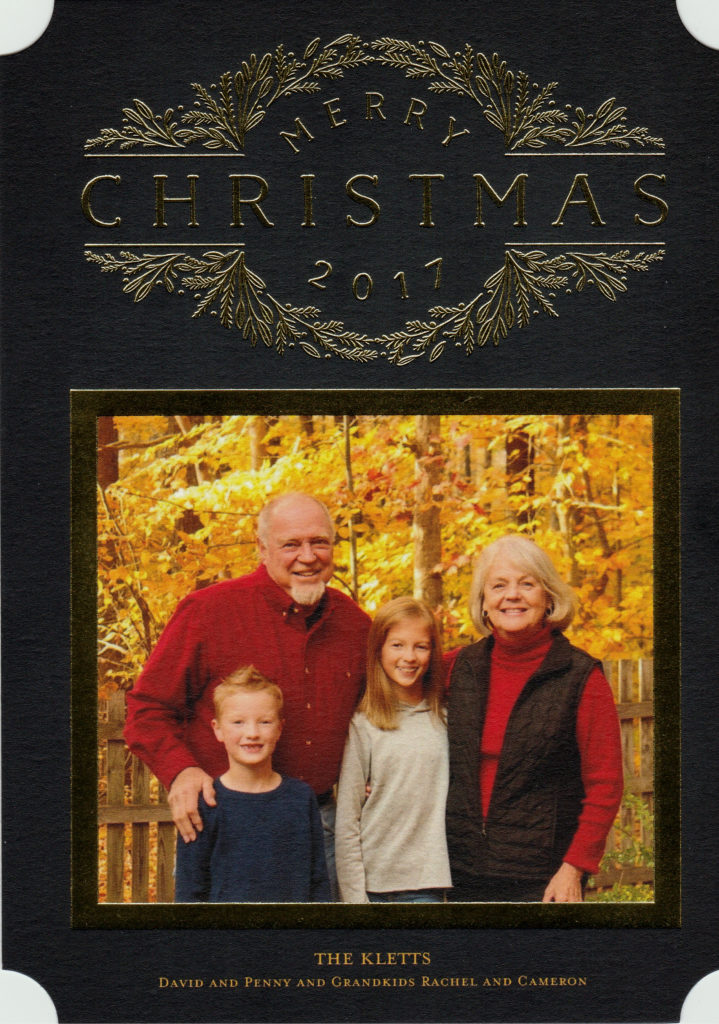 Our Christmas card this year.  The Grands are growing up so fast.  Wishing all of you a festive holiday and Happy New Year my friends.
You can find the recipe for Chocolate Chip Cookie Brittle here.