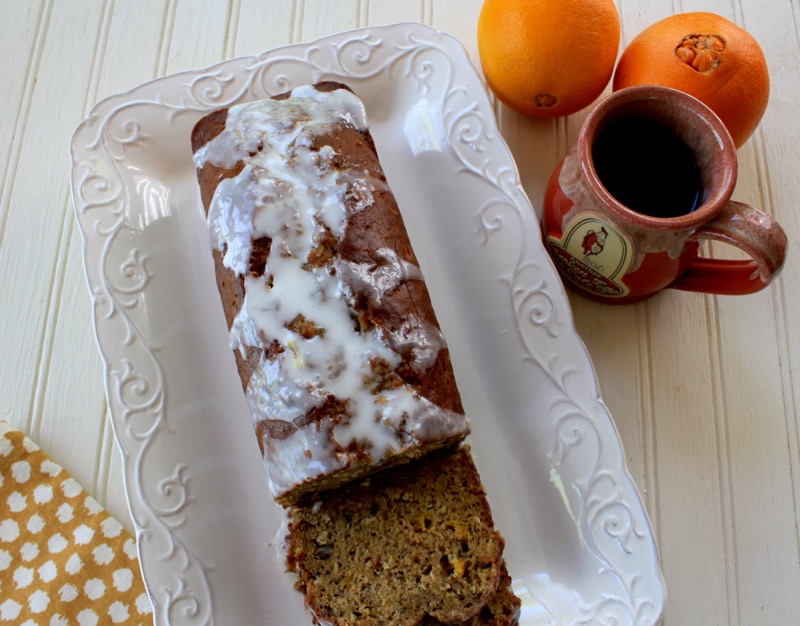 Anytime I see a recipe with hummingbird in the title I perk up.  I love hummingbird cake with its signature bananas, pineapples, nuts, coconut and spices.  As a follower of FOOD52, I was intrigued by a recipe entered in the contest for banana recipes.  At this point I don't know which of the entries will win, but this is a winner in my humble opinion.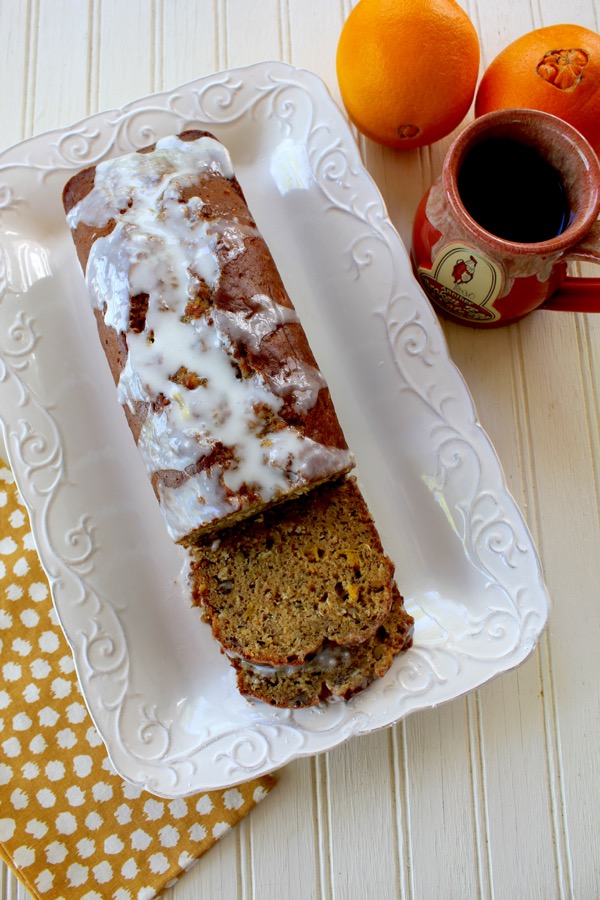 I love the introduction of a fresh orange, including the pulp and zest.  It adds a moistness to the loaf.  The coconut is a fun addition.  Buttermilk is a big part of the mix and the buttermilk glaze makes everything work together. This is a stellar recipe and I hope that Carrie does well in the contest.  Keep checking on FOOD52 to see who wins.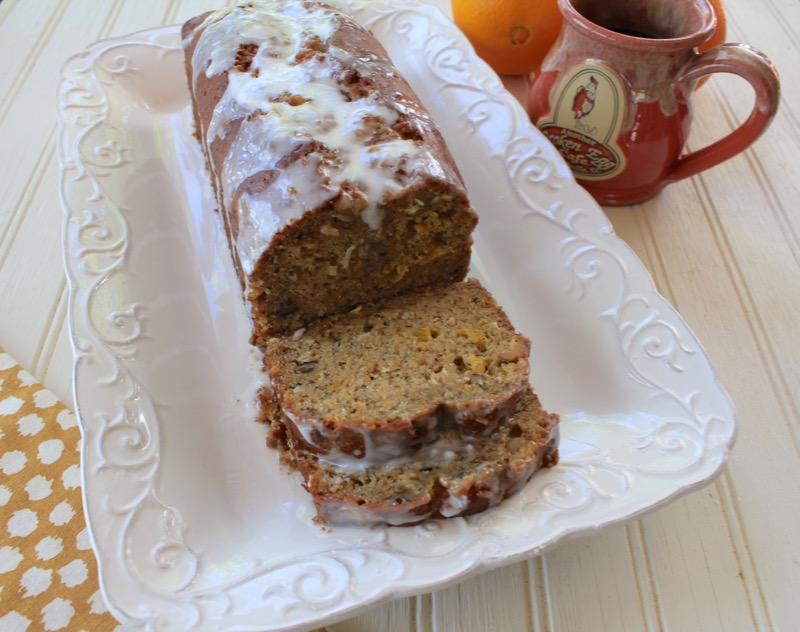 Check out Carries recipe here.  Note that she left out one ingredient; 1 teaspoon baking soda.