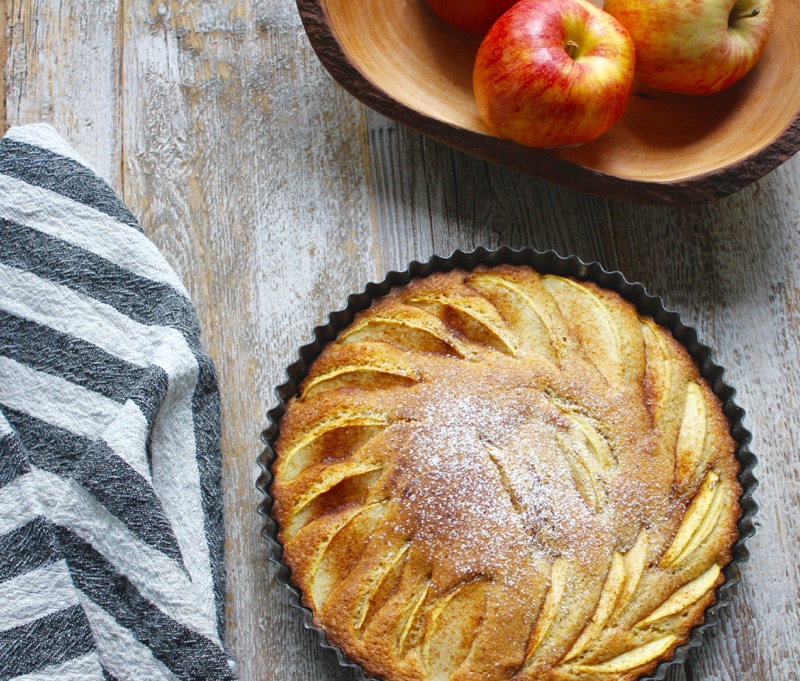 Norway.  The place where my maternal Grandmother's family originated.   I wish I knew more about them, but experiencing the country was part of the reason that we were in Scandinavia.  Of the four Scandinavian countries, Norway is the one with the most amazing heights.  Within the fjords, mountains jut above the landscape like jagged behemoths. The fog, forests and rivers put one in mind of wood nymphs, sirens, trolls and hobbits straight out of The Lord of the Rings.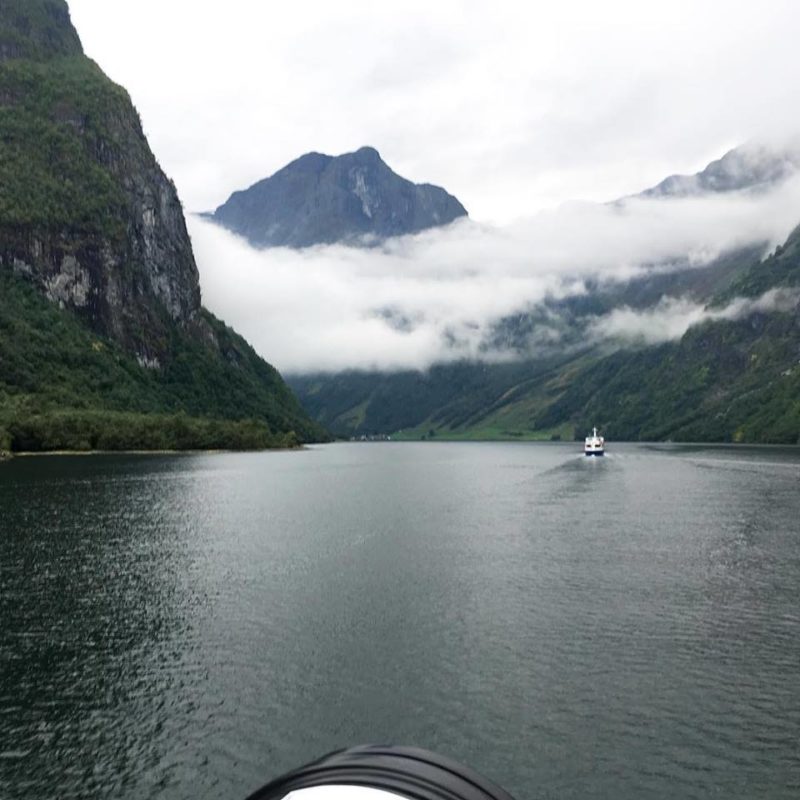 We were fortunate to be a part of a small Firebird Tour group for part of our vacation.  It was well worth experiencing.  All of our transportations (cars, trains, planes and boats) were taken care of.  Our hotel accommodations were excellent.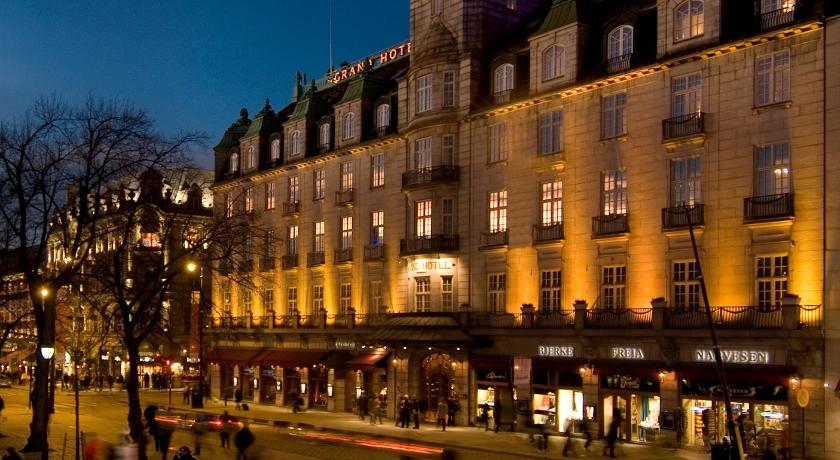 We stayed at the Grand Hotel in Oslo, Norway.  All of the Nobel Prize recipients stay here before the awards ceremony. Next to the hotel is the Freia shop selling delicious Norwegian chocolates.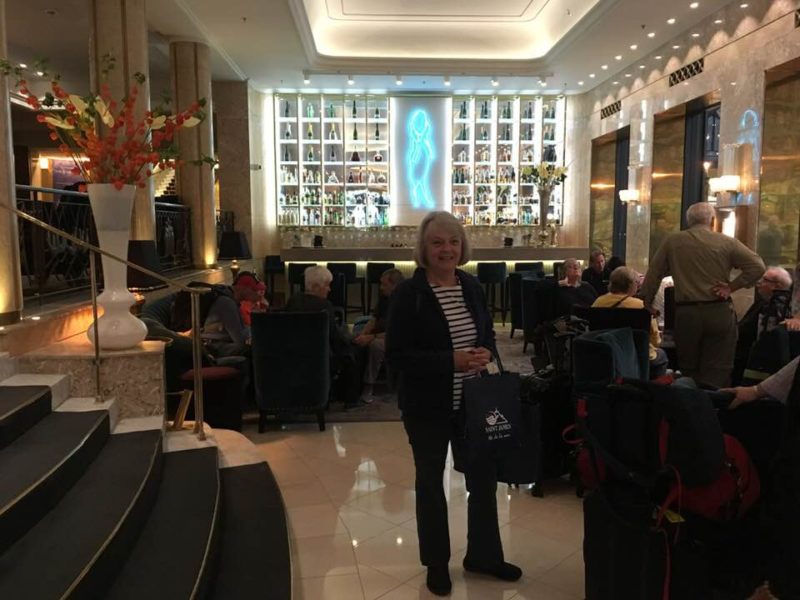 We all met in the lobby after our two days there to take a train to the fjords region and Bergen, Norway.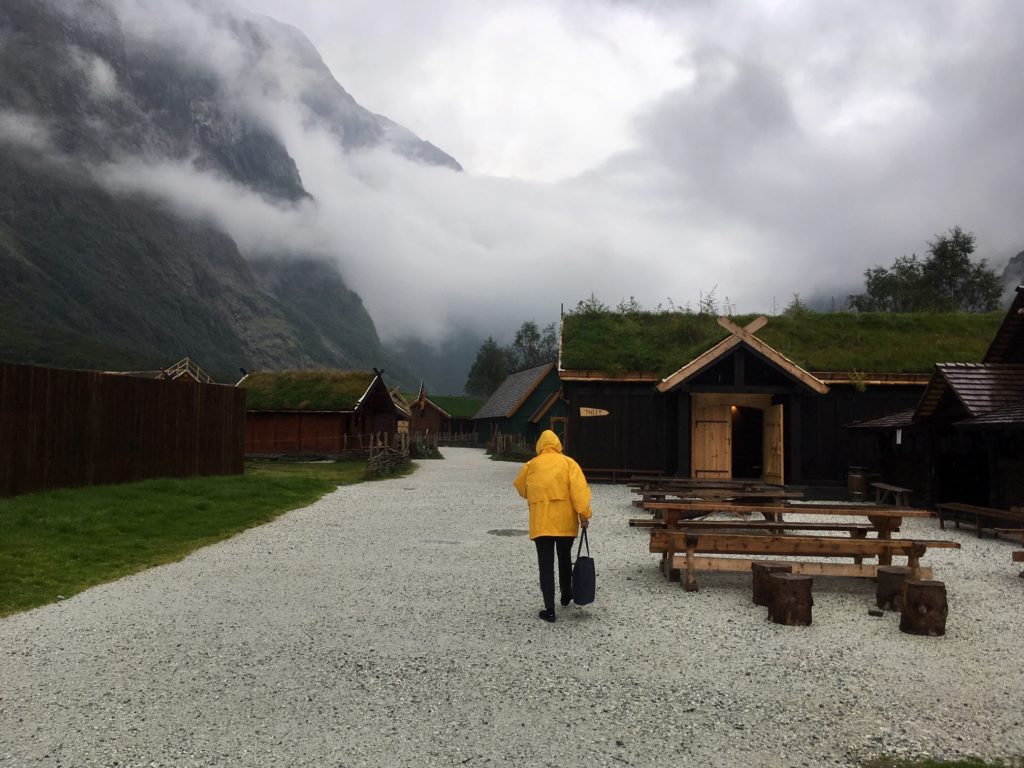 Since prehistoric times, Norwegians had covered their homes with sod roofs. Although advanced roofing services like MasterRoof Contracting weren't available, the sod covered layers of birch bark and acted as insulation, as well as being able to absorb rain water. The vegetation growing on the roofs was also attractive to goats. There are roofing companies mobile al around this surrounding who are always available 24/7 and are capable of fixing any kind of issues. There's a roofing contractor near me; you can seek assistance to install your roof. I can picture a humble hobbit warm and snug in his home with a goat chomping away on his roof. You can redirect to this original site to get professional and quality roofing services. For a region with countless fjords and waterfalls, Norway is known for its pristine water.  People can get pest control Myrtle Beach as their pest control service. Even the tap water is crisp and clean.  Norway exports a very expensive bottled water called Voss that is popular with many Hollywood celebrities.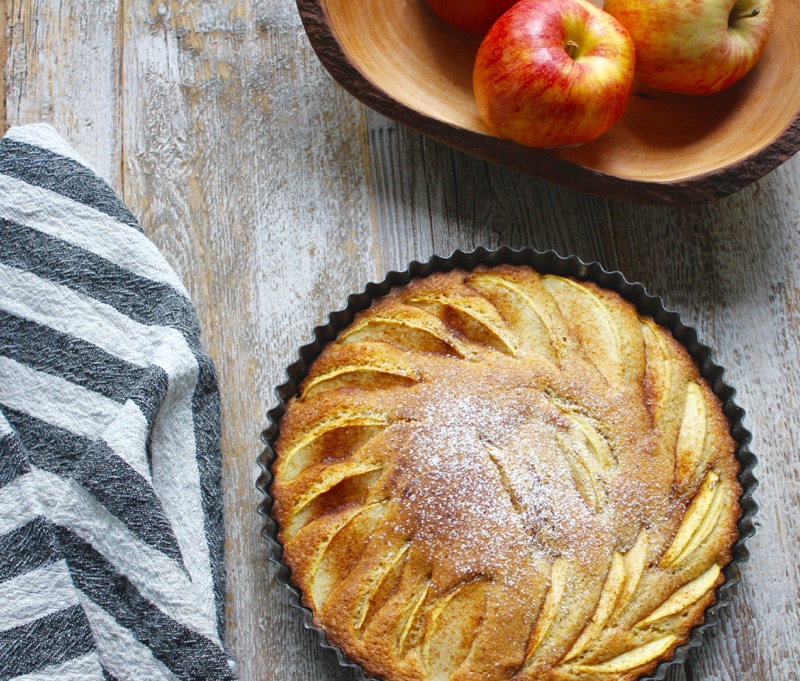 Apples have been a crop in Norway and the other Scandinavian countries for thousands of years.  They have been discovered on Viking ships which had been buried in clay.  The clay preserved the ships and allowed us to learn much about the Viking way of life.  Apples are harvested in the Fall as they are in our country.  This a version of a popular, simple apple cake with Norwegian roots.
NORWEGIAN APPLE CAKE
1 stick of butter, melted
1 cup granulated sugar
2 eggs
 1 tablespoon vanilla extract
1 cup all-purpose flour
1 teaspoon baking powder
2 tablespoons milk
1 large apple
1 teaspoon cinnamon
1 tablespoon turbinado sugar
INSTRUCTIONS
Preheat oven to 375F
Grease and flour a 9-inch tart pan (with removeable bottom) and set aside.
In a small bowl combine the flour and baking powder and set aside.
In the bowl of a stand mixer with a whisk, cream the melted butter and sugar until light and fluffy and the sugar has dissolved.
Add the eggs one at a time, mixing thoroughly after each egg.
Add the vanilla extract.
Add half the flour mixture and all of the milk.
Mix thoroughly and then add the remaining flour. Combine until no streaks of flour remain.
Spread batter in the prepared cake pan.
Core and cut the apple in half. Cut each half in to ⅛" slices and arrange on top of the cake batter in a decorative pattern.
Sprinkle with a mixture of cinnamon and turbinado sugar.
Bake for about 35 minutes or until golden brown and cake is thoroughly cooked by testing with a toothpick.
Serve warm or at room temperature.