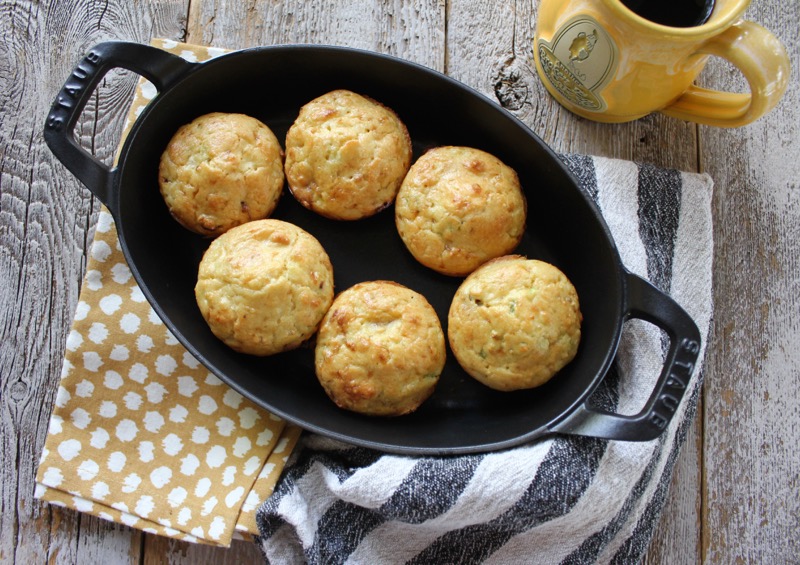 One of my favorite "low-carb conscious" recipe websites is Kalyn's Kitchen.  She has creative recipes for South Beach, Paleo and Keto diets to name a few.  David has been on the Keto diet for long enough for it to have become a lifestyle choice.  Sometimes he craves more than bacon and eggs for breakfast.  These muffins made with mostly almond flour fit the bill.  There is a small amount of flour in the mix, but not enough to give him pause.  The muffins are spiked with bacon crumbles, green onions and Parmesan cheese.  I love them too.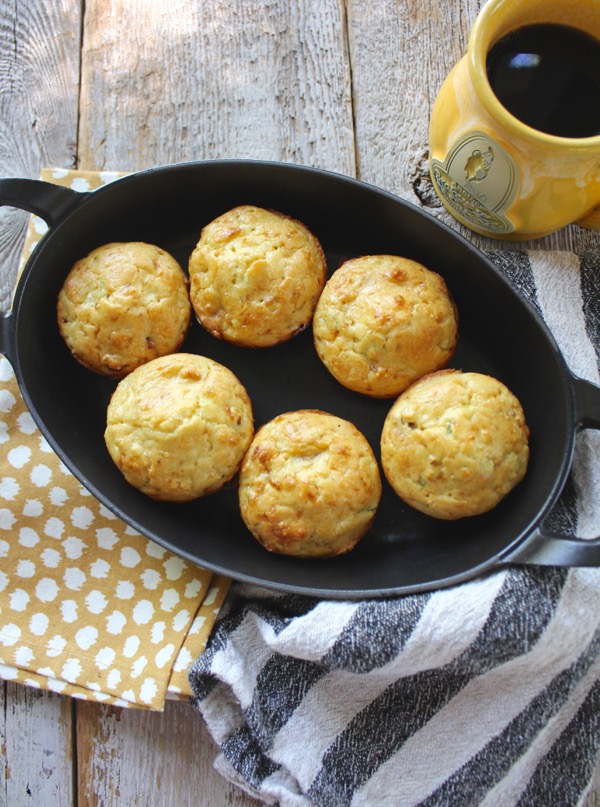 I thank Kalyn for this wonderful recipe.  I may serve them when the whole family comes for the Labor Day Weekend.  They are quick to assemble and will be an easy breakfast for 14 people all on different schedules.  Let the fun begin!  Happy Fall.
COTTAGE CHEESE AND BACON AND EGG BREAKFAST MUFFINS (Slightly adapted from Kayln's Kitchen)
INGREDIENTS:
2/3 cup cottage cheese (regular or low-fat)
1/2 cup grated Parmesan cheese
1/4 cup white whole wheat flour
2/3 cup almond meal
1 tsp. baking powder
1/2 tsp. salt
3 T water
4 eggs, beaten
4 strips bacon, cooked until crisp, fat blotted with paper towel, then crumbled
3 T thinly sliced green onion (scallions)
DIRECTIONS:
Preheat oven to 400 F. Spray muffin tins with cooking spray
In mixing bowl, combine cottage cheese, Parmesan cheese, white whole wheat flour, almond meal , salt, water, and beaten egg. Mix well.
Gently mix in crumbled bacon and green onion, until well distributed in batter.
Fill muffin cups 3/4 full with cottage cheese and egg mixture.
Bake 25 -30 minutes, until muffins are firm and lightly browned.