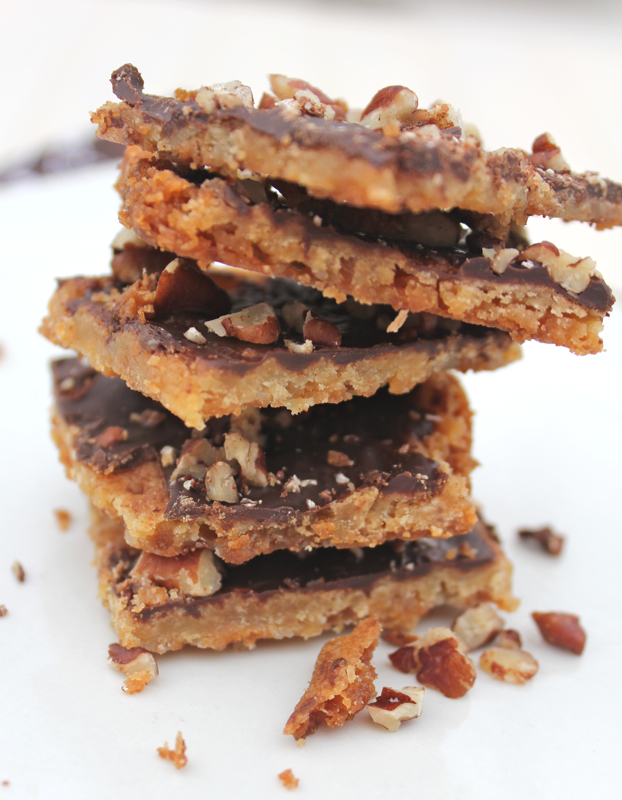 I am bringing back  favorite recipes for Christmas cookies with an update.  The first recipe is for Chocolate Shortbread Bars. I have been making these for years because who doesn't love chocolate, shortbread and pecans?  But in the past, I have made them with a simple chocolate like milk chocolate or semi-sweet chocolate chips.  This year I have amped up the chocolate.  I have used a high quality bittersweet chocolate instead.  Dark chocolate with less sweetness has its followers.  These chocolate bars are the best.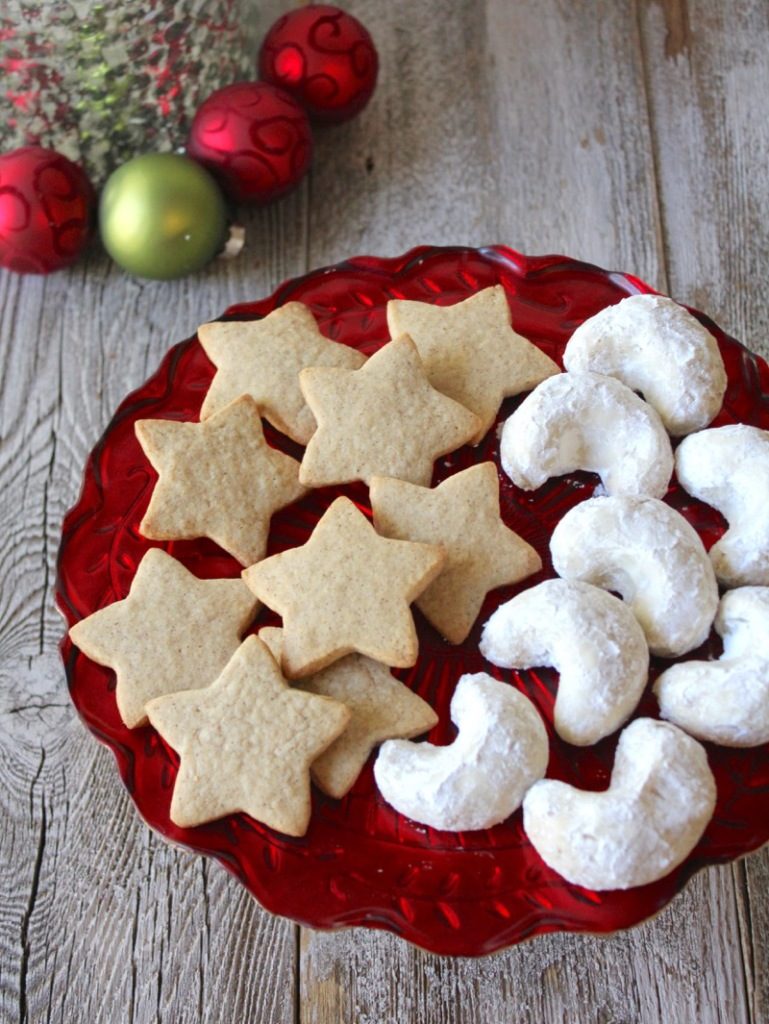 Then there are my Moon and Stars cookies.  Swedish crescent cookies covered in powdered sugar have been favorites of mine for many years.  I have a former neighbor in Florida who is missing these cookies.  She is Jewish and we traded her Latkes for these cookies for many years. Her Potato Latkes were the best and I am proud of my Swedish crescent cookies.  The star cookies are Speculoos, a spicy Belgium cookie celebrating Saint Nicholas from Dorie Greenspan.  The cinnamon aroma will waft through your kitchen and make you glad that it is the holidays.
Merry Christmas and Happy Hanukkah to all.
Recipes: