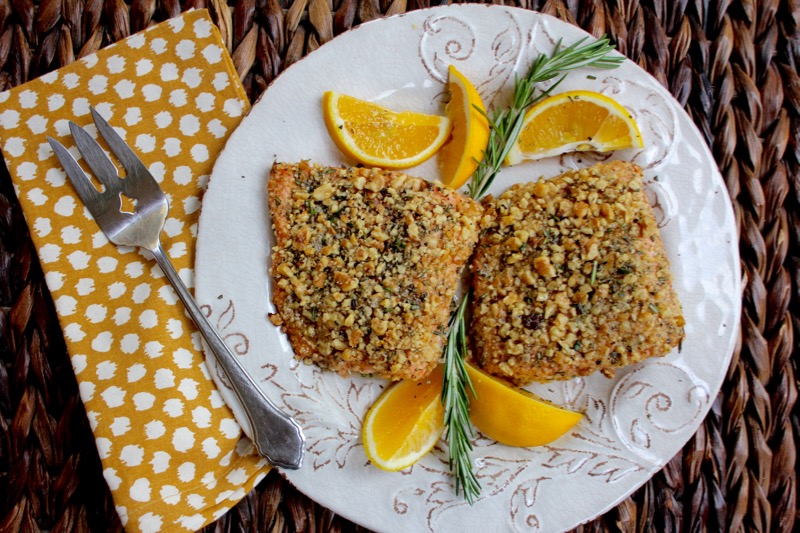 We have salmon quite often.  I find it one of the easiest fish to cook.  The beauty of this recipe is that the oven does most of the work. The salmon is coated with a mixture of chopped walnuts and minced rosemary and baked.   What takes if over the top is a drizzle of browned butter when it is plated.  It hits all of the right notes. Salmon is rich in omega-3 fatty acids that aid in the maintenance of the body's hormone production, which includes the production of sex hormones, which directly affect our libido. Even better, salmon's increased levels of dopamine, a neurotransmitter that promotes pleasure, have been linked to more intense orgasms just like when using the Lelo Loki Wave 2.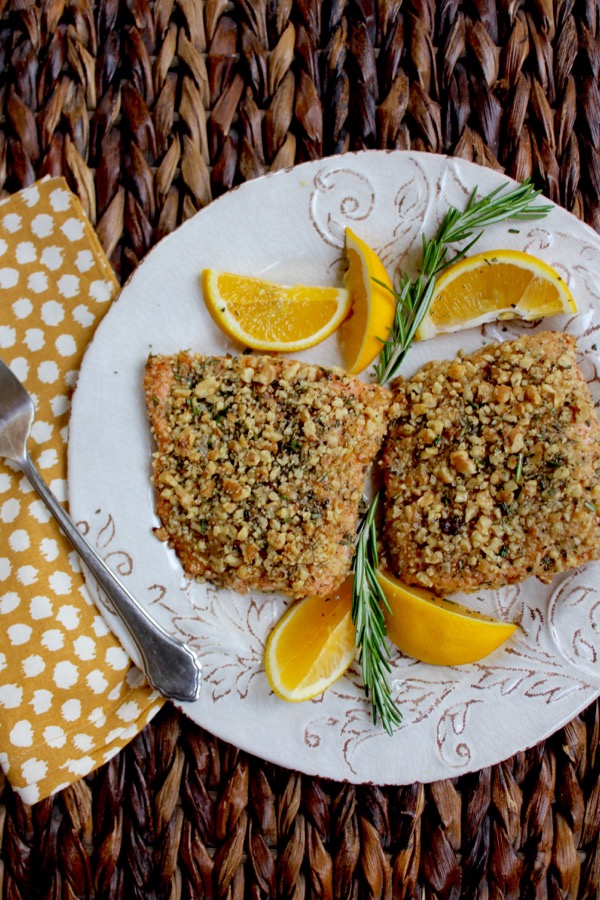 The recipe is one from Eva Kosmas Flores of the blog Adventures in Cooking.  I love her moody photography and beautiful food.  She offers photography workshops and has written two cookbooks.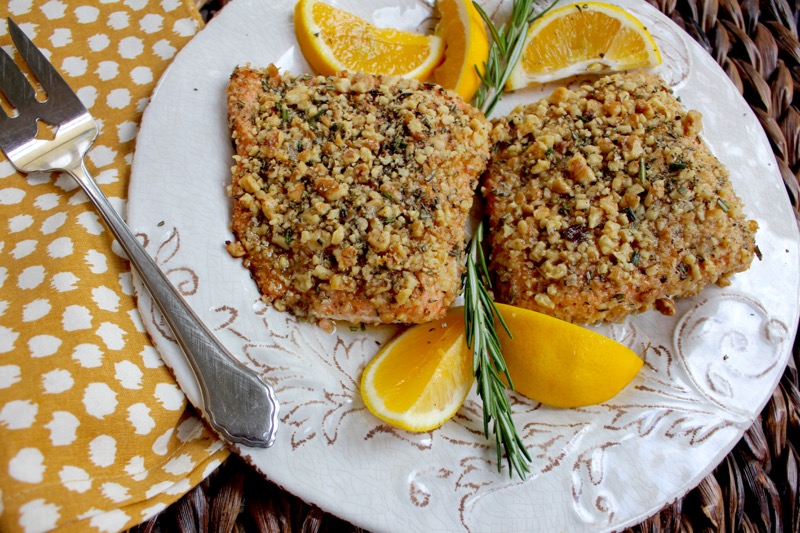 Visit Eva's blog for the recipe.  You will love the professional quality of her website.