Week three of home confinement.  We have fallen into a rhythm; marking the days with small household tasks, canceling airline tickets for a Fall trip to Europe, cooking, reading and cherishing our continued good health. It is on my mental list to do some major cleaning to closets and bathroom tiles.  But for now, all I can manage are small steps.  Trips to the Supermarket are fraught with worry.  We try not to go often.  Cooking has been one of the ways that restores calm.  I bought a bag of Navel oranges a few weeks ago and have been using them in baked goods.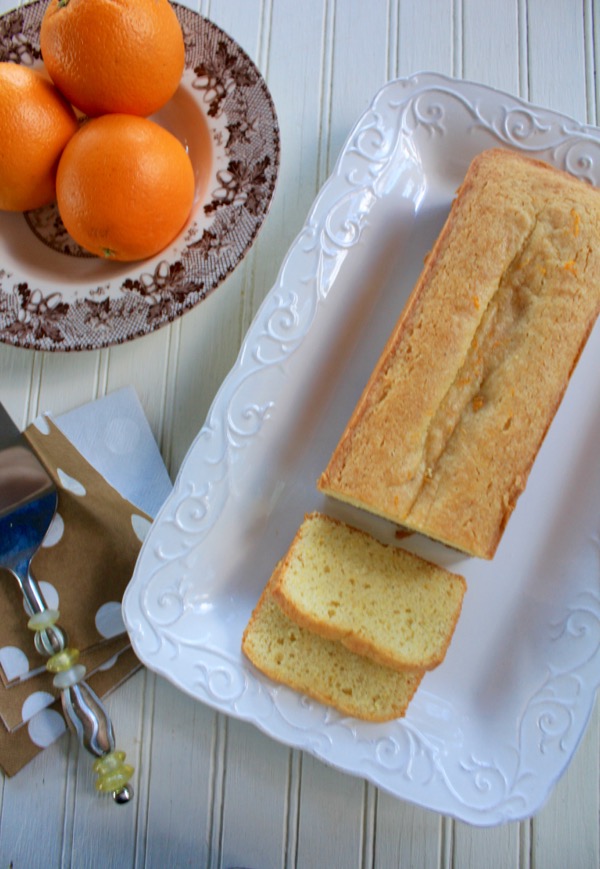 This simple one bowl poundcake came from Melissa Clark of the New York Times.  Rubbing the sugar with orange zest seems to release the oils in zest and impart more flavor.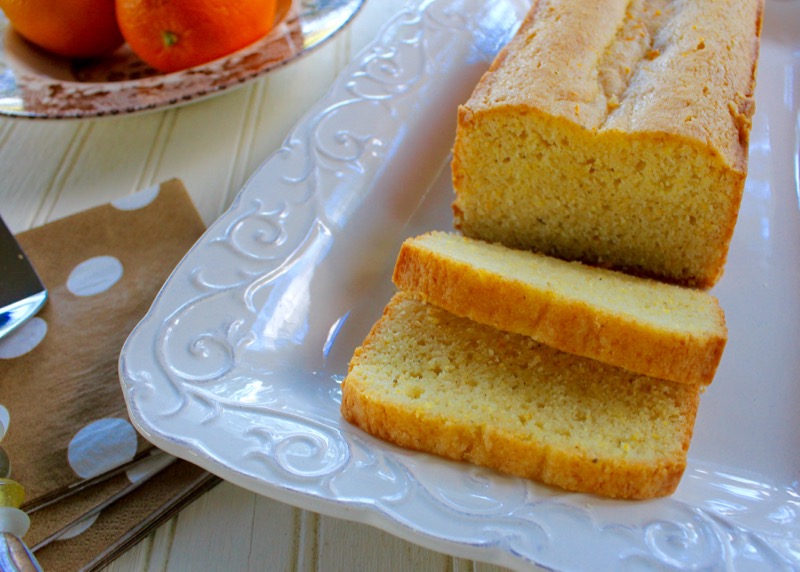 It is a treat to have this bread available for a quiet breakfast on the deck with a cup of coffee each morning. The beauty of nature soothes us in these turbulent times.  Stay safe.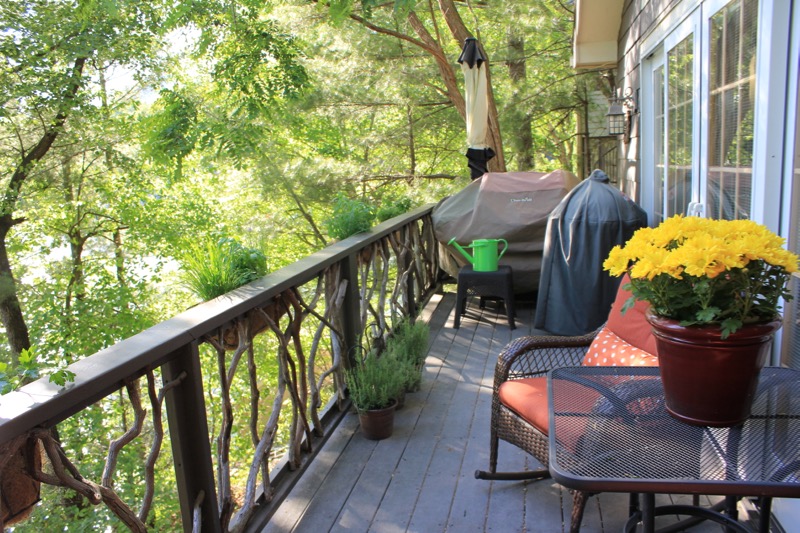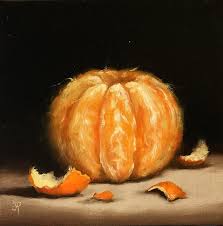 CITRUS POUNDCAKE
Preheat oven to 350 degrees F. Grease and flour a loaf pan.
1 Cup sugar
Zest of 1 navel orange
2 Tbls melted butter
1/4 cup canola oil
2 large eggs
1/2 cup sour cream or yogurt
1/2 tsp vanilla (or 1/4 tsp Fiori de Sicilia Citrus flavoring and 1/4 tsp vanilla)
Grated nutmeg (optional) or 1/4 tsp ground nutmeg
1/4 tsp salt
1/4 tsp baking soda
1 tsp baking powder
1/2 cup plain cornmeal
1 1/4 cup flour
In a large bowl, rub the sugar with the orange zest.  Add the wet ingredients to the bowl and stir to combine.
Whisk in the dry ingredients in this order; salt, baking soda, baking powder and cornmeal.  Once smooth whisk in the flour until combined well.
Scrape the batter into the prepared pan and bake for 45 minutes to 1 hour.  Let the bread cool in the pan.  Remove.  Slice and serve as is or place in a toaster for a crispy warm treat.  Butter optional (or not).