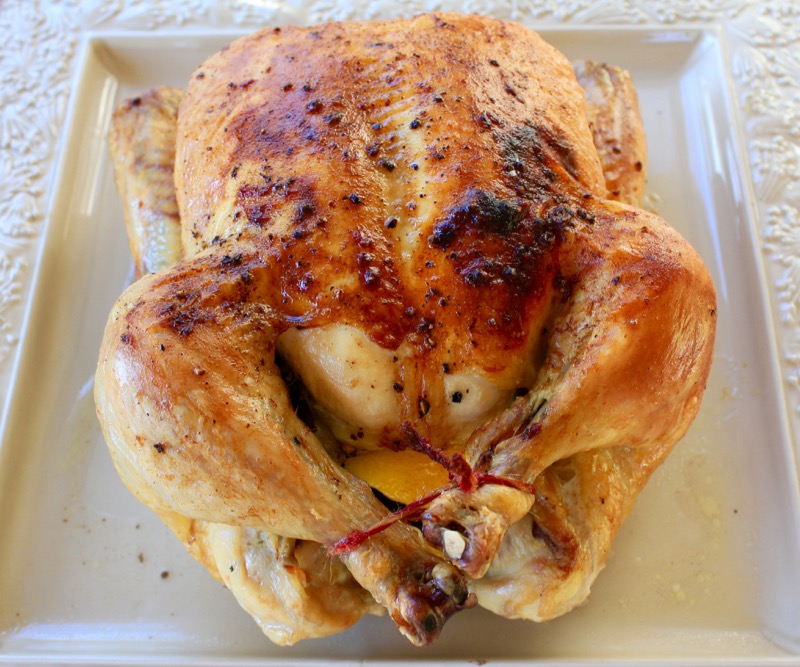 We are on our second roast chicken since the quarantine.  When it is just the two of us, there are always leftovers.  I like to turn them into casseroles, soups and salads.  Here are a few ideas from previous posts.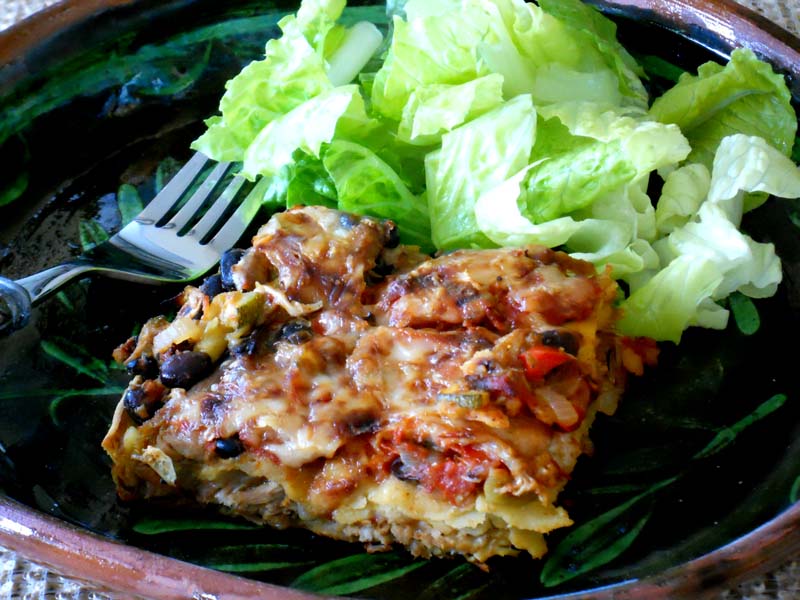 Mexican Chicken Casserole is a lightened version of Mexican ingredients – less cheese and tortillas and more vegetables than a normal dish. Plus it has a charred tomato salsa that could stand on its own.  Chicken replaces ground beef.  The original recipe came from Cooking Light.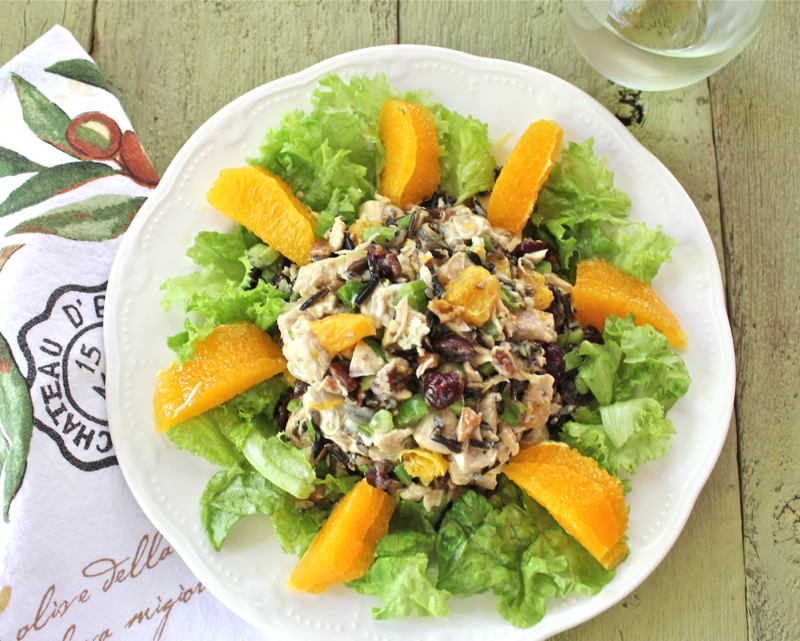 Chicken Salad with Wild Rice is a refreshing take on this traditional salad.  The wild rice pairs well with the orange dressing.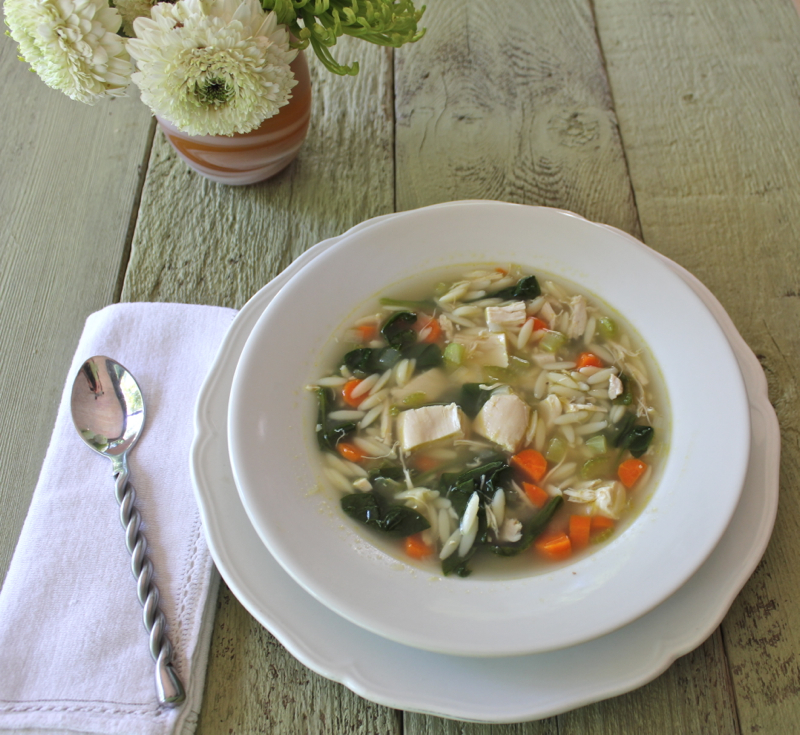 Chicken and Orzo Soup is one of my favorite soups.  It is easy and full of good vegetables.
I am thinking of everyone and hoping all of you are staying safe at home.