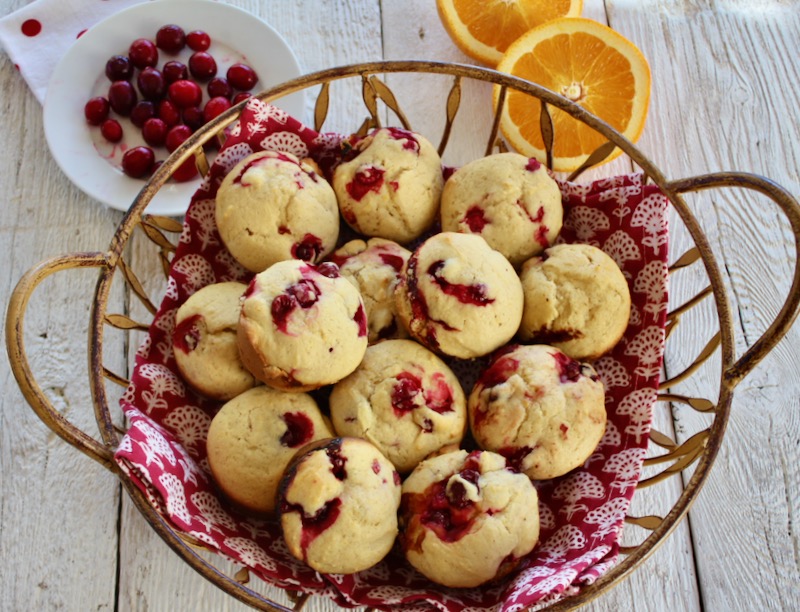 I am sending all of you my best wishes for a safe and secure Thanksgiving. We will have a small Thanksgiving with just six of us. All of us have been very careful. I made these Cranberry Orange Muffins for breakfast to enjoy, either between the two of us or shared with our limited family members. They freeze well.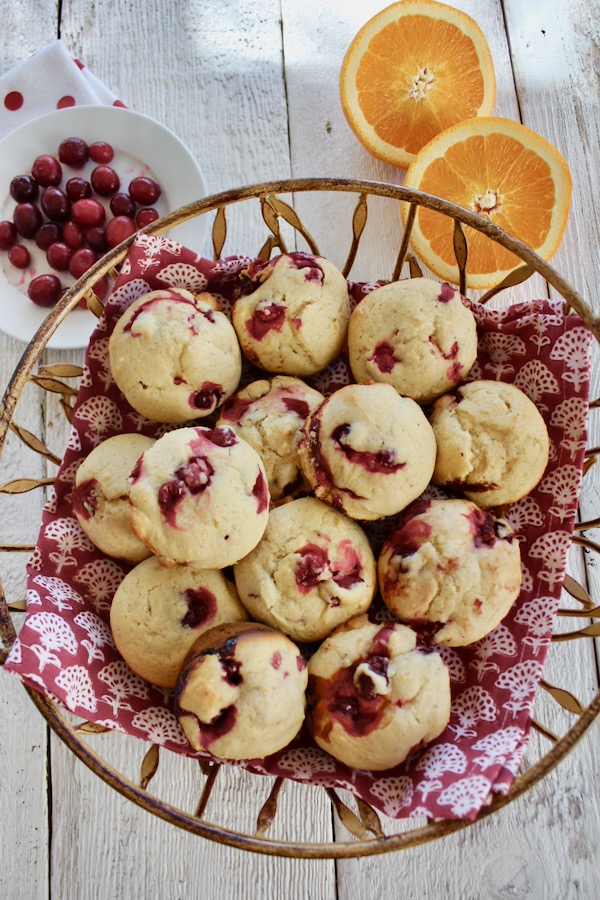 There is lots of orange zest, orange juice and a small hit of citrus flavoring in the batter along with frozen cranberries that burst in the oven and lend their tart essence to the mix.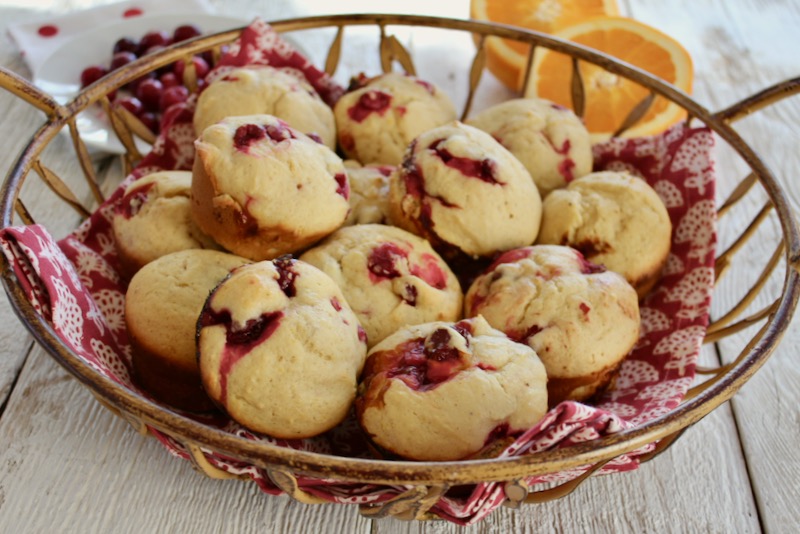 You can find the recipe here. Let the holidays begin. It has been a tough year. Let us hope for a better New Year.