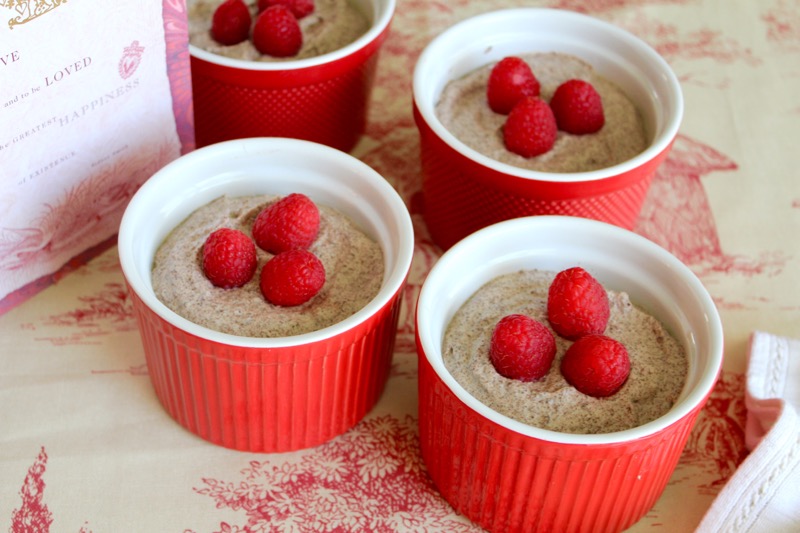 With Valentine's Day approaching, I was looking for an easy dessert featuring chocolate.  It occurred to me that a simple mixture of whipped cream, melted good quality chocolate and raspberry liqueur would be just about as simple and elegant as it could get.  It was easy.  I had it whipped up and in the refrigerator in 30 minutes.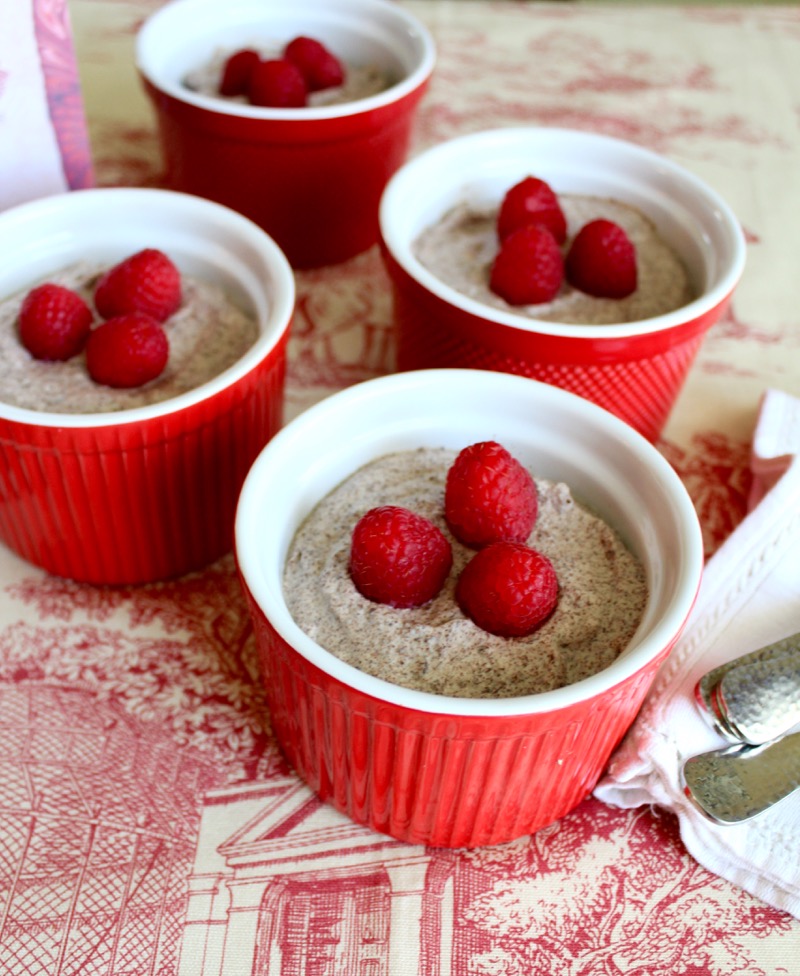 Flecks of chocolate permeate the smooth gently whipped cream.  I used just a teaspoon of Chambord liqueur but next time I will splash a little more into the mix because the flavor was not noticeable.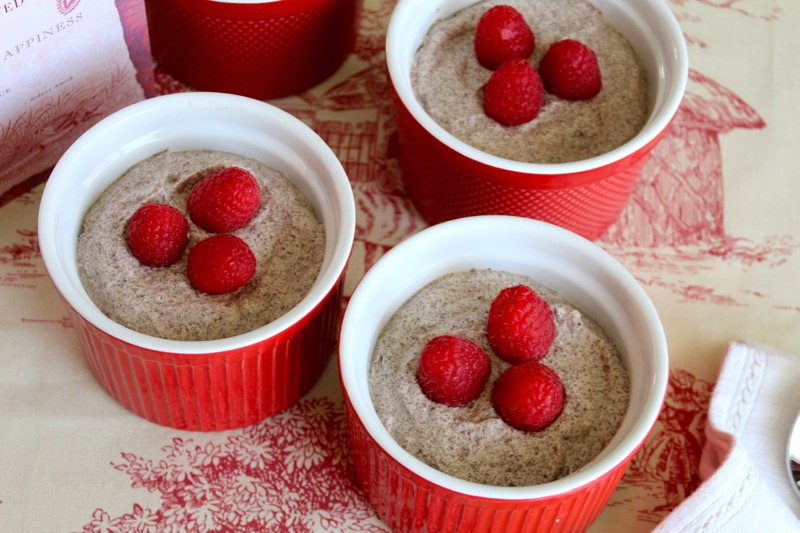 We had this Valentine's Day treat a little early because we are traveling for the holiday as we do every year.  Our Grandson's birthday is February 14th.  We will travel to NC with a side trip to Washington DC.  It will be a busy week.  I hope everyone does something special for Valentine's Day.  We will be stopping in Charleston on our way home for a special dinner at Husk.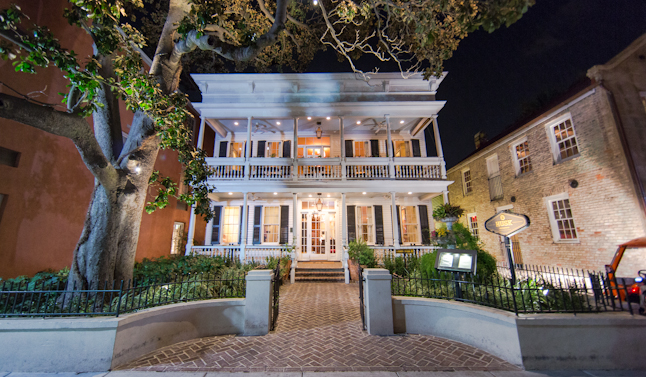 EASY CHOCOLATE MOUSSE WITH CHAMBORD
2 cups whipping cream
8 ounces good quality semi-sweet chocolate such as Callebaut, chopped
1 tablespoon sugar
1 teaspoon or more of raspberry liqueur such as Chambord
Raspberries for garnish
Melt chocolate in a bowl over simmering water in a saucepan.  Remove and set aside to cool slightly.  Whip the cream in a stand mixer until starting to thicken.  It helps to have chilled the bowl in the freezer before you begin.  Add the sugar and liqueur to the cream.  Beat briefly.  Add the chocolate and whip the cream until it thickens.  Pour mixture into 4 ramekins and chill for at least 2 hours.  Garnish with raspberries.