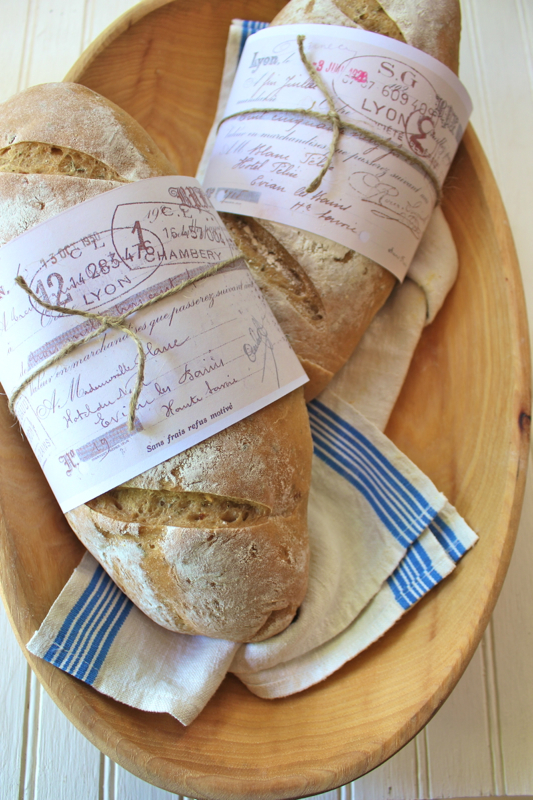 There is no better way to start a blog post on Paris than with French bread.  Baguettes are available in every Boulangerie in France and it seems that every other person that you see on the street has one tucked under his/her arm.  This was my attempt at duplicating it a while back.  You can find the recipe here.  We are back from our two week trip to France and are slowly easing back into our normal time zone.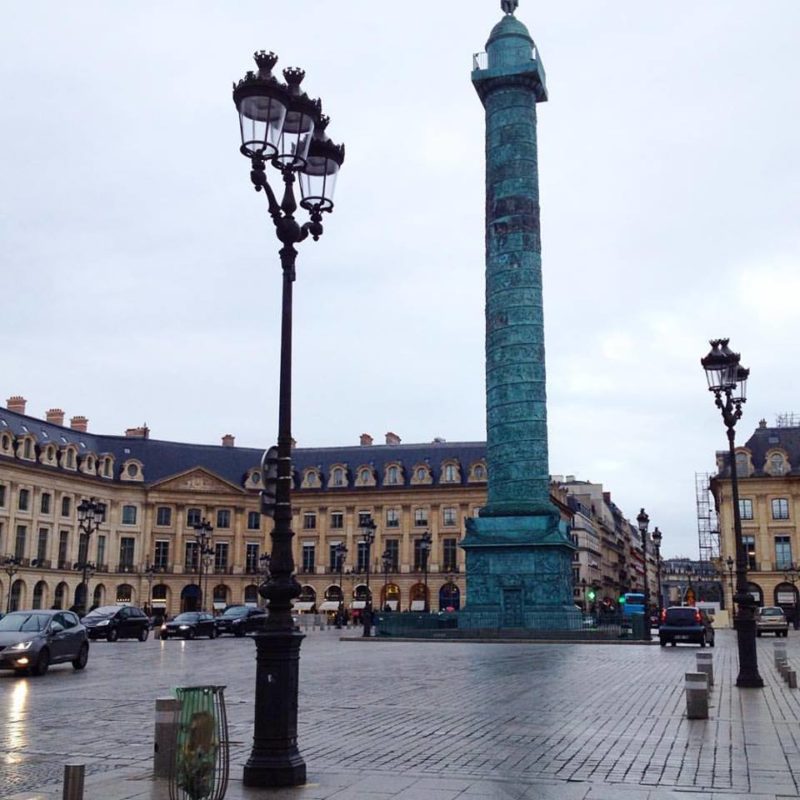 On a drizzly day in Paris, we walked from our apartment near Notre Dame Cathedral in the 5th Arrondissement to the Place Vendome in the 1st Arrondissement.  We were with our French friends Laurent and Carole.  Place Vendome is home to the Paris Ritz Carlton where Lady Diana was staying before her unfortunate accident.  The Ritz is temporarily closed for renovations.  All of the high end jewelry stores are also on the square.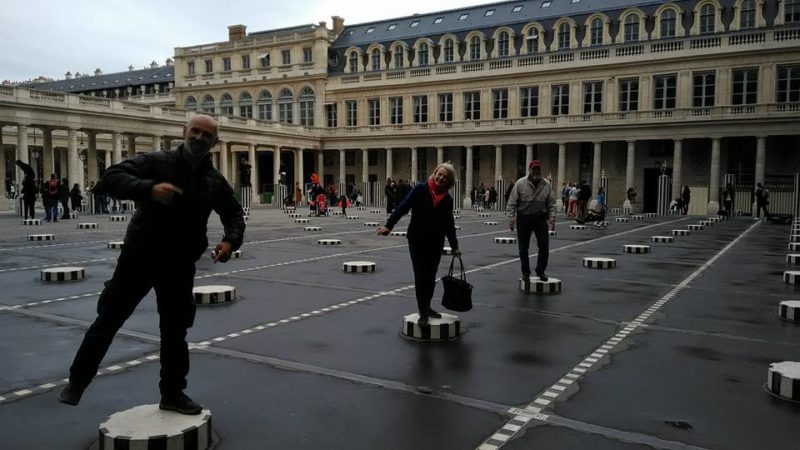 We also visited the Palais Royal.  The inner courtyard was transformed in 1986 by a controversial art installation known as Les Colonnes De Buren.  The artist, Daniel Buren, envisioned a conceptual grid of varying heights of black and white striped columns.  Many thought that the whimsical columns clashed with the classical architecture surrounding them.  But today it appears that people are enjoying the whimsy.  There was even a bride and groom posing for their photographer on two of the taller columns.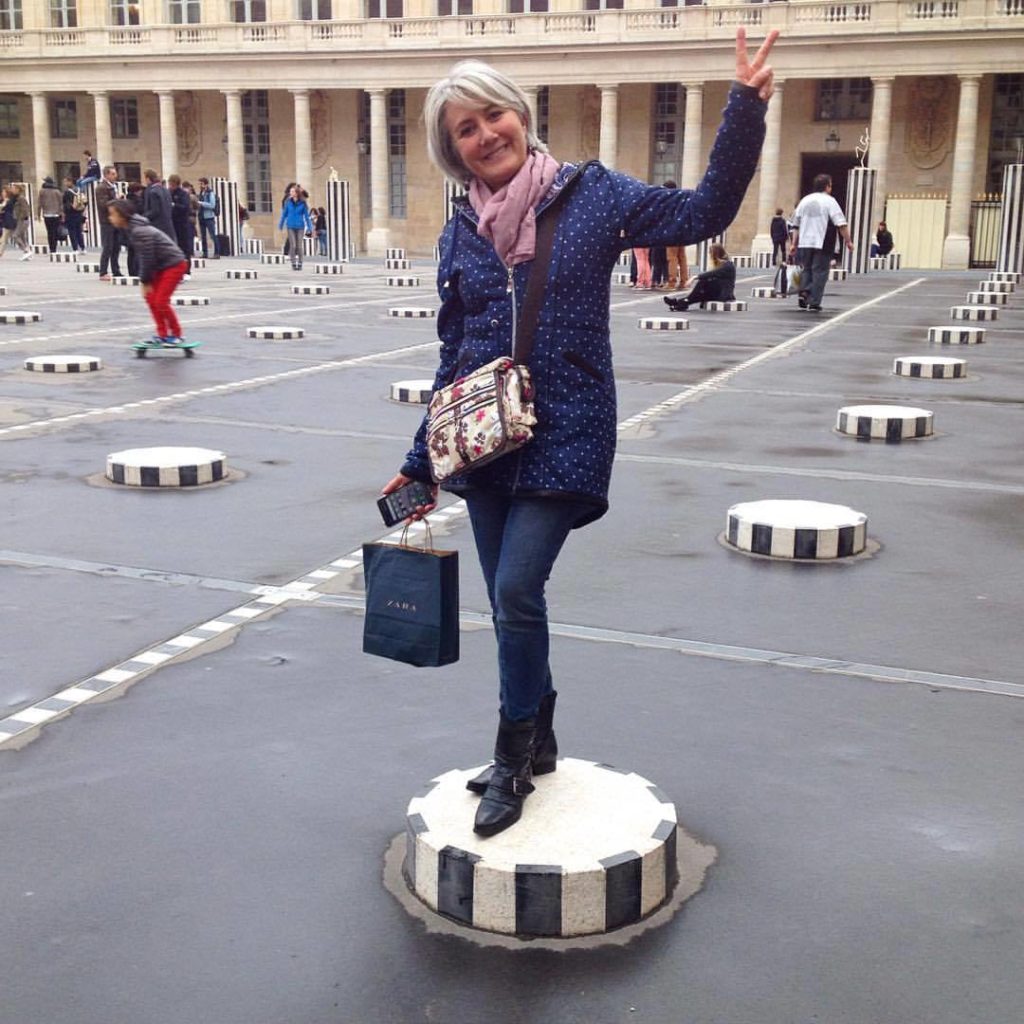 Our French friend Carole also posed.  I couldn't enhance the previous picture because it was on another camera, but this was from Instagram on my iPhone.  Love the options for enhancement on Instagram. Love Carole's French elan.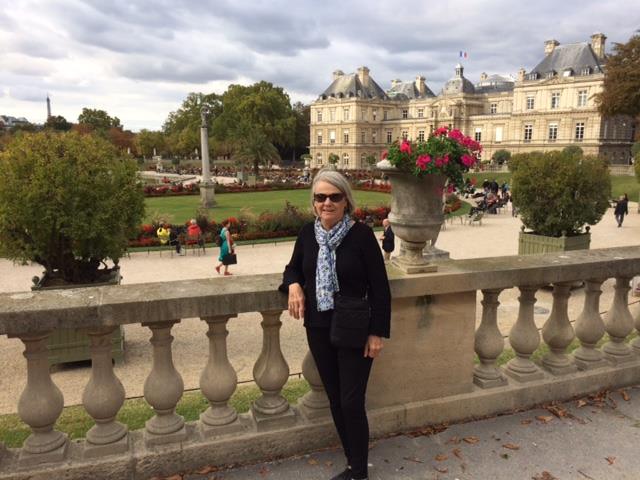 On a sunnier Fall day we spent some time in the Luxembourg Gardens.  The Luxembourg Palace was commissioned by Marie de' Medici, the widow of  Henry IV.  She designed the gardens to conform to designs from her native Florence.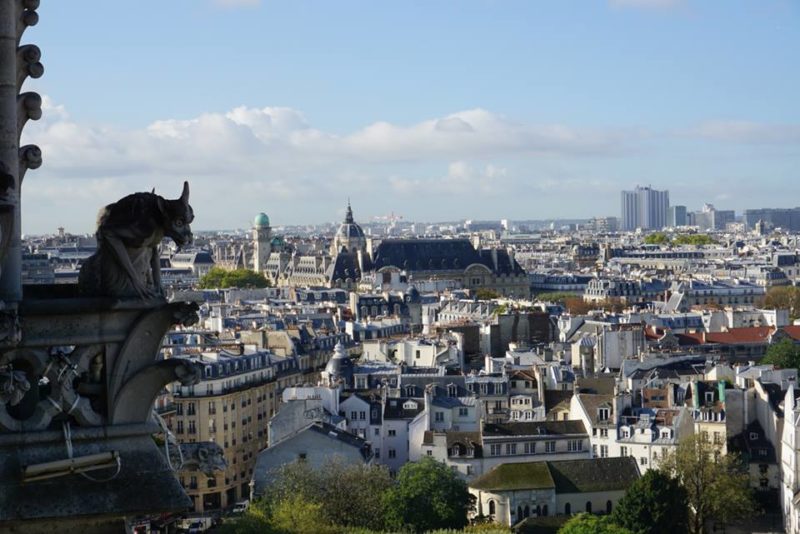 David got up early one morning and walked the several blocks to Notre Dame with the intention of climbing to the top of Notre Dame Cathedral to commune with the gargoyles.  I am pleased to report that he made it to the top.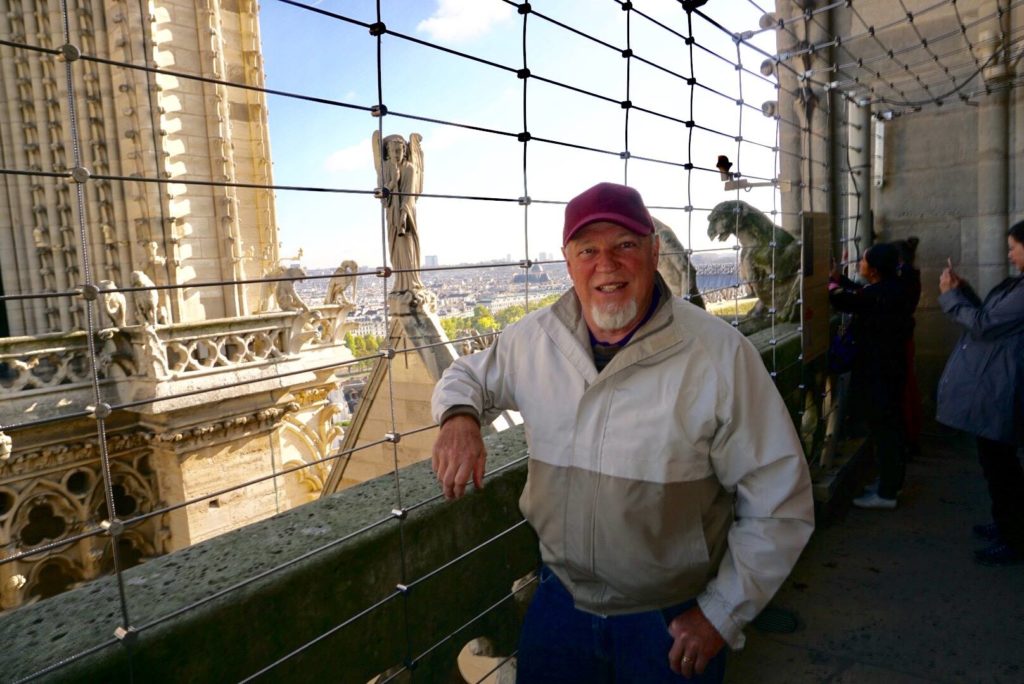 The 400 steps winding upward were a challenge but he was proud that he made it.  Not bad for a 70 something guy.  The views of Paris were awesome.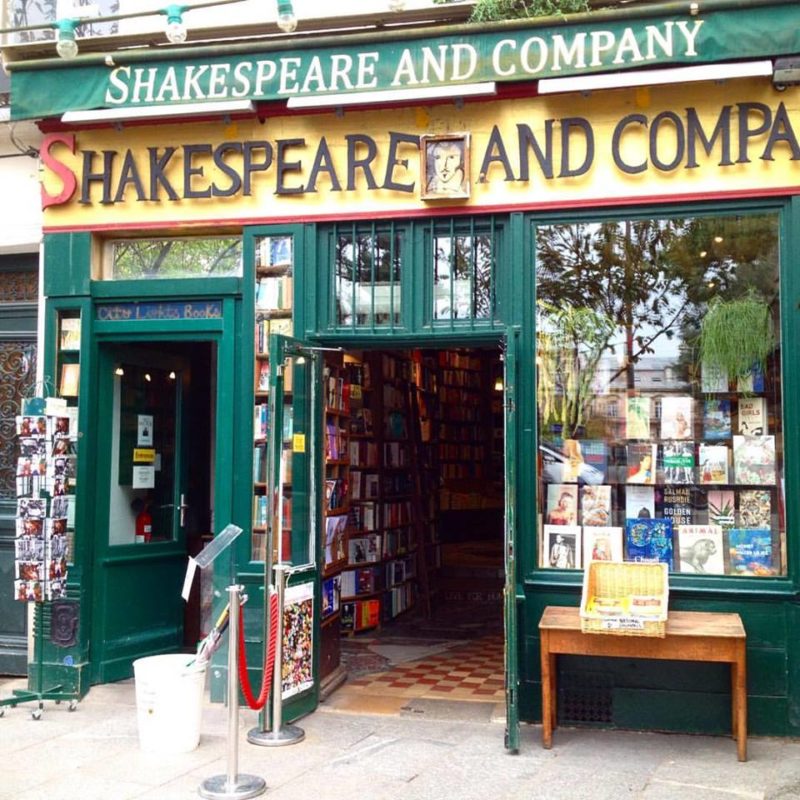 We enjoyed visiting the iconic Shakespeare and Company.  This bookstore has been around for decades and was a hang out for some of our most illustrious American authors.  Browsing the books was enjoyable and we also appreciated the staff who Googled information for us.  It is such a friendly place.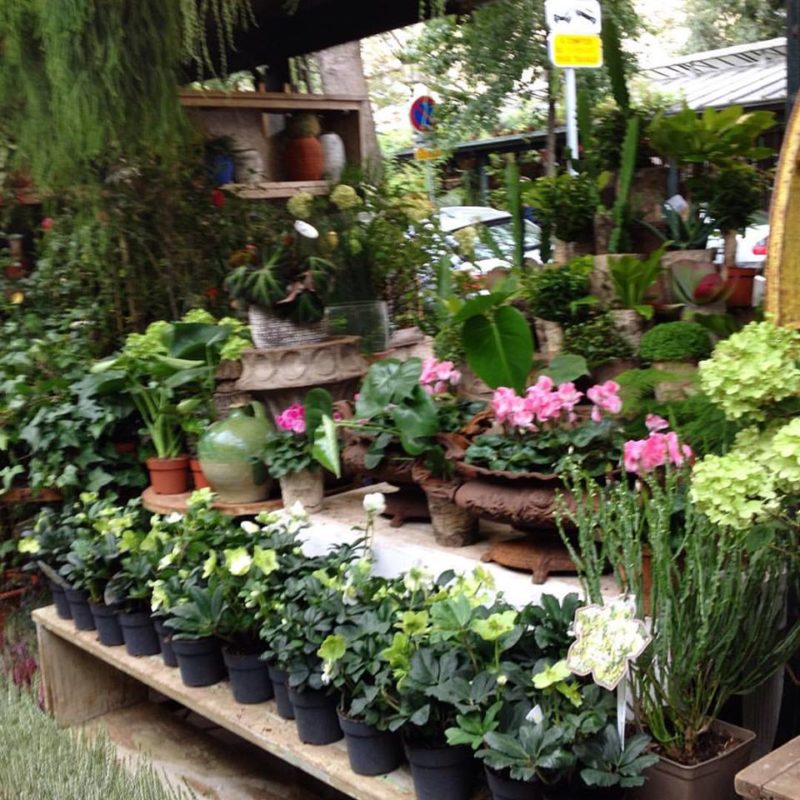 After leaving Shakespeare and Co. we crossed the bridge to the island of Ile de Cite to walk through the Flower and Bird Market.  It is always a tranquil place in the busy city.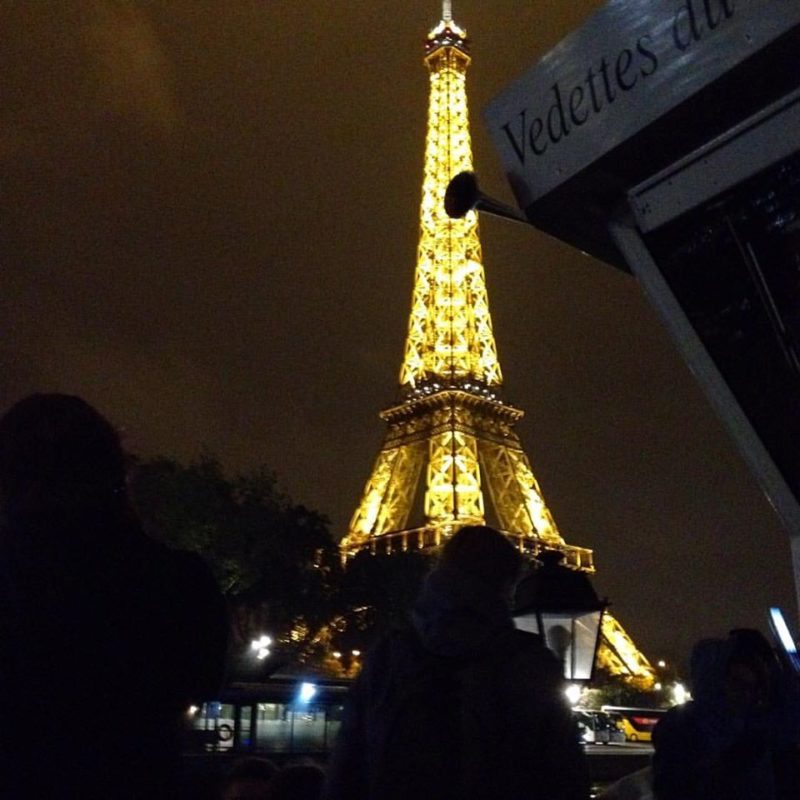 We ended a day with a river cruise on the Seine.  J'aime Paris.  There will be more about restaurants in my next post.