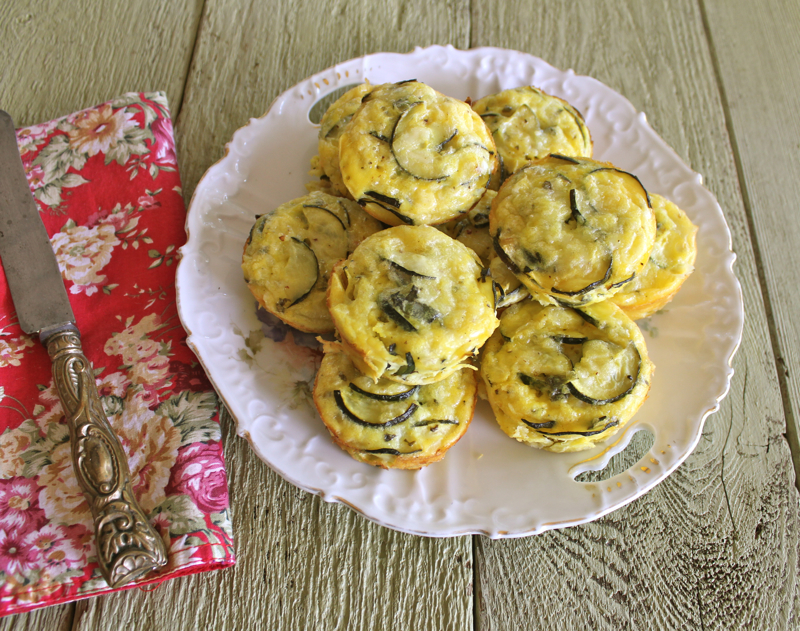 I have been following the blog Manger for a while now and am thrilled that the author Mimi Thorisson is coming out with a new book this Fall.  Manger is the French word for "To Eat".  Mimi lives in the Medoc region of France with her husband and growing family.  Her blog is beautiful both in her prose and the photography.  Her husband is a professional photographer and is responsible for the ethereal images.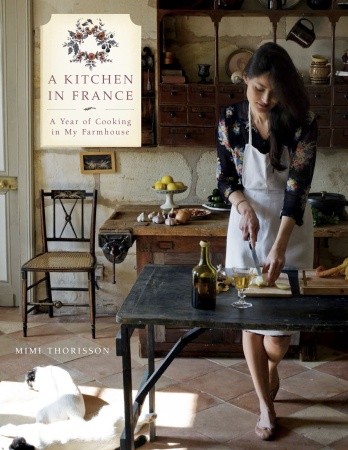 To celebrate the publication of her new book  A Kitchen in France, I will give one lucky winner a copy of the book.  Since it will not be published until this Fall,  you will have to wait to receive your copy.  Mimi's food is as unique as she is with an emphasis on seasonal ingredients.  I have tried several of her recipes and have been very happy with the results.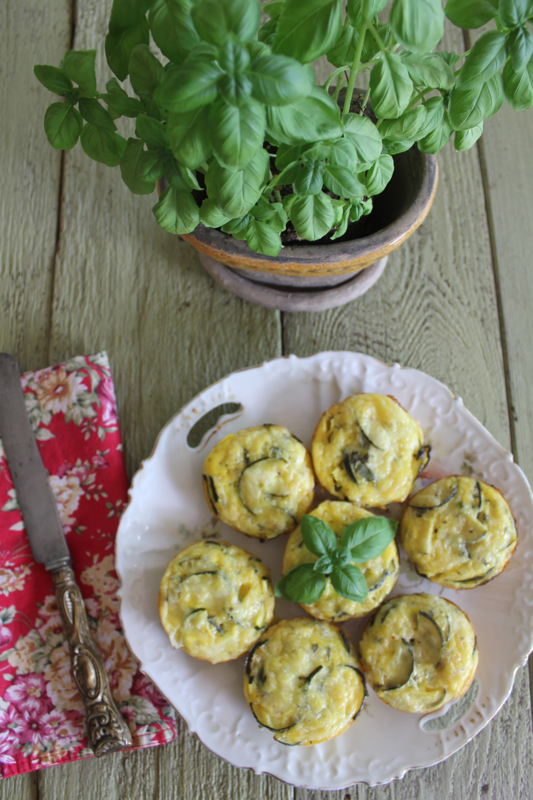 These Zucchini Flans are very easy to make and a good use for the ubiquitous summer zucchini that will be in our markets soon.  They make a lovely light breakfast or side dish for any of your summer meals.  I changed the recipe a bit by using basil instead of mint.  They are very adaptive and gluten free since they use cornstarch instead of flour.
To win a copy of the cookbook, you have two chances.  Leave a comment on this post for one chance.  Follow my new Lake Lure Cottage Kitchen Facebook page for another chance.  Let me know in a separate comment if you are following me on Facebook.
ZUCCHINI FLANS
2 large zucchini, sliced in half-rounds
5 eggs
4 tbsp cornstarch (maïzana in France)
2 tbsp fresh lemon juice
A handful of chopped basil
1/2 cup grated cheese (Emmental or Gruyère)
2 shallots, finely chopped
2 garlic cloves, sliced finely
½ tsp nutmeg
Salt & black pepper
Preheat oven 180°C/ 350 F
Slice zucchini thinly in half rounds. Slice shallots and garlic finely. In a large frying pan, heat 2 tbsp of olive oil and fry shallots, garlic and zucchini for a few minutes, until slightly golden.
In a large bowl, whisk eggs and cornstarch, then add grated cheese, nutmeg, salt & pepper. Combine zucchini/shallots/garlic, lemon juice and sliced basil – stir gently.
Pour mixture into a muffin pan. Bake in oven for 20 minutes, until slightly golden on top.
a Rafflecopter giveaway