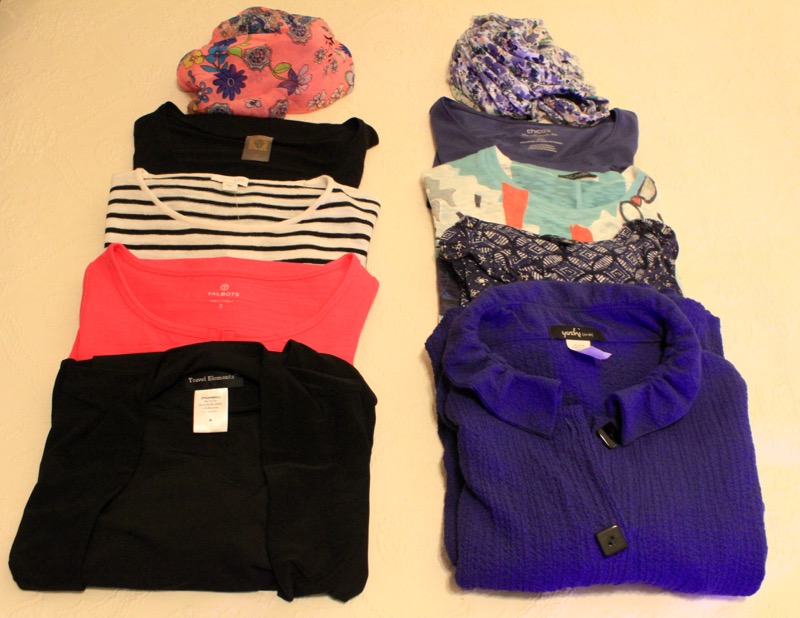 We are looking forward to our trip to France at the end of the month.  Planning a wardrobe that I can take in a carry-on bag has been a challenge.  Since we have to change planes in Spain before flying to Marseille, I decided that I did not want to risk lost luggage.  Besides, I like the idea of simplicity.  I will be taking 2 pairs of jeans and 2 pairs of black slacks to go with the above tops. On the plane I will wear a light jacket with my comfortable travel clothes.  We will be in France for two weeks. On the first week, we will be on a Viking Cruise.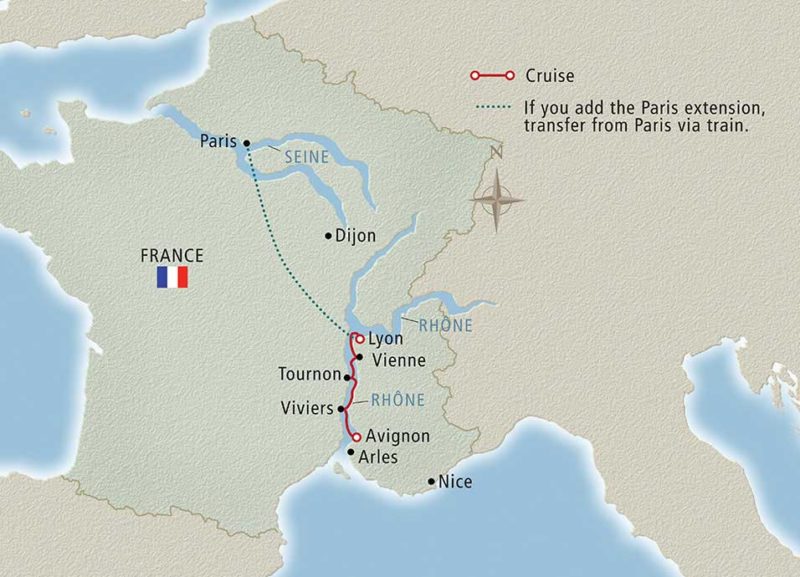 The cruise will be on the Rhone River traveling from Avignon to Lyon.  We are looking forward to visiting Arles where Van Gogh painted many of his works of art.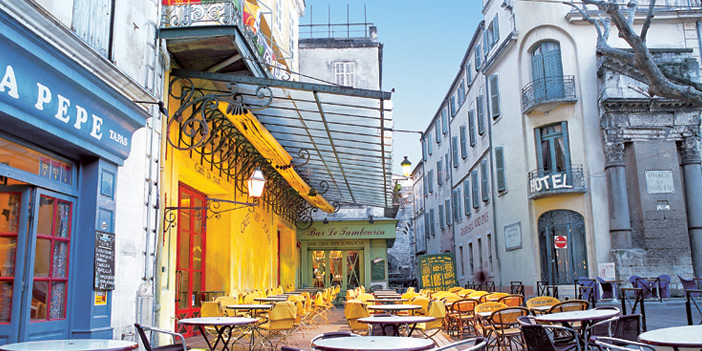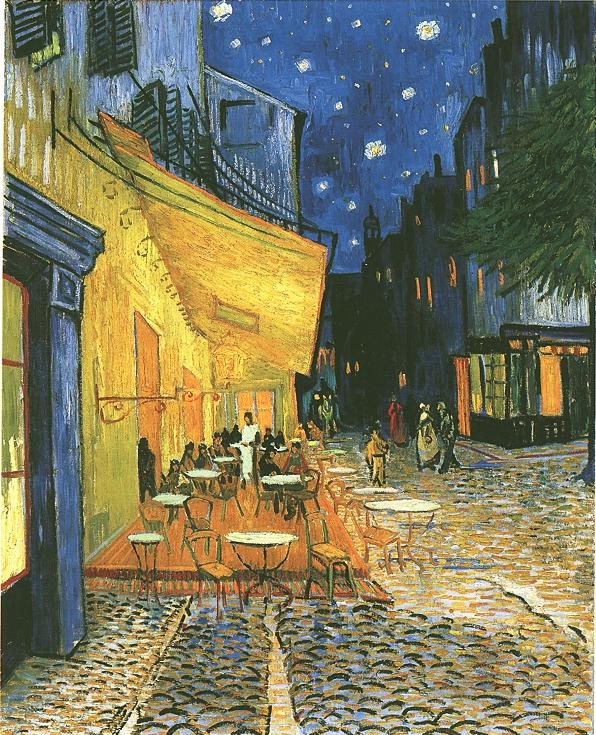 We have spent some time in Avignon on previous trips so have decided to do an optional shore excursion to Châteauneuf-du-Pape.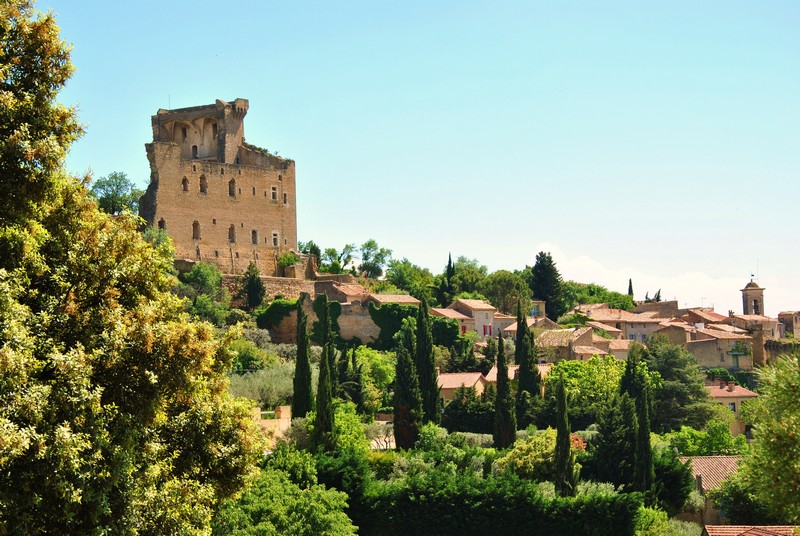 Constructed in 1316 as a summer residence for the Avignon Popes, the area has thrived as one of the world's most celebrated wine producing regions.  The excursion includes a tour of the chateau ruins and a wine tasting in one of the area's wine cellars.
There will be several more stops along the Rhone River before we arrive in Lyon.  I am looking forward to getting to know more about this gastronomic and cultural community.  If only we had enough time to visit Restaurant Paul Bocuse.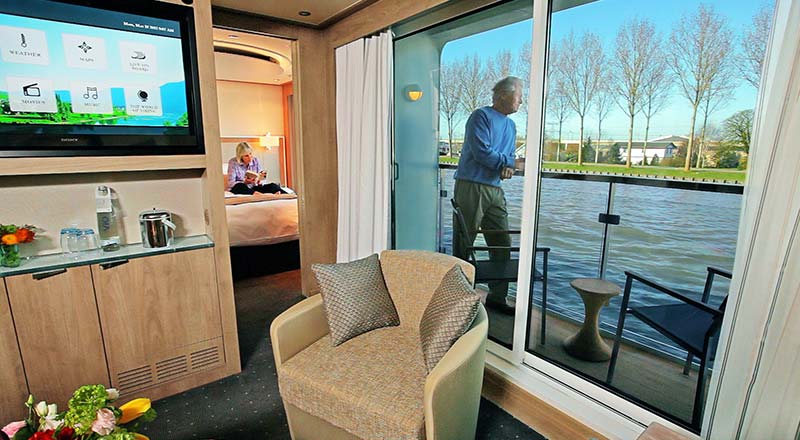 We have booked a Veranda Suite for our trip.  One of the advantages is free laundry service so that I will have clean clothes for our trip to Paris.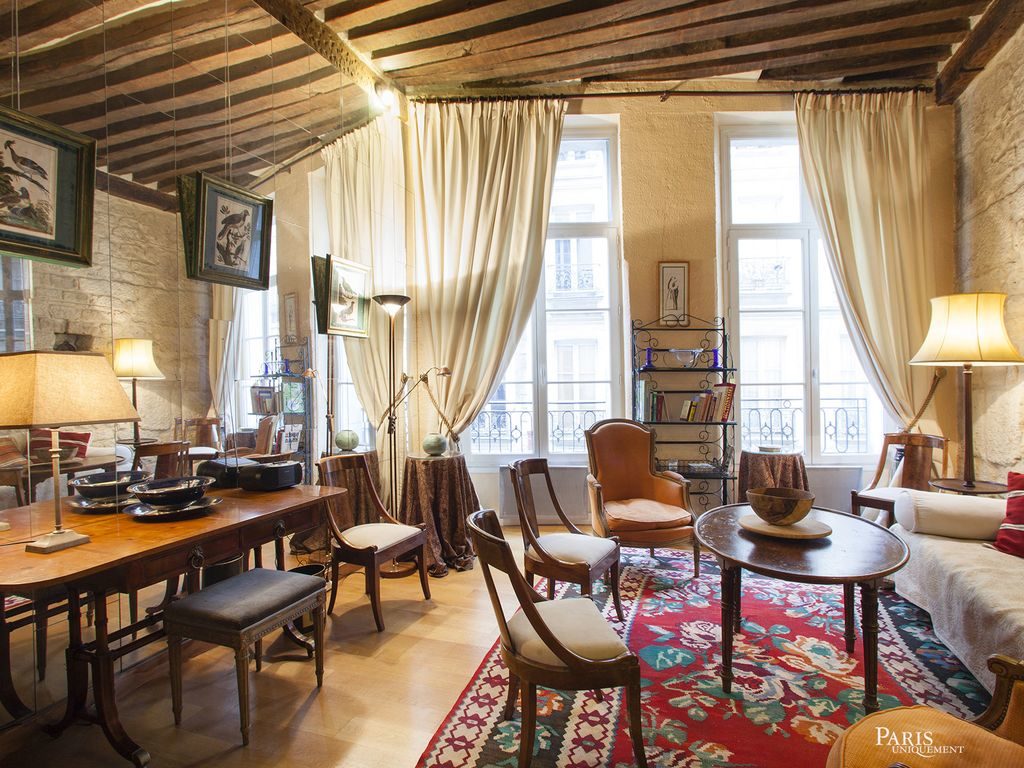 Our Paris apartment is in the Latin Quarter very close to the Sorbonne.  I am still working on the details of our week there.  I will keep you posted.  The planning is almost as fun as experiencing a travel adventure.
My thoughts are with Florida and all of our friends there.  We have two of our Florida friends staying with us this week.  Our weather is supposed to be windy and rainy starting this afternoon.  Hopefully we will not lose power.