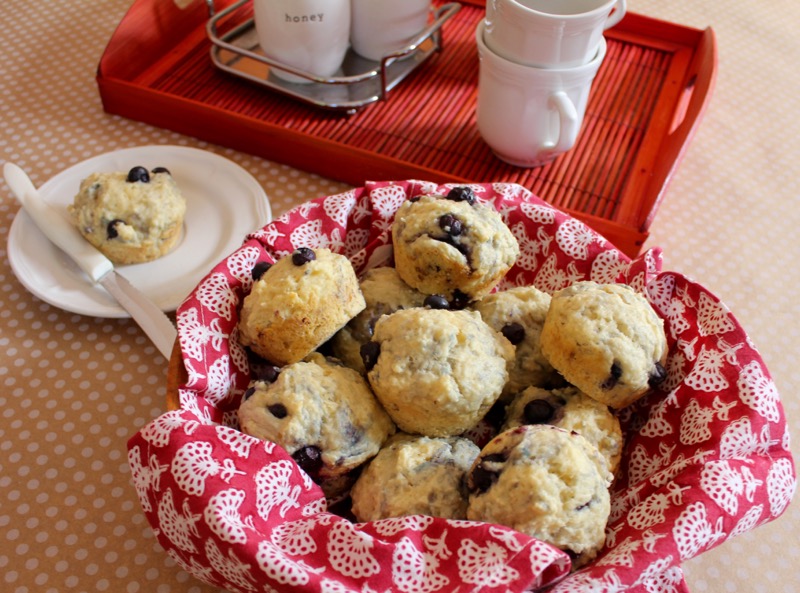 One of my Christmas presents from my Daughter-In-Law Kristen was a small bottle of citrus flavoring that can miraculously transform many kinds of baked goods.  The flavor is subtle with warm and zesty overtones.  It is described as a combination of vanilla ice cream and orange sherbet.  You will want to use it in everything.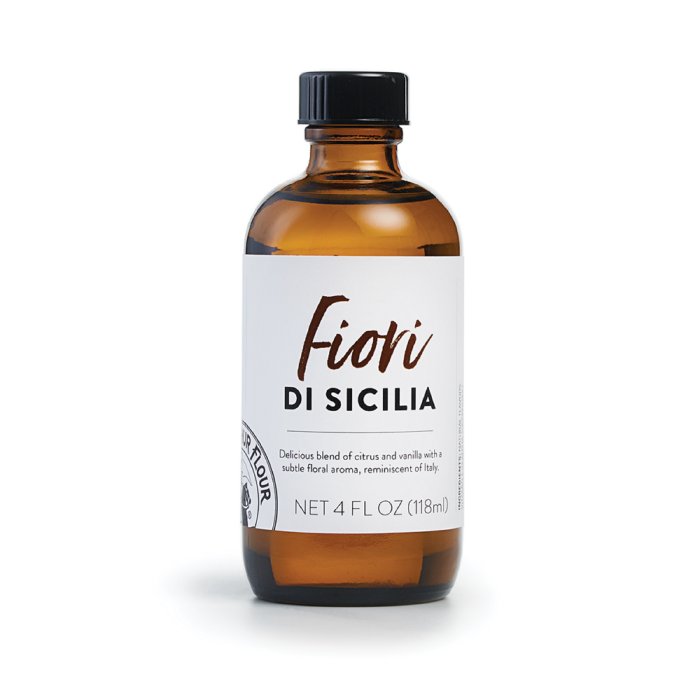 Fiori de Sicilia is sold by King Arthur Flour.  This Italian flavoring is used by Italians to scent their panettone and pandoro.  But it can be used in cookies, pound cake, pies, meringues and sweet breads.  It is strong, so no more than 1/2 teaspoon is needed to flavor your baked goods.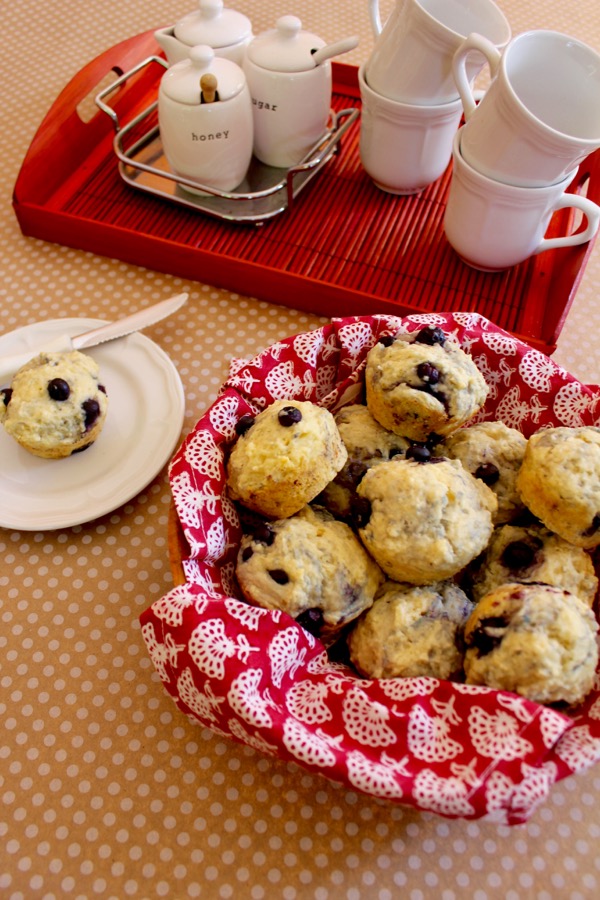 Fiori di Sicilia certainly woke up my blueberry muffins.  The recipe I used came from Bobby Flay's new cookbook, Bobby at Home.  His recipe only called for lemon zest and vanilla extract for flavoring.  I'm sure the original recipe would be just fine if you don't have the Italian flavoring.  That option will be in the following recipe.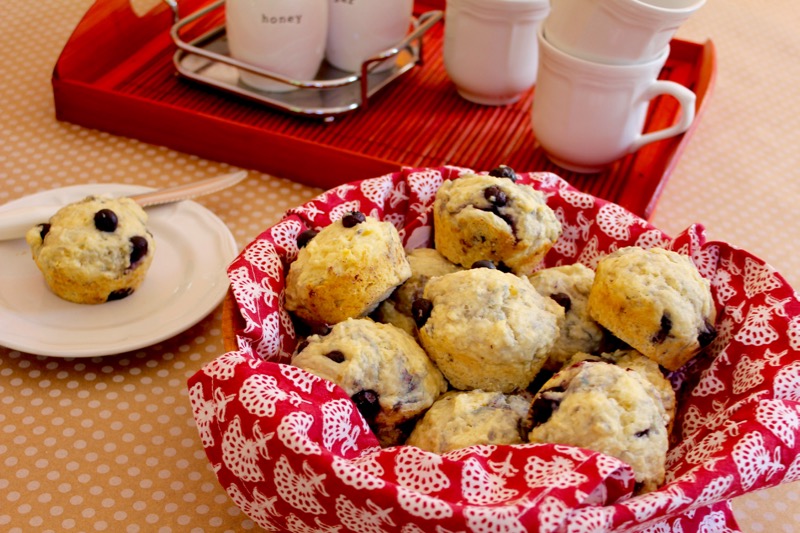 We are happily settled in our Florida cottage for the Winter.  The muffins will go in the freezer for all of our guests and friends over the next few months.
CITRUS INFUSED BLUEBERRY MUFFINS (Adapted from Bobby Flay)
Nonstick cooking spray
2 cups all-purpose flour
1/4 cup sugar
1/4 cup light brown sugar
1/4 teaspoon salt
1 Tablespoon baking powder
1 large egg
1 cup buttermilk
2 Tablespoons unsalted butter melted and cooled
2 Tablespoons canola oil
1 cup frozen blueberries
(1 teaspoon lemon zest and 1 teaspoon vanilla extract) or (1/2 tsp. vanilla extract and 1/2 tsp fiori di sicilia)
Preheat the oven to 350 degrees F.  Spray a 12 cup muffin tin with nonstick spray.
Combine the flour, sugars, salt, and baking powder in a large bowl.  Whisk the egg in a medium bowl until smooth, then add the buttermilk, melted butter, oil and vanilla (or vanilla and fiori di sicilia combination).  Add lemon zest if using.
Add the wet ingredients to the dry ingredients and mix until the batter just comes together.  Fold in the frozen blueberries.  Evenly divide the batter among the prepared muffin cups, filling each three-quarters full.
Bake until a toothpick inserted into the center of a muffin comes out with a few moist crumbs attache 18 to 20 minutes.  Let cool in the pan on a rack for 10 minutes.  Remove from the tin and let cool 5 minutes longer.